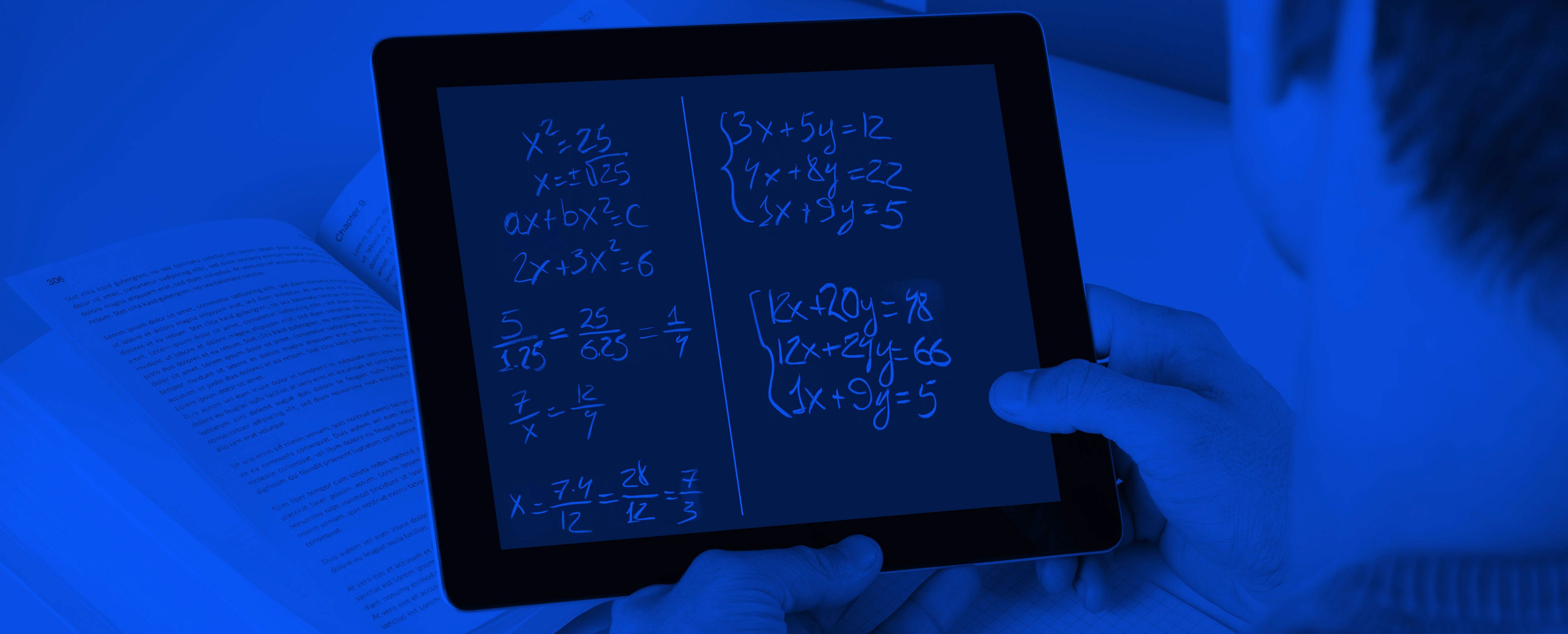 2013 12th Grade Math and Reading: Academic Preparedness
Less Than Half of 12th Graders Estimated to Be Academically Prepared for College Coursework
National scores on The Nation's Report Card linked for first time to skills needed to place into credit-bearing college courses
WASHINGTON—Thirty-nine percent of 12th-grade students have the mathematics skills and 38 percent the reading skills needed for entry-level college courses, according to results on the National Assessment of Educational Progress (NAEP), released today by the National Center for Education Statistics.
These results are the first to link student performance on NAEP, also known as The Nation's Report Card, with academic preparedness for college.

"As NAEP is the country's only source of nationally representative 12th-grade student achievement data, it is uniquely positioned to tell us how academically prepared 12th graders will be for educational pursuits after high school. The results are in—and unfortunately they are lackluster," said David Driscoll, chair of the Governing Board, which sets policy for NAEP. "But it is only by knowing these sobering data that we can build the sense of urgency needed to better prepare students for higher education."
The Nation's Report Card: 2013 Mathematics and Reading, Grade 12, released last week, now includes initial estimates of the percentage of 12th-grade students who are academically prepared for college. These estimates reflect the percentage of students scoring 163 or above on the mathematics assessment and the percentage of students scoring 302 or above on the reading assessment, respectively.
Since 2003, the Governing Board has researched whether and how 12th-grade NAEP can be improved and also used as an indicator of academic preparedness for college. The Governing Board oversaw more than 30 studies conducted since 2008. There were five types of studies that, together, provided a method of comparing performance on NAEP with the skills needed for college. For example, one type of study compared the content of NAEP with that of college admission and placement tests, such as the SAT and the ACT. Another type consisted of statistical linking studies that compared performance of the same students on NAEP and the SAT or ACT. The results of the studies were generally consistent and support the use of NAEP as an indicator of academic preparedness for college.
For more information about the studies, 
please visit http://www.nagb.org/what-we-do/preparedness-research.html.
"Failure to prepare America's 12th graders for higher education has personal ramifications for our students and an economic impact on our nation," Driscoll said. "When students have to take remedial courses in college, they have to pay for courses that do not further their degrees, take longer to graduate, are more likely to drop out and therefore may be less able to get jobs that increasingly require postsecondary education and training." 
Today's report is based on the results of the first phase of the Governing Board's research. A second phase of research has been initiated to further study academic preparedness.
Education experts—including Driscoll and Mitchell D. Chester, commissioner of the Massachusetts Department of Elementary and Secondary Education—will discuss these findings and the historic steps the Commonwealth has taken to prepare all students for their pursuits after high school at 1 p.m. today at Revere High School in Revere, Mass., outside of Boston.
For more information and to explore the data, visit
The Nation's Report Card: 2013 Mathematics and Reading, Grade 12.
Stephaan Harris
Phone

E-mail