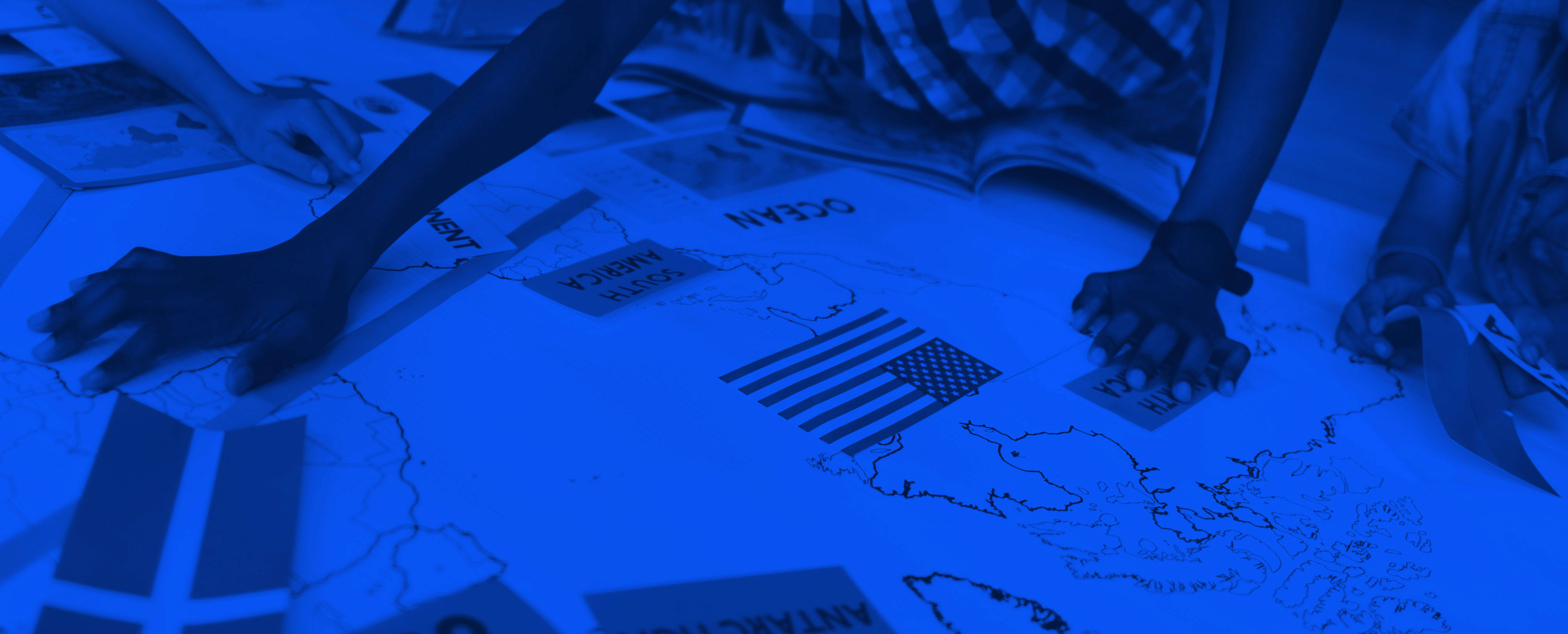 Shannon Garrison
Shannon Garrison has been a fourth-grade teacher at Solano Avenue Elementary School in downtown Los Angeles since 1997. In her educator role, Ms. Garrison has served in many capacities at the school, including problem-solving data coordinator, bilingual and Title I program coordinator, writing coordinator, special education coordinator, crisis team lead teacher, science lead teacher, and member of the language appraisal and student success teams.
A National Board Certified teacher, Ms. Garrison has mentored new and student teachers and evaluated new teacher portfolios under California's Beginning Teacher Support and Assessment program. Ms. Garrison has also authored winning applications for the National Blue Ribbon School and California Distinguished School programs. And in 2010, Garrison received a fellowship to the Lowell Milken Center, where she studied project-based learning.
In 2008, Ms. Garrison received a Milken National Educator Award, one of the most prestigious honors in the field of education. She currently serves on the National Assessment Governing Board's assessment development committee.
Ms. Garrison has received master's degrees in education, administration, and psychology from University of California, Los Angeles; Cal State University, Northridge; and Pepperdine University, respectively. She also received a bachelor's degree in psychology from UCLA.