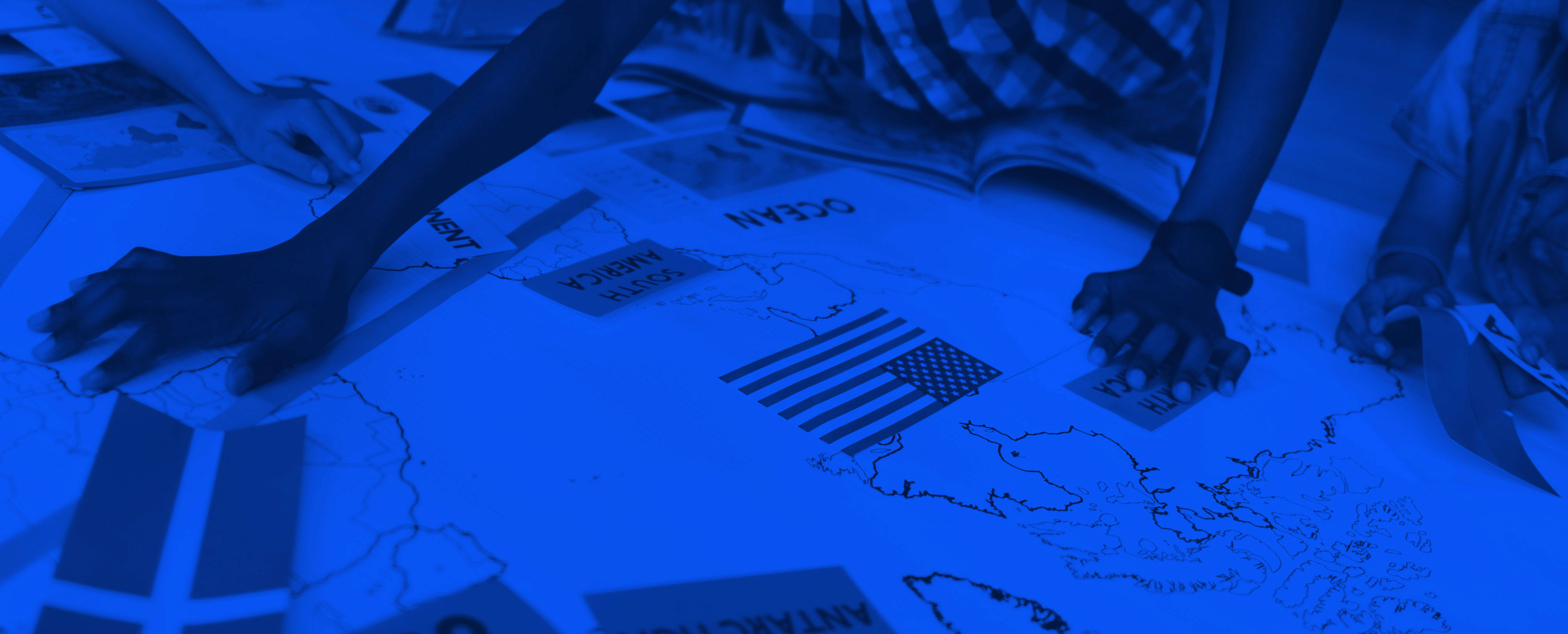 Roger Downs
Roger M. Downs is a Professor of Geography and former Head of the Department of Geography at The Pennsylvania State University. A renowned, internationally-known expert, Dr. Downs teaches undergraduate courses in human geography, human spatial behavior, and urban geography, as well as graduate courses in research design and geography education. His work on the development of our knowledge about the world focuses on the interplay among the developing mind, the environment, and the process of education.
Dr. Downs has been involved in the development of the National Geography Standards and the NAEP Geography Assessments of 1994 and 2001. He is Chair of the Geography Education National Implementation Committee, former Chair of the Geographical Sciences Committee of the National Research Council (NRC), a member of the 2010 NAEP Geography Development Committee, and a member of the Board on Earth Sciences and Resources of the NRC.
Dr. Downs has written numerous articles for such publications as the Annals of the Association of American Geographers, The NAMTA Journal, and the Journal of Applied Developmental Psychology, and edited the National Geographic Society's Desk Reference and Collegiate Atlas of the World. He also has received numerous awards, including the Distinguished Geographer Award from the Pennsylvania Geographic Society and the George J. Miller Distinguished Service Award from the National Council for Geographic Education.
He received both a doctorate and a bachelor's degree in Geography from the University of Bristol in England.