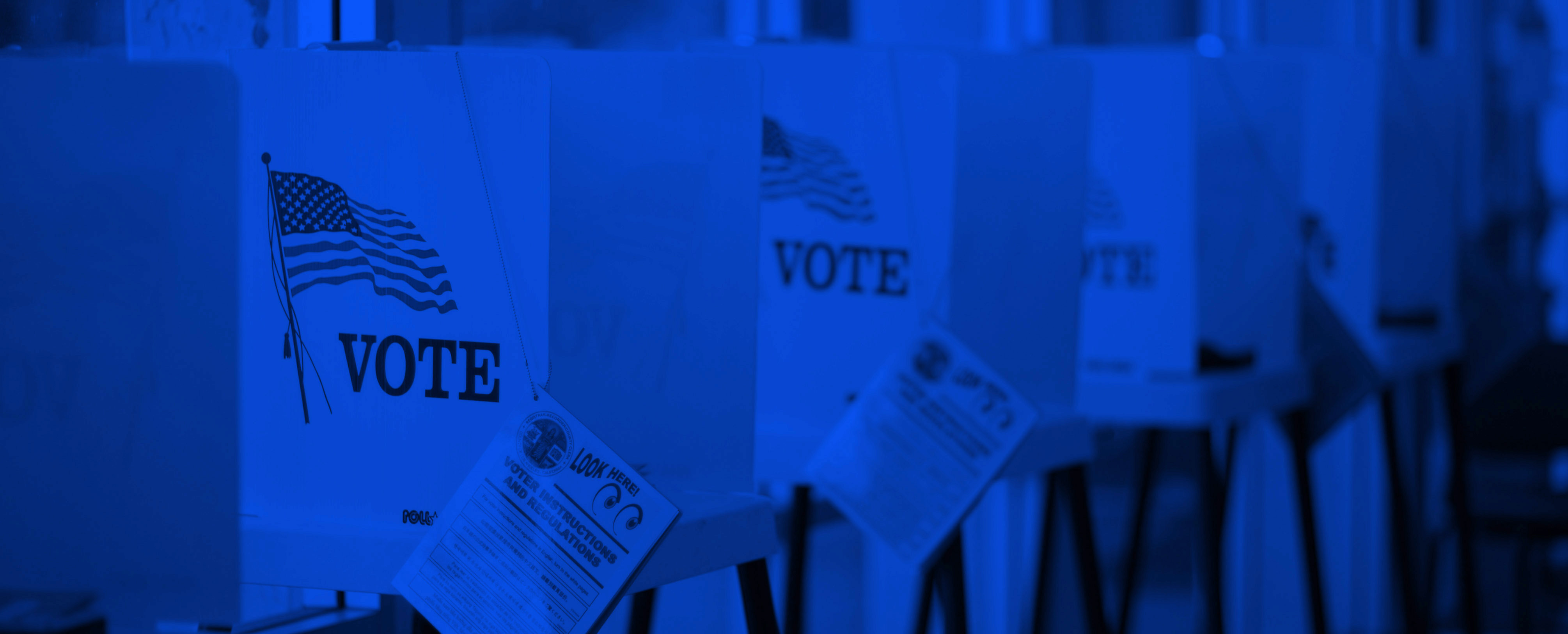 2014 History Geography and Civics
No change in eighth-graders' performance in U.S. history, geography, civics since 2010
WASHINGTON, April 29, 2015 — The overall academic performance of eighth-graders in U.S. history, geography and civics has remained unchanged since 2010, according to The Nation's Report Card: 2014 U.S. History, Geography, and Civics, though Hispanic students have made gains in U.S. history and geography. Compared with the first U.S. history assessment in 1994 and first civics assessment in 1998, overall average scores are higher — but in 2014, 3 percent or less scored at the Advanced level in any of the three subjects. Geography is the only subject of the three in which there has not been a change in overall scores since its first assessment in 1994.
The results are from the National Assessment of Educational Progress (NAEP), also known as The Nation's Report Card. NAEP reports performance using average scores and percentages of students performing at or above three achievement levels: Basic, Proficient and Advanced. The Basic level denotes partial mastery of the knowledge and skills needed for grade-appropriate work; Proficient denotes solid academic performance; and Advanced represents superior work.
The National Center for Education Statistics, which administers NAEP as a way to measure what American students know and can do in various subject areas over time, administered the three separate assessments to nationally representative samples of more than 29,000 eighth-graders in total across the country. Each assessment was given to a different group of eighth-grade students, and contained multiple-choice and constructed-response questions.
The 2014 results show that 27 percent of eighth-grade students performed at or above Proficient in geography, 23 percent scored at or above Proficient in civics and only 18 percent did so in U.S. history. Among those students, a small percentage —3 percent or less — scored at the Advanced level in any subject.
"Geography, U.S. history and civics are core academic subjects that must be a priority. They represent knowledge and skills that are fundamental to a healthy democracy," said Terry Mazany, chairman of the National Assessment Governing Board, which oversees NAEP. "The lack of knowledge on the part of America's students is unacceptable, and the lack of growth must be addressed. As a country, we must do better."
The reports also include responses from eighth-graders about their experiences studying the three subjects. For example, students reported that they read material from a textbook less frequently, while listening to information presented online and using computers at school for social studies more frequently, in 2014 than in 2010.
"The way students are absorbing information is changing," said Chasidy White, an eighth-grade geography and history teacher in Brookwood, Ala., and a National Assessment Governing Board member. "Instruction needs to meet students where they are to improve learning. In my classroom, that means embracing technology and incorporating discussions about current events. I encourage all teachers to use these reports to spark new ideas for their classroom practices."
One of the bright spots in these reports is the increase in performance among Hispanic students, whose scores in 2014 across all three subjects are higher than the scores seen in each subject's first assessment year. White students are the only other racial/ethnic group with this improvement trend.
Sen. Alexander Reflects on NAEP Civics Results
Key federal education policymaker comments on the 2014 results of NAEP civics, geography, and U.S. history assessments.
The Governing Board plans to have the U.S. history, geography and civics assessments administered to eighth- and 12th-grade students next in 2018. For the first time, these three assessments will be entirely computer-based — a model by which all NAEP assessments will be administered. Highlights from each subject are below:
U.S. history – This assessment asked questions in four themes: democracy, culture, technology and world role. For example, a democracy-themed question asks students to identify the effect of a Supreme Court case:
The Supreme Court's 1803 decision in Marbury v. Madison established the court's power to:
A. Impeach a president
B. Decide whether a federal law is constitutional
C. Resolve conflicts between states
D. Resolve conflicts between the president and Congress
The correct answer is B, which 41 percent of students selected.
Both male and female Hispanic students have made gains since 2010. The average score for female Hispanic students is up 4 points; male Hispanic students scored 5 points higher.

Scores are higher in all themes except technology since 1994. In the context of the U.S. history assessment, technology focuses on the transformation of the American economy from rural frontier to industrial superpower and its impact on society, ideas and the environment.

A score gap between male and female students did not exist in 1994; however, it did exist in 2014, with male students scoring 4 points higher than female students.

There has been no statistically significant change in the gender gap since the assessment began in 1994.
Geography – Questions on this assessment measured students' knowledge in space and place; environment and society; and spatial dynamics and connections. For example, an environment and society-themed question asked students to use a map to explain the impact of ocean currents on a continent:
The Brazil and the Peru currents affect the climate of South America. Explain what effect each of these currents has on the temperature and rainfall of their adjacent land areas.
Seven percent of students received the highest-score rating of "Complete."
Since 1994, lower-performing students have made gains, resulting in 4 percent fewer students below the Basiccategory and 5 percent more at the Basic level.

Since 1994, score gains for black and Hispanic students (11 and 10 points, respectively) have been larger than those for white students (4 points).

Since 2010, Hispanic students have made a 4-point gain; however, their achievement gap with white students did not change significantly.
Civics – Students were asked about civic life, politics and government; the foundations of the American political system; government embodiment of American democracy; the relationship of the U.S. with other nations; and the roles of citizens. For example, a short-answer civics question about world affairs asked students to explain the benefits of international interactions as they relate to trade, treaties and agreements, and humanitarian aid. In 2014, 62 percent of eighth-graders' responses were rated as "Complete."
Civics must be a priority subject, it represents knowledge and skills fundamental to a healthy democracy. Terry Mazany, @GovBoardchair
Civics Highlights
Hispanic students' scores have increased since 1998, narrowing the achievement gap with white students by 8 points.

Although there have been gains among lower-performing students since 1998, with a higher percentage of students scoring at Basic and a lower portion below Basic, there has been no change in the percentage of students overall scoring at or above the Proficient level since 1998.

The scores of black male students have increased by 6 points since 1998. Civics is the only subject without a significant gender gap: The 4-point gap between male and female students in 1998 has closed.

The full set of data is available through the interactive reports, in which, for example, users can view scores in all subjects by racial/ethnic group in the context of other variables such as parental education, school location or gender; or, as another example, compare the performance of Hispanic students whose parents graduated from high school to Hispanic students whose parents graduated from college.

Students whose parents did not graduate from high school or had only some education after high school scored lower in 2015 than in 2013. There was no change in scores for students whose parents had graduated from high school or from college when compared with 2013.

There was no change in scores for students with disabilities, and scores for students who are not identified as students with disabilities decreased compared with 2013.
Stephaan Harris
Phone

E-mail