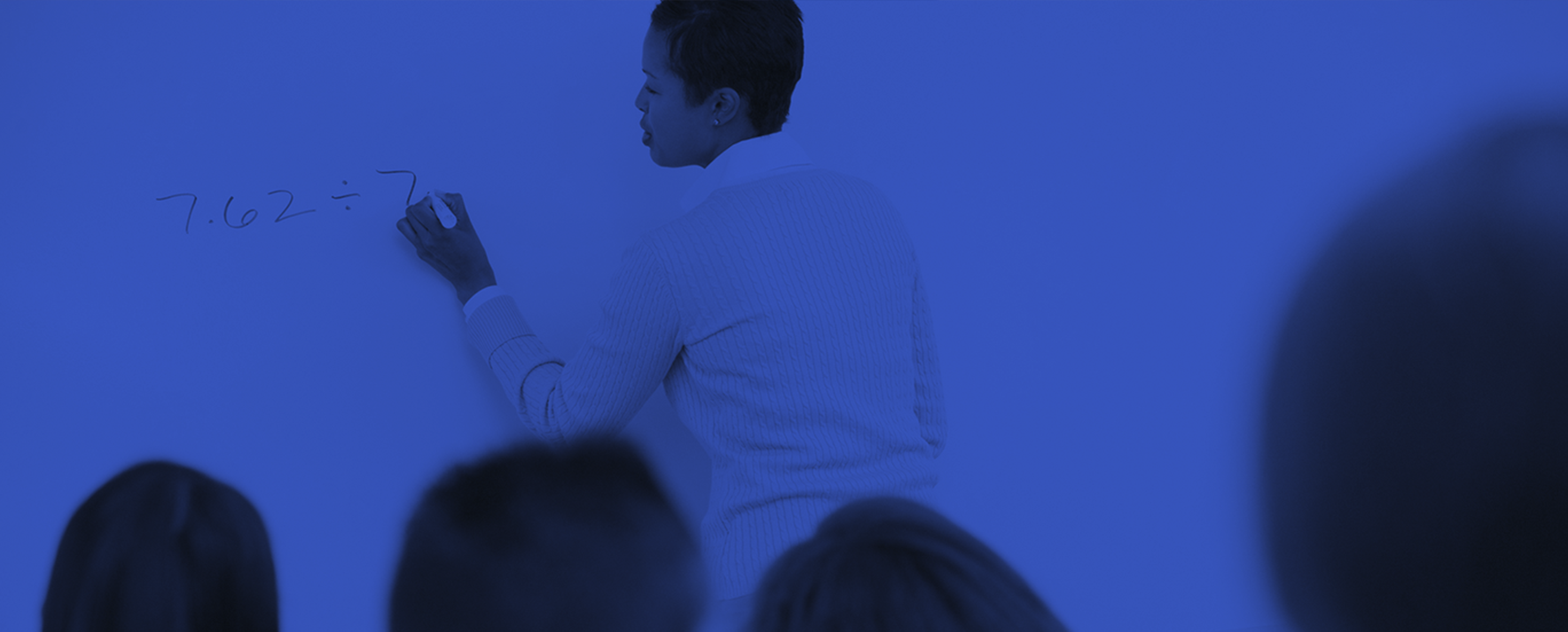 The Origins of the Preparedness Initiative
The Origins of the Preparedness Initiative
In 2002, the National Assessment Governing Board established the National Commission on NAEP 12th Grade Assessment and Reporting. This blue-ribbon panel was charged to review the National Assessment of Educational Progress (NAEP) at grade 12 and recommend improvements.
In March 2004, the panel delivered its report—12th Grade Student Achievement in America: A New Vision for NAEP (available at http://www.nagb.org/publications/12_gr_commission_rpt.pdf). The panel made five recommendations, including transforming NAEP to report on the academic preparedness of 12th graders for college, job training, and the military.
The panel's rationale was that:
Grade 12 is the transition point to adult pursuits, particularly postsecondary education and training.

For national security and economic viability, it is important for the U.S. to have an indicator of 12th-grade student achievement.

NAEP is trusted for its quality and integrity.

As the only source of nationally representative data on 12th-grade student achievement, NAEP is uniquely positioned to serve as a preparedness indicator for college and job training.