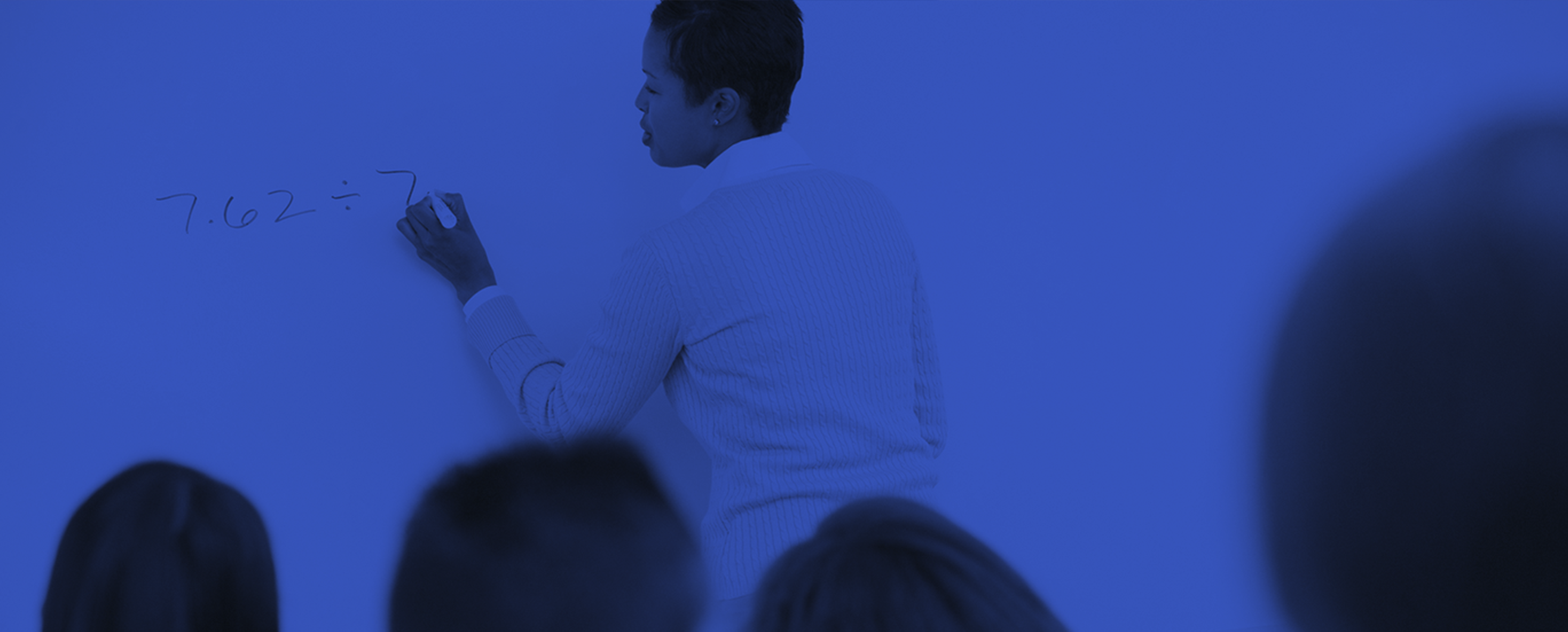 20th Anniversary Conference Proceedings
20th Anniversary Conference Proceedings
To commemorate 20 years of setting policy for the National Assessment of Educational Progress (NAEP), the National Assessment Governing Board convened a conference in Washington, DC, on March 4, 2009. In attendance were more than 200 national, state, and local education experts and policymakers, including current Board members and almost 20 of the Board's 130 alumni.
In the first part of the program attendees participated in a lively set of panel discussions on:
NAEP and the States

Achievement Gaps

Grade 12 NAEP: Measuring Preparedness for College and Work 

Testing Students with Disabilities and English Language Learners

U.S. Secretary of Education Arne Duncan then offered an overview of the Obama Administration's educational priorities and expressed strong support for the National Assessment and for the independence of the Governing Board. A final plenary panel session reunited former Board members and federal policymakers to discuss the role of NAEP in state efforts to develop academic standards and assessments. The panel also discussed NAEP's possible future role in the context of renewed interest in establishing common, voluntary, national education standards and assessments.
The conference was held at the National Press Club.
Prior to the conference, the Board commissioned six papers that examine the history of the Board and the National Assessment, illuminating some of the issues discussed by the panels. These papers are available here.
In the evening, the Board hosted a 20th anniversary dinner. The featured speaker, former Education Secretary Richard Riley, was a member of the Board (as Governor of South Carolina) at its founding in 1988. Two other former Education Secretaries, Rod Paige and Margaret Spellings, also addressed the gathering. In addition, the 125 guests heard from Representative Michael Castle (R-DE), who had been a Board member as Governor of Delaware in the early 1990s, and from the Board's two former executive directors, Roy Truby (1989– 2002) and Charles E. Smith (2003–2008).