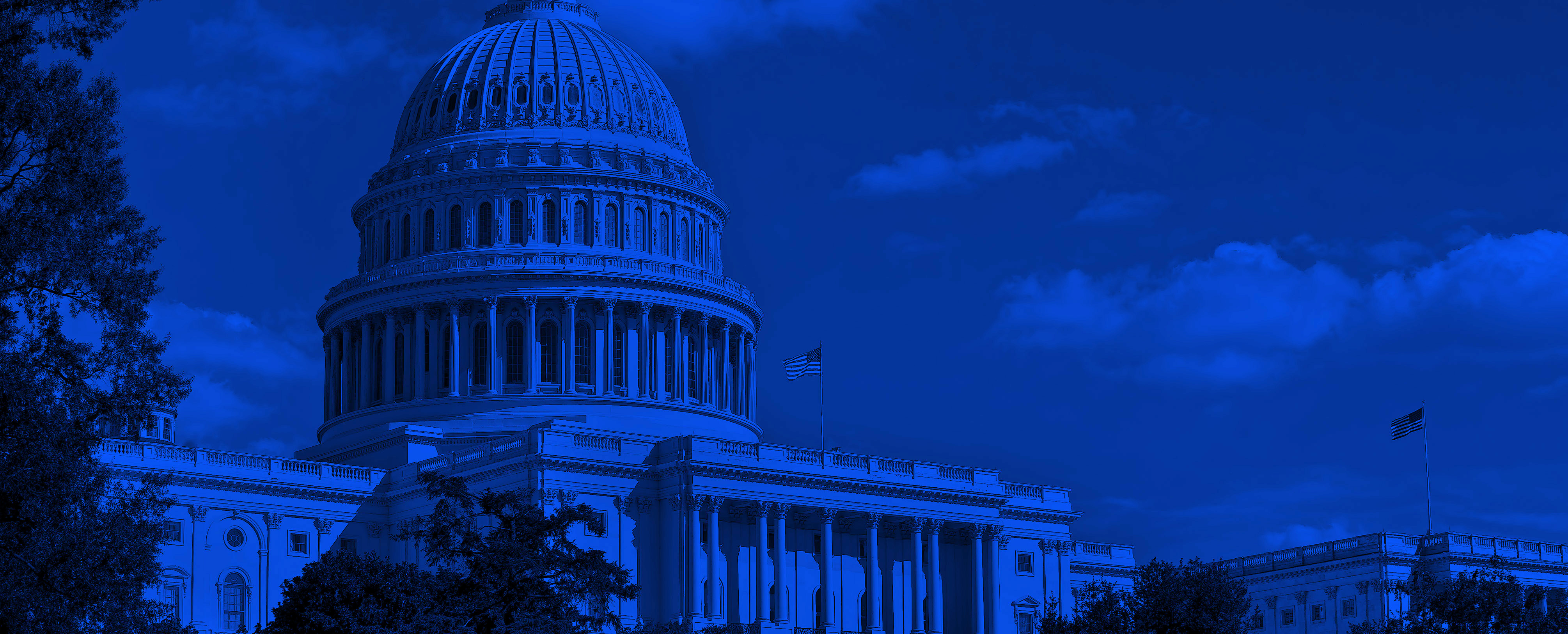 Gov. Beverly Perdue Appointed Chair
Beverly Perdue, Former North Carolina Governor, Appointed Chair Of National Assessment Governing Board, Overseeing Nation's Report Card
For Immediate Release: Nov. 2, 2018
Contact: Stephaan Harris | (202) 357-7504 | stephaan.harris@ed.gov
WASHINGTON — Former North Carolina Governor Beverly Perdue has been appointed to serve as the chair of the National Assessment Governing Board, U.S. Secretary of Education Betsy DeVos announced today. Perdue, who joined as a member in October 2017, will be the first woman to chair the Board in its 30-year history.  
Perdue, who in 2009 became the first woman to serve as North Carolina's governor, will lead the 26-member nonpartisan, independent Governing Board that sets policy for the National Assessment of Educational Progress (NAEP). The Governing Board determines the subjects and content of NAEP tests, sets the achievement levels for reporting, and publicly releases the results.
"I am delighted to welcome former North Carolina Governor Beverly Perdue as the chair of the National Assessment Governing Board," said Secretary DeVos. "Her years of experience and time spent in the classroom as a public school teacher will be vital to the work of the Board as it continues its efforts to strengthen and advance education opportunities for students across our country."
Known as The Nation's Report Card, NAEP offers objective data on student performance in nearly a dozen subjects to the public and to education policymakers at the national, state and local levels. The information NAEP provides helps education stakeholders evaluate the progress of American education.
"I am honored to be chosen for this position, and I look forward to working with my colleagues on the Board to close our nation's achievement gap and ensure that all students, regardless of geography or circumstance, have access to a great education that prepares them for the jobs of tomorrow," Gov. Perdue said.          
During her early career, Perdue was a public school teacher. Her political career began in 1986, when she was elected to the North Carolina House of Representatives for two terms. During 25 years in public life, she also served as a state senator, lieutenant governor, and governor. She also led the Senate Education and Appropriations Committees.
Since she left office in 2013, Gov. Perdue has continued to support teachers, including founding and chairing digiLEARN, a non-profit institution designed to accelerate personal learning options for students and instructional opportunities for teachers. digiLEARN focuses on using technology to create data-based learning and assessments for students, along with professional development opportunities for teachers that allow them to lead from their classrooms.
Perdue has also served as a resident fellow at the Harvard Institute of Politics and a distinguished visiting fellow at Duke University's Sanford School of Public Policy, and she consults on a number of national and state education issues.
During her tenure on the Board, Perdue has served on the committee on standards, design, and methodology.
# # #
The National Assessment Governing Board is an independent, bipartisan board whose members include governors, state legislators, local and state school officials, educators, business representatives, and members of the general public. Congress created the 26-member Governing Board in 1988 to oversee and set policy for NAEP.
The National Assessment of Educational Progress is the only nationally representative, continuing evaluation of the condition of education in the United States. It has served as a national yardstick of student achievement since 1969. Through The Nation's Report Card, NAEP informs the public about what American students know and can do in various subject areas and compares achievement between states, large urban districts, and various student demographic groups.

NAEP is a congressionally authorized project sponsored by the U.S. Department of Education. The National Center for Education Statistics, within the Institute of Education Sciences, administers NAEP. The commissioner of education statistics is responsible by law for carrying out the NAEP project.