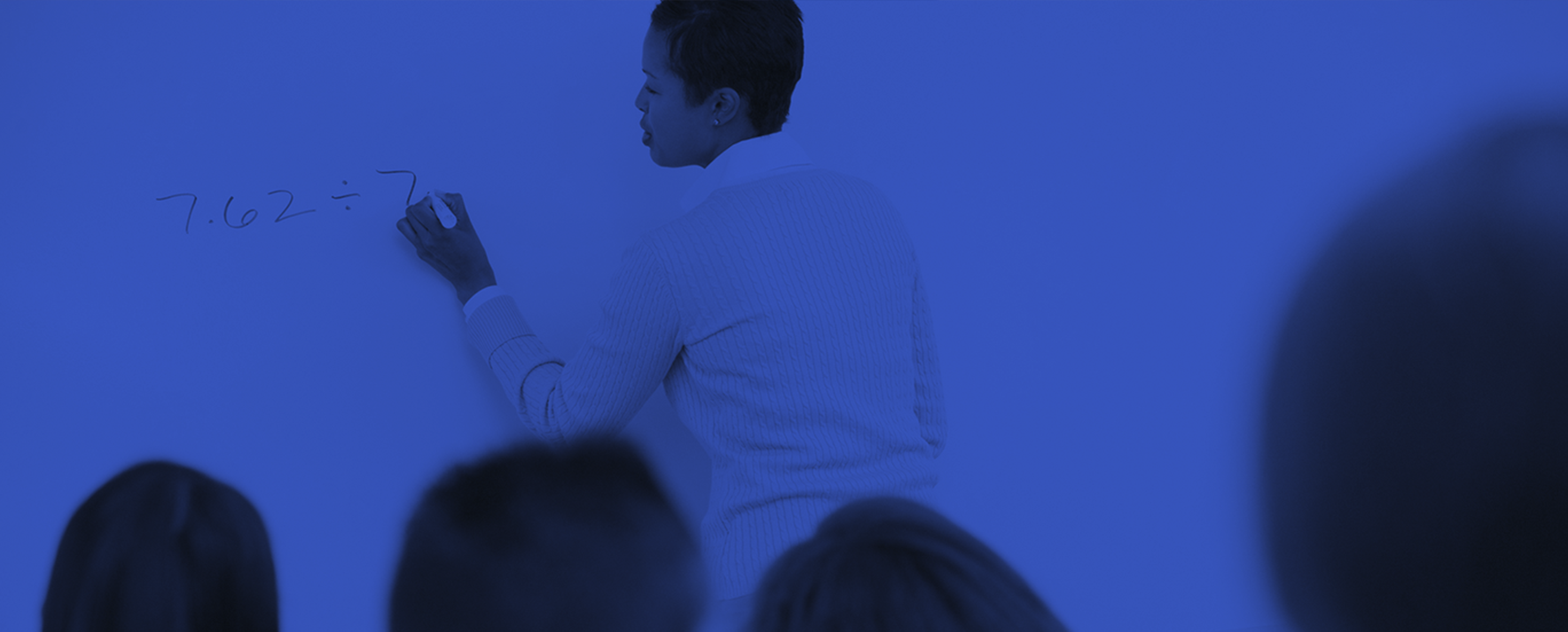 The Board Seeks Nominations For Four Open Position in 2017: View Our Dedicated Site for Details
Make a Difference in Education: Join Our Board
The National Assessment Governing Board will soon have openings for four new members. Created by Congress to oversee the National Assessment of Educational Progress (NAEP), also known as The Nation's Report Card, the Governing Board is a diverse group of leaders from multiple sectors that supports innovative developments in education.
NAEP is the gold standard for measuring U.S. student achievement. New Governing Board members will work to expand NAEP's impact and value in a time of rapid change for education standards and assessments. The U.S. Secretary of Education will appoint new members from a list of finalists.
Join us: Nominate a qualified colleague or yourself.
Nominations are due by October 28, 2016
Four Open Positions
Elementary School Principal
A current principal for a public or non-public elementary school.
General Public Representative (2 positions)
A leader, including a parent, with experience and background working with schools and/or and education issues. The general public representative, by law, cannot be employed by a local, state, or federal education agency.
Testing and Measurement Expert
An experienced leader in testing and assessment, including areas related to educational research and psychometrics, with a focus on large-scale student assessment.
Stephaan Harris
Phone

E-mail