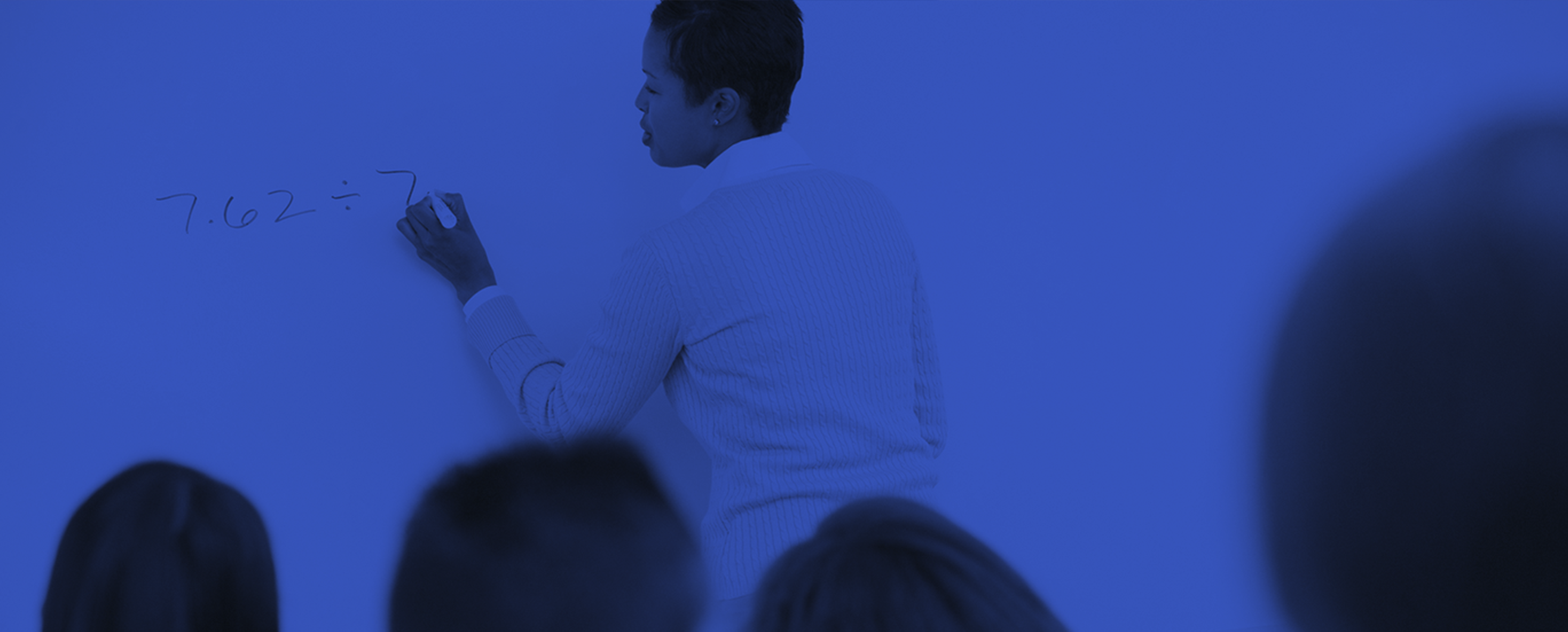 Public Invited to Nominate Candidates for National Assessment Governing Board
Public Invited to Nominate Candidates for National Assessment Governing Board, Which Oversees The Nation's Report Card

Deadline for submissions is Oct. 30, 2015
For Immediate Release: September 14, 2015
(WASHINGTON) – The board that oversees The Nation's Report Card — the nation's only representative assessment of what students know and can do in various subjects — is seeking nominations for seven new members for terms beginning in 2016. State legislators, a chief state school officer and an expert in testing and measurement are among the positions to be filled. 
The 26-member Governing Board was established by Congress to oversee and set policy for the National Assessment of Educational Progress (NAEP), also known as The Nation's Report Card. Governing Board members help define how student achievement is measured in the United States by identifying subjects that NAEP will assess, determining the content of the assessments and taking steps to improve how the results are reported.
Nominations for new members come at a time of exciting changes for the Governing Board. In July, the Governing Board appointed a new executive director, William J. Bushaw, and next year the first-of-its kind technology and engineering literacy assessment results will be released.
"The Governing Board continues to advance NAEP as the gold standard in assessments by embracing technology and innovation in assessment," Governing Board Chair Terry Mazany said. "We need committed individuals who are passionate about education to support the Governing Board's efforts to improve the achievement of our students."
Nominations are being accepted through Oct. 30 at www.nagb.org/nominations for the following Governing Board positions:
Chief state school officer
General public representative
Local school board member
Nonpublic school administrator
State legislator (Democrat)
State legislator (Republican)
Testing and measurement expert
By law, the membership of the Governing Board must reflect balance and diversity in region, race, gender and culture.
In addition to the seven open positions, the Governing Board includes governors, superintendents, classroom teachers and principals. Board members serve four-year terms.
The U.S. secretary of education will appoint the new members from a list of finalists submitted by the Governing Board. The term for each position is Oct. 1, 2016, to Sept. 30, 2020.
If you have questions about nominations, contact Dr. Mary Crovo at (202) 357-6941 or mary.crovo@ed.gov. The deadline for submitting nominations is Oct. 30, 2015.
If you have media inquiries, contact Stephaan Harris at (202) 357-7504 or stephaan.harris@ed.gov.
Stephaan Harris
Phone

E-mail