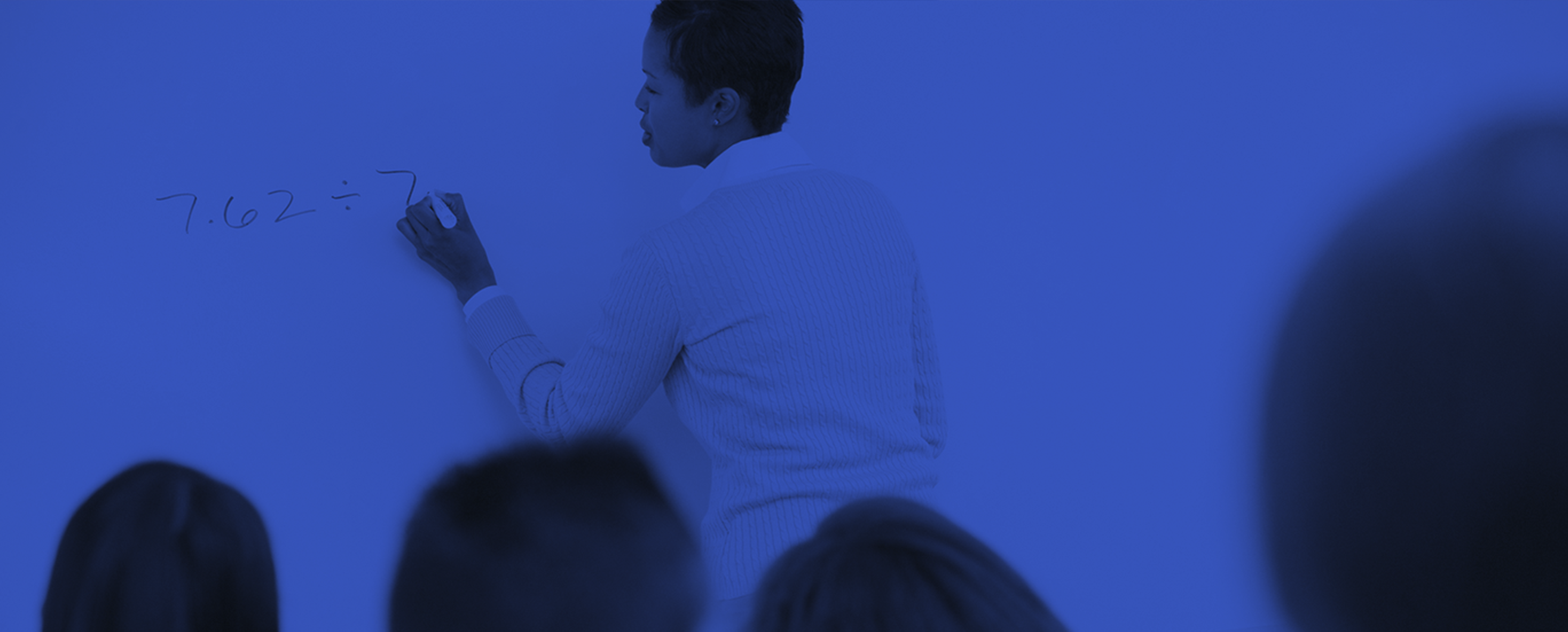 Board Awards Contract for TEL Assessment
Governing Board Awards $1.1 Million Contract for Setting Achievement Levels for the 2014 NAEP Technology and Engineering Literacy Assessment
WASHINGTON – (July 2, 2014) — The National Assessment Governing Board has awarded a $1.1 million contract to NCS Pearson, Inc. to develop achievement levels for the 2014 National Assessment of Educational Progress (NAEP) Technology and Engineering Literacy (TEL) assessment at grade 8.
The contract with Pearson was awarded under full and open competition and will span 15 months. Pearson is a large provider of educational materials, technologies, and assessments. Pearson has subcontracted with edCount, LLC, a woman-owned small business that focuses on standards, assessment, and accountability, and Conference Solutions, LLC, a woman-owned small business with expertise in planning meetings.
The NAEP TEL assessment was administered at grade 8 in 2014 to a nationally representative sample of more than 20,000 students. This was the first operational assessment using the Governing Board's new NAEP Technology and Engineering Literacy Framework, which describes knowledge and skills in technological literacy that include applications of technology principles that are important for all students. The assessment was fully computerized, and student performance for TEL was assessed through 60 minutes of discrete items and scenario-based tasks. With the advent of TEL, NAEP assessments now measure the full range of STEM subjects—science, technology, engineering, and mathematics.
NAEP results are reported as percentages of students performing at or above the Basic and Proficient levels, and at the Advanced level, based on the cut scores developed through the achievement levels-setting process. Results of the NAEP TEL assessment are expected to be reported in 2015
The procurement award and solicitation details can be found at:
https://www.fbo.gov/spg/ED/NAGB/NAGB/ED-NAG-14-R-0002/listing.html
More information on the Governing's work in this area can be found at:
http://www.nagb.gov/publications/frameworks/technology/2014-technology-framework.html