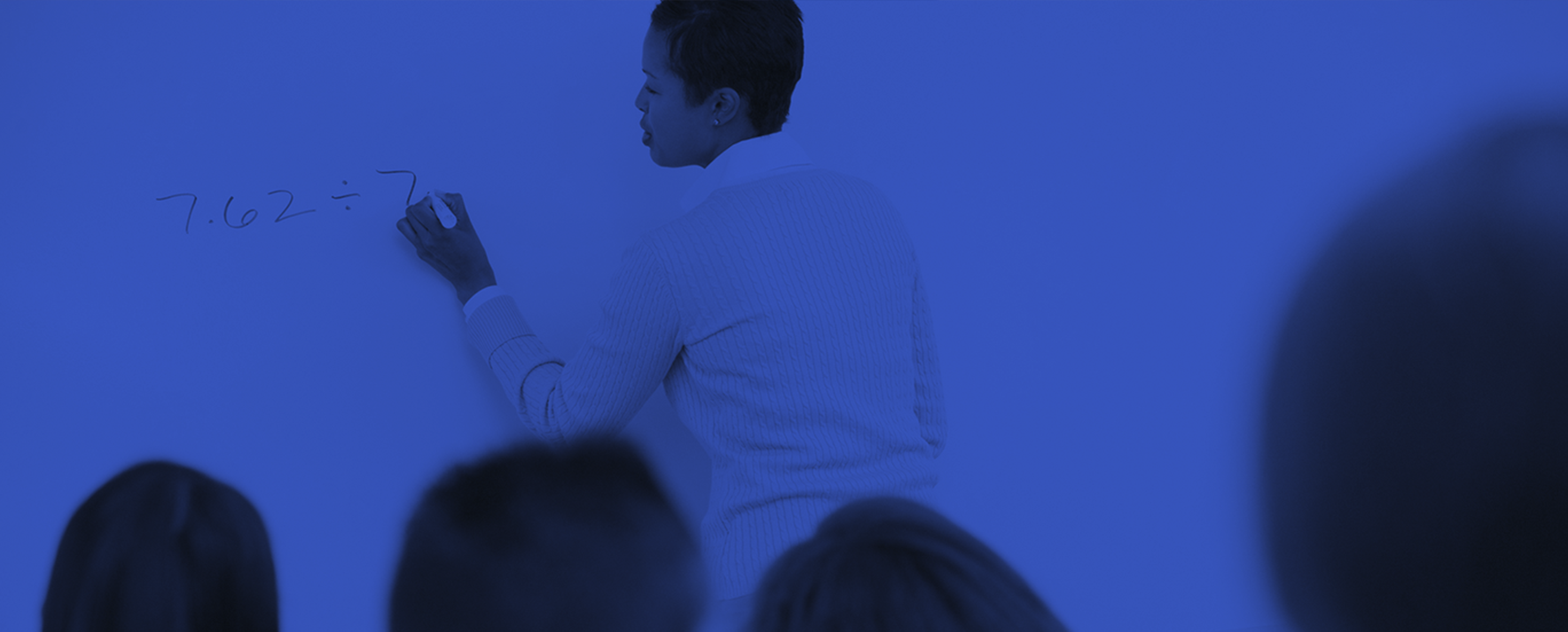 U.S. Secretary of Education Arne Duncan Appoints Two Former Governors As New Board Members
Two Former Governors Appointed by U.S. Education Secretary Arne Duncan to National Assessment Governing Board 

WASHINGTON – (March 25, 2014) –Two former governors who have made education issues a cornerstone of their service have been appointed to the National Assessment Governing Board, U.S. Secretary of Education Arne Duncan announced today. Democratic Gov. Ronnie Musgrove of Mississippi and Republican Gov. James Geringer of Wyoming will fill the two open governor's positions on the Governing Board and serve terms that will end on Sept. 30, 2017.
The Governing Board sets policy for the National Assessment of Educational Progress (NAEP), known as The Nation's Report Card. NAEP makes objective information on student performance in nearly a dozen subjects available to policymakers and the public at the national, state and district levels. The assessment has played an important role in evaluating the condition and progress of U.S. educational achievement since 1969. The designated governor positions on the independent, nonpartisan 26-member Board are specified by federal law and are open to either current and former governors.
"These two former governors will be a valuable addition to the board," Secretary Duncan said. "Their past experience and commitment to service will help guide our efforts to measure and evaluate student achievement and ensure that all students graduate from high school prepared for college and careers."
In overseeing The Nation's Report Card, the Governing Board—a group including state legislators, local and state school officials, educators and researchers, business representatives and members of the general public as well as governors—determines subjects and content to be tested, sets the achievement levels for reporting, and releases the results to the public.
"Both Ronnie and Jim bring a great deal of experience and insight to the Board, given their state leadership and dedication to education," said Governing Board Chair David Driscoll. "I am excited about the new energy they will bring to important initiatives aimed at improving student performance nationwide."
Gov. Musgrove has established links to the Governing Board. He previously served as a member from 2001 to 2004 and, most recently, chaired the Board's NAEP 12th Grade Preparedness Commission, which was created to increase awareness of the importance of preparing students academically for postsecondary education or training for employment after high school, as measured by NAEP. Initial results on the academic preparedness of 12th graders who participated in the 2013 NAEP reading and mathematics assessments will be released this spring.
Gov. Musgrove provided legal counsel for small town businesses, local schools and hospitals in Mississippi before he entered politics, first as a state senator, then lieutenant governor, and, in 1999, governor. He advocated for many education developments for Mississippi while in office.
As lieutenant governor, Gov. Musgrove championed the Adequate Education Act that ensured proper funding for public schools throughout Mississippi. In July 2001, he signed a bill raising teacher pay in Mississippi to the Southeastern average. In 2002, the National Governors ' Association confirmed that Mississippi became the first state in the nation to have an Internet-accessible computer in every classroom. Since leaving office in 2004, Gov. Musgrove has served on the faculty of the University of Mississippi and Mississippi College School of Law, as well as numerous boards and committees.
Gov. Geringer was the 30th Governor of Wyoming, serving from 1995 to 2003. His background includes a bachelor's degree and graduate studies in mechanical engineering from Kansas State University and service as a project officer for unmanned space programs for both the U.S. Air Force and NASA. Later, while involved full time in agriculture production, he served in the Wyoming Legislature from 1983 to 1994, including six years each in the House and the Senate.
In his two terms as governor, he focused on improving education through standards, accountability and technology; modernizing Wyoming's economic base to extensively include technology; changing how natural resource agencies among state, federal and local governments worked together; establishing community-based health and family services programs; and implementing strategic planning and information technology systems.
Gov. Geringer has been involved in education policy and leadership through service as a member or chair in numerous education organizations that include the National Commission on Mathematics and Science Teaching for the 21st Century, the Education Commission of the States and Western Governors University, and the National Research Council at the National Academies. He joined the Environmental Systems Research Institute (ESRI) in 2003 as director of policy and public sector strategies to work with senior elected and corporate officials.
The two newest members take office as the Governing Board is involved in several important initiatives. They include NAEP parent engagement, with a focus on conveying the urgency of closing achievement gaps and improving student performance, and innovative computer-based NAEP assessments.
More information about the Governing Board can be found at http://www.nagb.org. More information about The Nation's Report Card can be found at http://www.nationsreportcard.gov/.
Stephaan Harris
Phone

E-mail