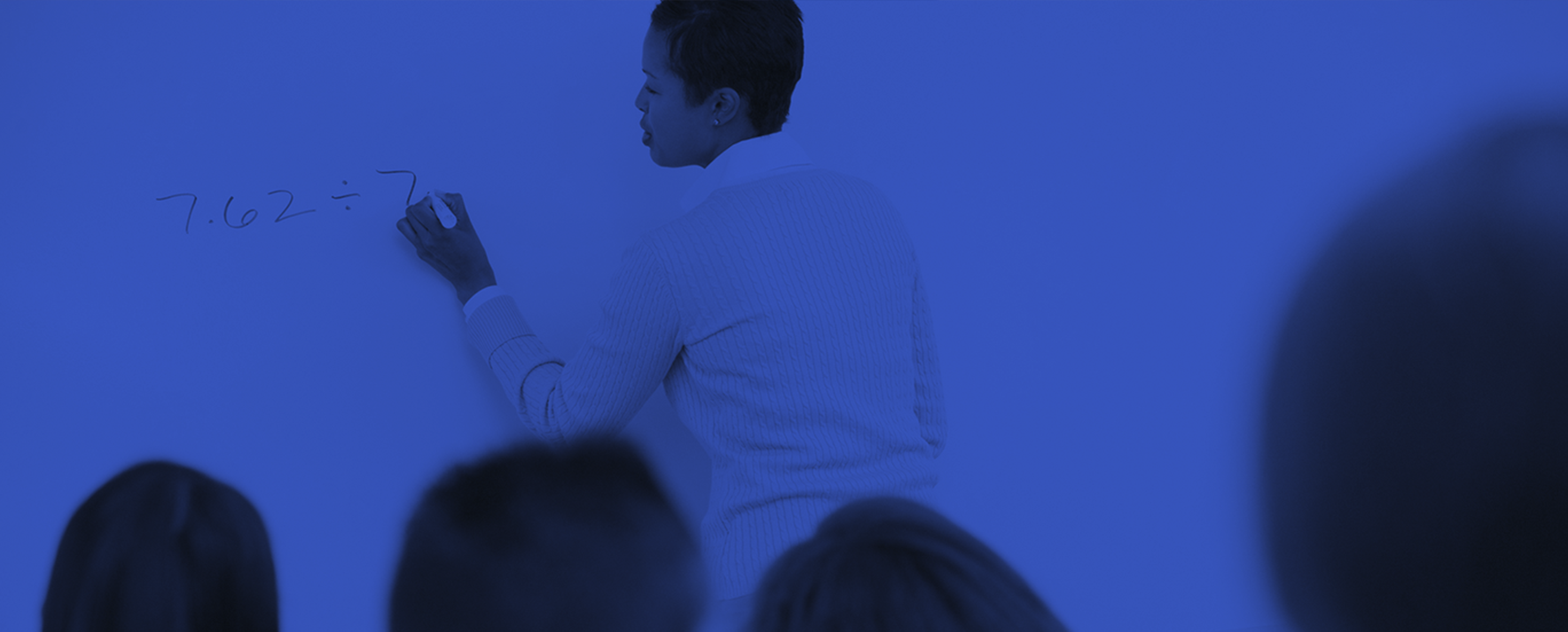 Board Awards Widmeyer Contract for 12th Grade Preparedness Reports
Governing Board Awards Contract to Widmeyer Communications for Reports on 12th Grade Preparedness
WASHINGTON (September 21, 2011) — The National Assessment Governing Board has awarded a $348,000 contract to Widmeyer Communications to assist in developing reports on the preparedness of 12th graders for college and job training, based on the National Assessment of Educational Progress (NAEP).
The public relations firm will provide design, data presentation, and publication assistance for two reports drawn from an extensive array of research studies relating results from the 2009 NAEP in mathematics and reading to the academic preparedness of U.S. 12th graders for postsecondary education and training. One report will be designed for the general public. The other will provide full technical details on about two dozen research studies sponsored by the Board. The reports will be released in print and online during 2012.
The independent and bipartisan Governing Board sets policy for the National Assessment, commonly known as the Nation's Report Card. The assessment provides the only regular data on achievement by a representative cross-section of students in U.S. elementary and secondary schools. The research program sponsored by the Board is designed to relate the content and results on 12th grade NAEP to tests widely-used for admissions and placement into college and job training programs, such as the SAT, ACT, ACCUPLACER, COMPASS, and WorkKeys.
"As the only nationally representative measure of 12th grade student achievement, NAEP has a unique opportunity to contribute to a broader understanding of how well prepared high school students are for the future," said Governing Board executive director Cornelia Orr. "We think these reports will further illuminate this complex and important issue."
The Governing Board's efforts on 12th grade preparedness began in 2002 with the establishment of a national commission, which recommended changes to 12th grade NAEP assessment and reporting, including the introduction of state-level results and preparedness measures. In 2005, the Board adopted a resolution to begin reporting information on 12th grade preparedness using NAEP results.
A technical advisory panel, appointed by the Board, made recommendations for a program of preparedness research that was adopted by the Board in 2009 and has been implemented over the past two years. For the first time 12th grade NAEP was administered to state-level samples in 2009 with 11 states participating. The 12th grade state NAEP will continue in 2013. For more information and background on the Board's preparedness efforts, please visit: http://www.nagb.org/commission/.
"NAEP is the gold standard for reliable reporting on how American students perform academically. Widmeyer is thrilled the Board has hired us to help them with these reports," said Jason Smith, a Widmeyer principal who oversees the firm's PreK-12 education and digital programs. "Our nation's policymakers, educators, employers and parents are eager to know how many students complete high school prepared for college and careers, and we look forward to helping make sure this complex information is presented in an accessible and innovative manner."
The contract award includes four option years, which permits the Board to work with Widmeyer on future NAEP preparedness publications. Widmeyer, with offices in Washington, D.C. and New York City, has conducted numerous public relations campaigns and projects in the field of education.
Stephaan Harris
Phone

E-mail