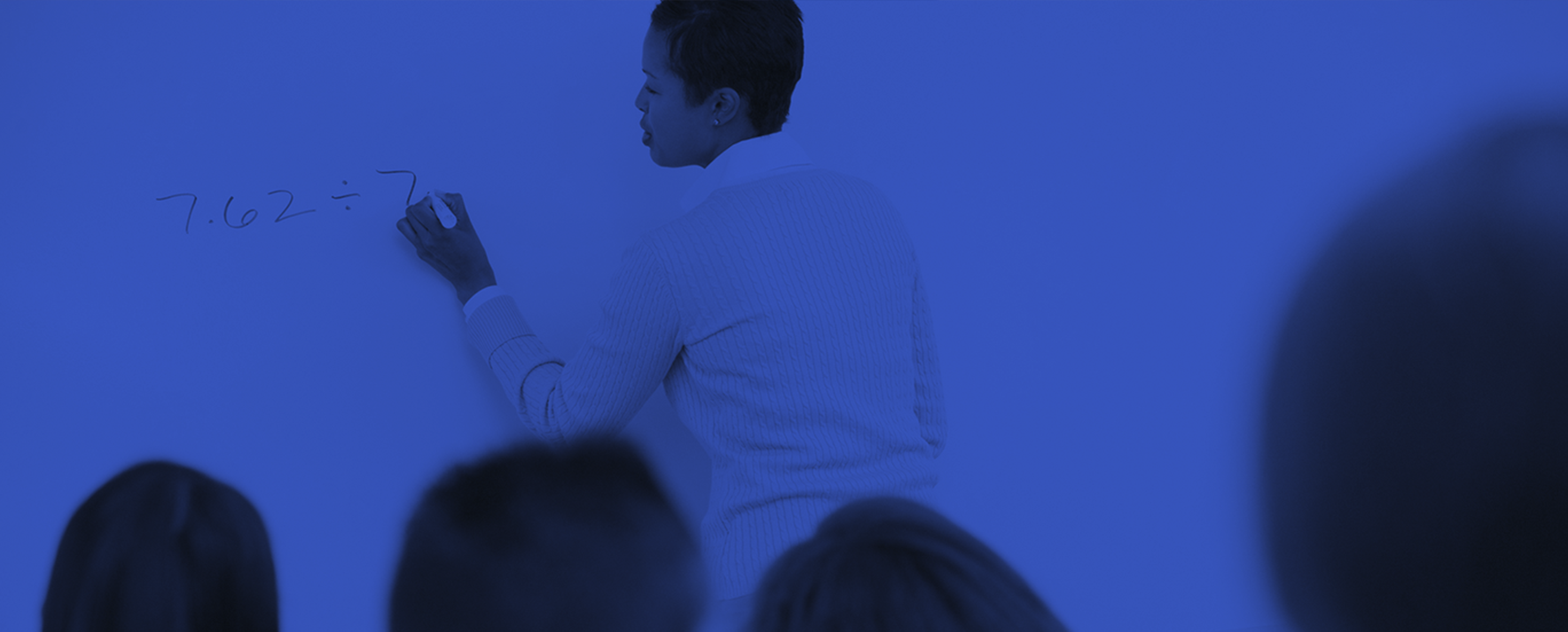 Comments on NAEP Writing 2011 Achievement Levels
Governing Board Seeks Comments on NAEP
Writing 2011 Achievement Levels
Comments Due February 22
WASHINGTON, DC (February 11, 2011) — The National Assessment Governing Board is seeking public comments on the design proposed for setting achievement levels for the 2011 National Assessment of Educational Progress (NAEP) in writing.
The 2011 writing assessment is the first wholly computerized NAEP, and the 2011 achievement levels setting process is the first computerized procedure to be implemented for NAEP. Visit this WestEd website for more details and materials, including the design document that describes the achievement levels process, as well as focus questions. The Governing Board sets policy for NAEP.
Comments must be received by February 22, and sent to: WestEd, 730 Harrison Street, San Francisco, CA, 94107, Attention: Jennae Bulat: Public Comment, FAX: (415) 615-3200, E-mail: JBulat@Wested.org.
Stephaan Harris
Phone

E-mail