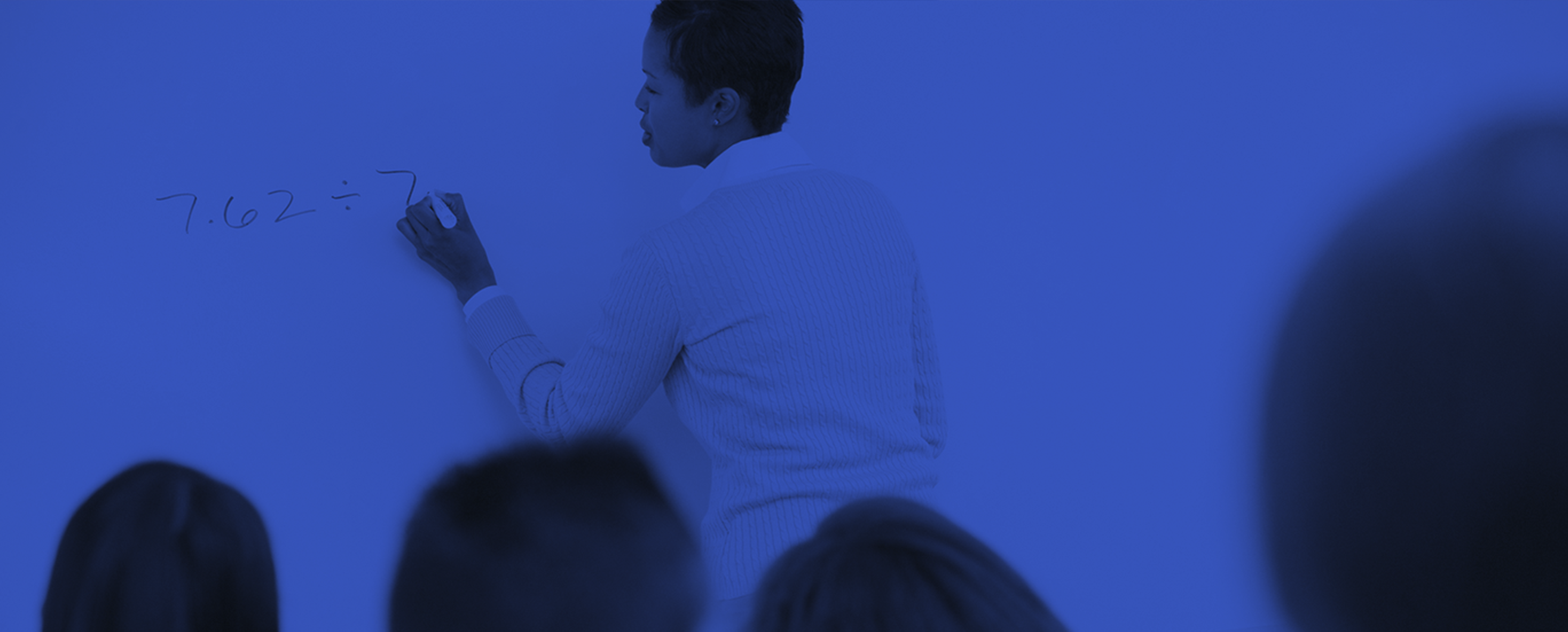 Business Webinar for Grade 12 Report Card Available
WHAT ARE THE 12TH GRADE STUDENT ACHIEVEMENT LEVELS IN YOUR STATE?
As a business leader seeking the best-qualified workers, you have a vested interest in the education of today's 12th graders. What are their skills in math and reading?
The National Assessment Governing Board coordinated a 45-minute business community webinar on the results of The Nation's Report Card and how they might relate to academic preparedness for postsecondary education and training. Baseline data for states and national comparisons was presented.
Business Community Webinar
Read the webinar presentation ( PPT | PDF )
Read Grade 12 report and related materials
Date: Wednesday, December 8, 2010
Time: 11:00 AM EST
Presenters:
Lloyd Jackson, President
  Jackson Management Company
Mitchell D. Chester, Commissioner of Elementary and
  Secondary Education
  Commonwealth of Massachusetts
Cornelia Orr, Executive Director
  National Assessment Governing Board
THE NATION'S REPORT CARD —
GRADE 12: READING AND MATHEMATICS 2009
National Assessment of Educational Progress (NAEP)
The only nationally representative and
continuing measure of student achievement
For the first time, state representative 12th grade achievement data in reading and mathematics will be available for 11 pioneering states:
Arkansas
Connecticut
Florida
Idaho
Illinois
Iowa
Massachusetts
New Hampshire
New Jersey
South Dakota
West Virginia
For more information about the National Assessment Governing Board and
The Nation's Report Card visit www.nagb.org.