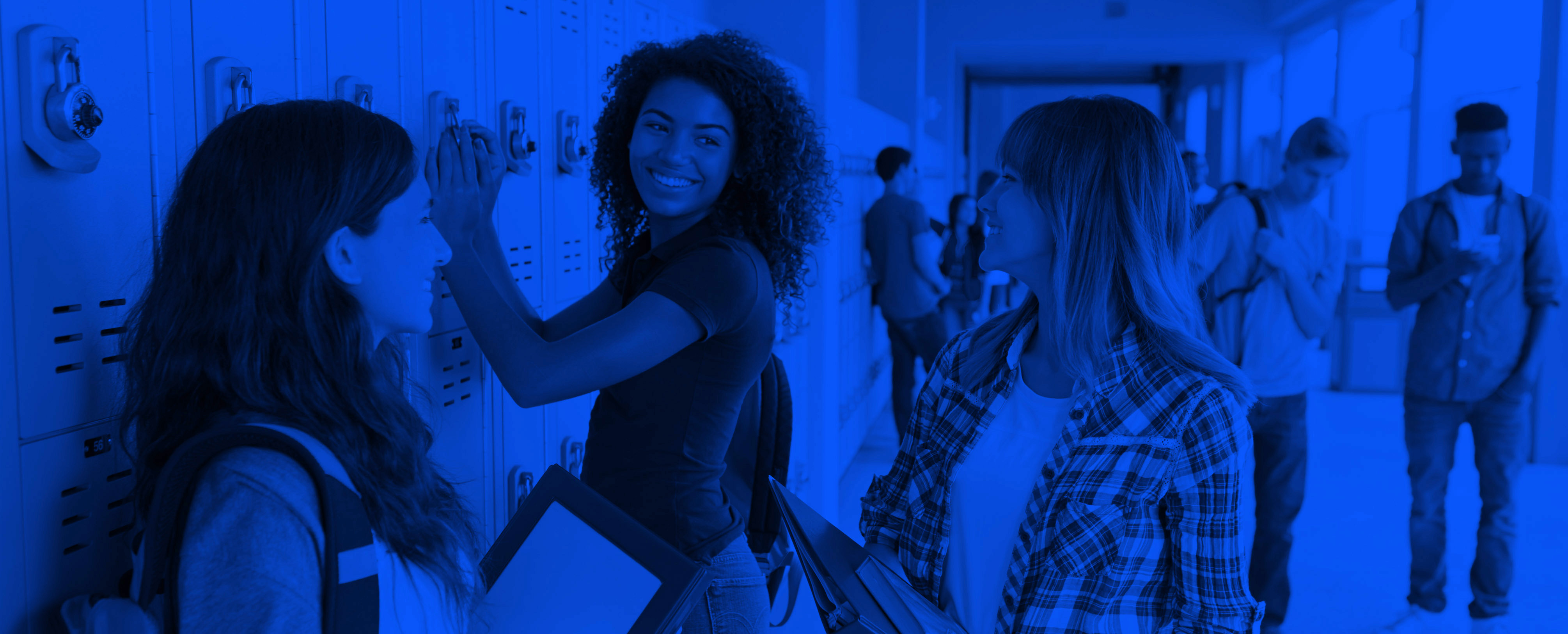 Outreach and Partnership Activities
Outreach and Partnerships
To inform the public about The Nation's Report Card and receive valuable feedback, the Governing Board engages in outreach activities with various stakeholders, including policymakers, educators, business leaders, parents, and the general public. It also forms partnerships with other groups invested in quality education to gather additional perspectives to inform the Governing Board's policies and operations.
The Governing Board sees these outreach efforts as fostering important dialogue that helps to maintain the high quality of the National Assessment of Educational Progress (NAEP), commonly known as The Nation's Report Card.
Read more on the Governing Board CCSSO Policy Task Force.

Council of Chief State School Officers 
"Symposium: A National Assessment-Literacy Campaign-But Not for Educators"
National Conference on Student Assessment 
San Diego, June 22, 2015
Terry Mazany, Governing Board Chair
Louis M. Fabrizio, Governing Board Member
Lucille Davy, Governing Board Member
W. James Popham, Governing Board Member
Sharyn Rosenberg, Governing Board Assistant Director for Psychometrics

American Educational Research Association
"A Major Assessment Literacy Campaign Aimed at Parents, Policymakers"
Annual Conference
Chicago, April 19, 2015
Terry Mazany, Governing Board Chair
W. James Popham, Governing Board Member
Tonya Miles, Governing Board Member
Andrew Ho, Governing Board Member
Sharyn Rosenberg, Governing Board Assistant Director for Psychometrics

National Council on Measurement in Education
"A Potentially Potent Assessment Literacy Initiative: Reactions Sought, Coordinated Session"
Annual Meeting
Chicago, April 18, 2015
W. James Popham, Governing Board Member
Lou Fabrizio, Governing Board Member
Rebecca Gagnon, Governing Board Member
Sharyn Rosenberg, Governing Board Assistant Director for Psychometrics

National Catholic Educational Association
"The Nation's Report Card: How do Catholic Schools Measure Up?"
Annual Meeting
Orlando, Florida, April 7, 2015
Father Joseph O'Keefe, S.J., Governing Board Member

Institute for Educational Leadership
"Parents, Communities, and the Whole Child"
Education Policy Fellowship Program
Washington, DC, March 25, 2015
Tonya Miles, Governing Board Member