In October 2022, the National Assessment Governing Board hosted the release of the 2022 National Assessment of Educational Progress (NAEP) Mathematics and Reading results – the most comprehensive picture to date of the pandemic's impact on student achievement.
Results included national-, state-, and select district-level scores for grades 4 and 8 in mathematics and reading, along with insights into students' learning experiences.
The event featured presentations of the mathematics and reading results by the National Center for Education Statistic (NCES); discussion between NCES Commissioner Peggy Carr and former Governing Board member Tonya Matthews; remarks on the Trial Urban District Assessment (TUDA) results from the Council of the Great City Schools; and a panel discussion between education policymakers, thought leaders, and researchers on understanding the results.
Did you miss the event? Watch the event recordings below.
2022 Nation's Report Card Mathematics and Reading Release Event
2022 Nation's Report Card Panel Discussion: Understanding the Results
Understanding the Results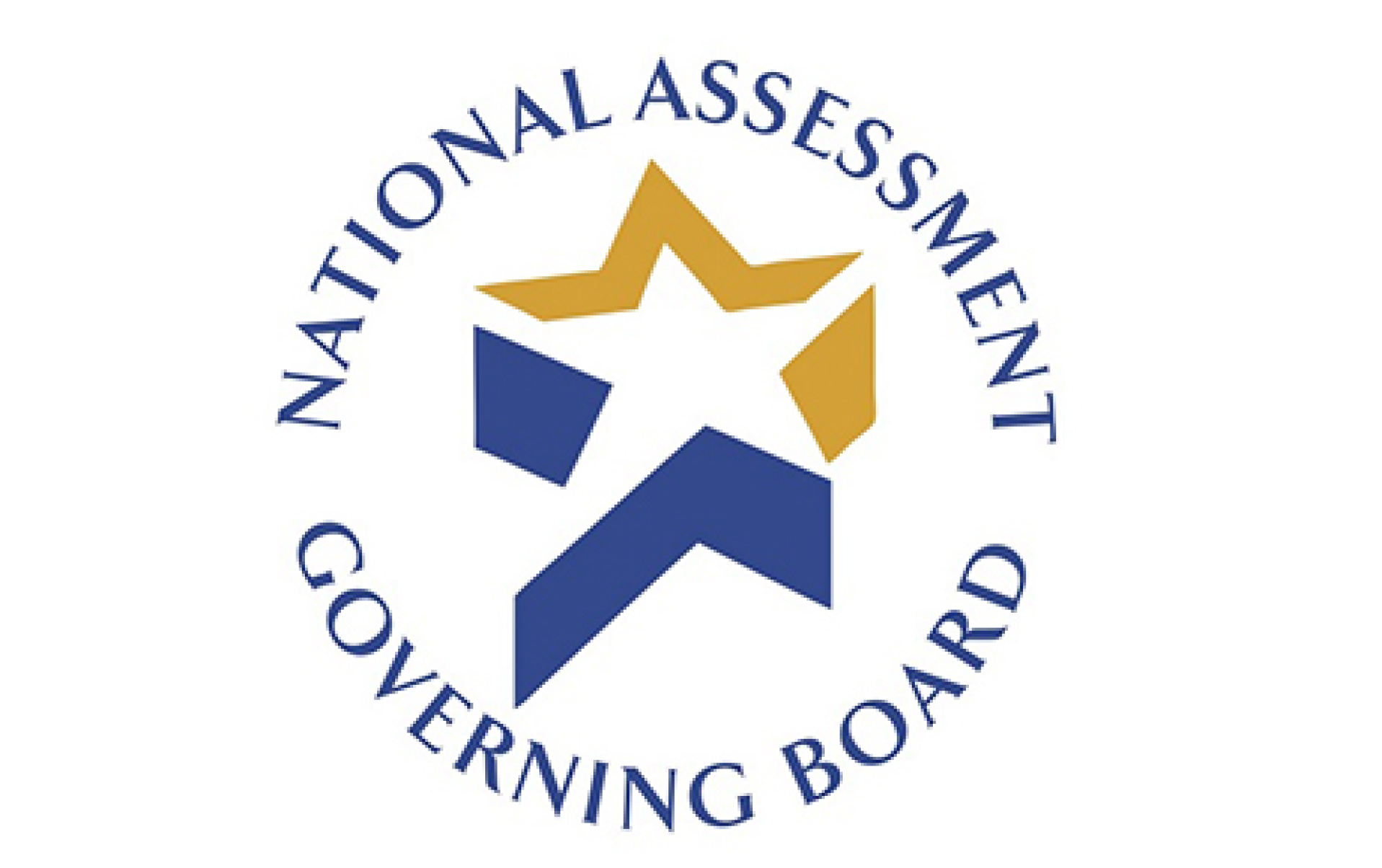 NAEP Day Panel Discussion of Solutions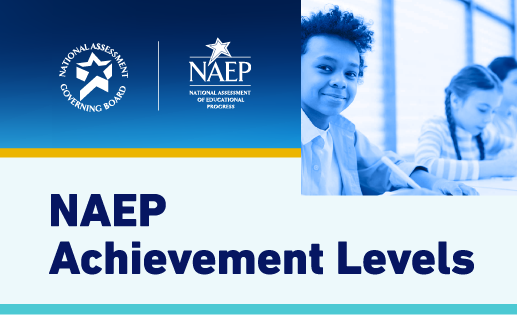 The Nation's Report Card: Reading and Mathematics Achievement Levels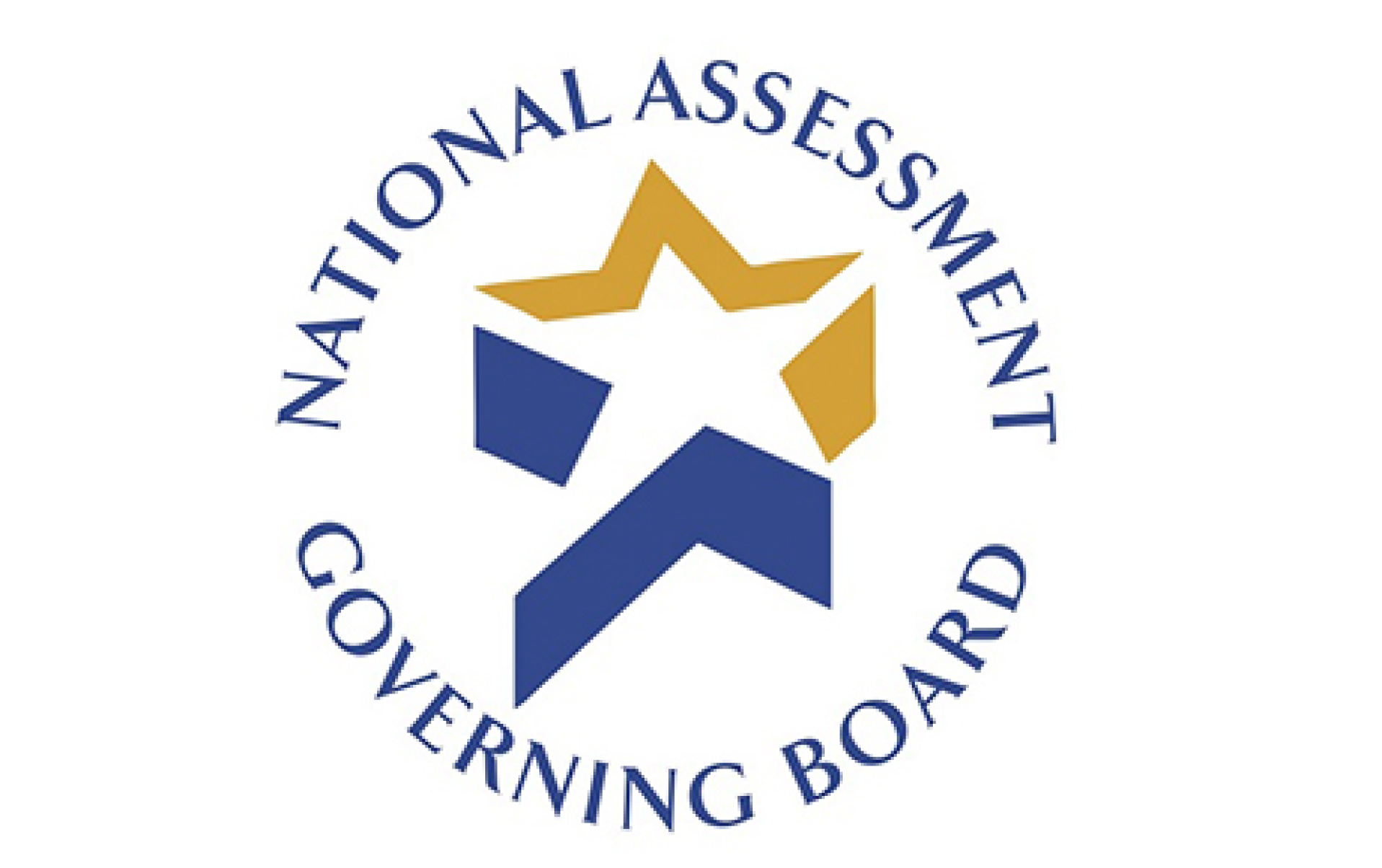 2022 NAEP Mathematics and Reading Results Press Release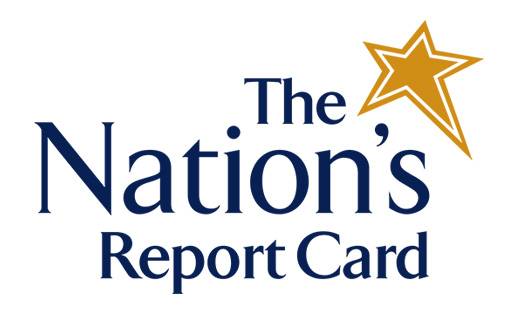 2022 NAEP Mathematics and Reading Results