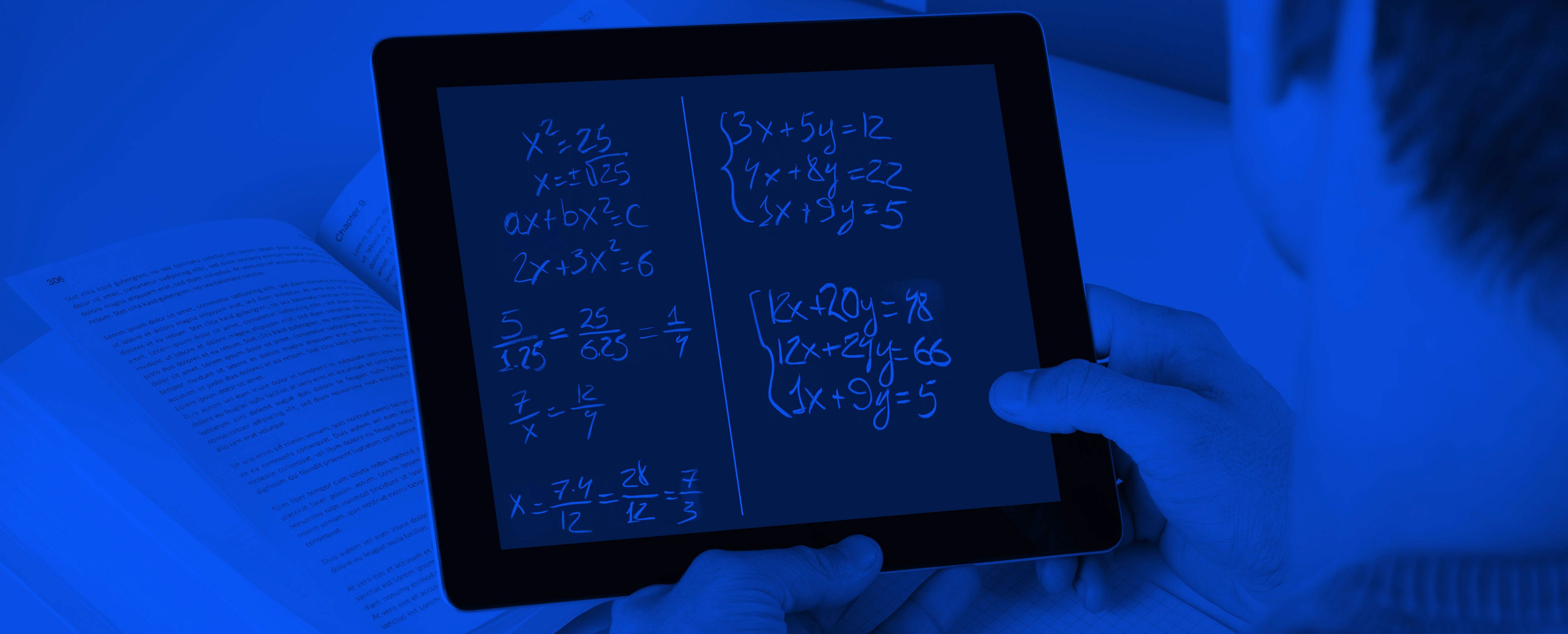 Executive Director Search
EXECUTIVE DIRECTOR VACANCY
NATIONAL ASSESSMENT GOVERNING BOARD
Washington, DC
Background:
The National Assessment Governing Board (Governing Board), comprised of 26 members including governors, state and local school officials, educators, researchers and business representatives, is an independent, bipartisan organization created by Congress in 1988 to set policy for the National Assessment of Educational Progress (NAEP), a large-scale national assessment commonly known as The Nation's Report Card.
The Governing Board is committed to maintaining the integrity and independence of The Nation's Report Card as a trusted measure of U.S. student achievement.  Since 1969, assessments have been conducted periodically in reading, mathematics, science, writing, and other subjects.  By making objective information on student performance available to policymakers at the national, state, and local levels, NAEP is a critical part of our nation's evaluation of the condition and progress of education.
Responsibilities:
Reporting to the Governing Board, the Executive Director is responsible for the recommendation of policies and projects for Board approval and subsequent implementation.  The Executive Director leads the implementation of the Board's long-range strategic vision, oversees the Governing Board budget of approximately $7.5M, and supervises a high-performing staff of 11.
Key Duties:
Serve as executive advisor to the Board, implementing Board policies, recommendations, and directives.
Plan and coordinate work with senior staff at the National Center for Education Statistics (NCES) to ensure that Board policy decisions are effectively coordinated with the operational needs and administration of NAEP.
Serve as the Board's liaison and principal spokesperson with the Department of Education, states, and other education organizations concerning national assessment matters.
Develop and maintain partnerships with key organizations to advance the Governing Board's mission and strategic vision.
Initiate and convene meetings with appropriate congressional, federal, and non-federal officials to inform and educate.
Provide leadership and oversight in communicating NAEP results to the media, public, parents, educators, researchers, and policy makers.
Provide direction and supervision for research commissioned by Board staff and carried out by outside experts and organizations, as the Board directs.
Lead design of Board meeting agendas and materials that are responsive to Board direction and action and provide quarterly updates to the full Board.
Qualified candidates will possess:
Executive leadership experience reporting to boards of directors.
Clear understanding of large-scale student assessments and a commitment to standards-based measurement of academic performance and effective disclosure of results.
Thorough knowledge and understanding of K-12 education systems and key issues.
Ability to organize Board outreach activities and represent the Board before governmental agencies, legislative bodies, professional groups and the general public.
Strong aptitude for consensus and relationship building with experience working with diverse stakeholders including elected and appointed officials, professional organizations, interest groups, parents, and the general public.
Demonstrated experience managing and motivating a talented staff of professionals with a wide range of responsibility and a high degree of independence.
Compelling oral/written communication and presentation skills.
Location:  Washington, DC
Education:  Advanced degree in a related field preferred
Compensation:  To $174,500 (a renewable 3-year term appointment); relocation expenses are authorized
EEO:  All candidates will be considered without regard to race, gender, age, religion, sexual orientation, national origin, or disability. 
Additional:  U.S. Citizenship required
How to apply:  Interested candidates should submit a resume as a MS Word document to:

Darren DeGioia
JDG Associates, Ltd.
1700 Research Boulevard
Rockville, MD 20850
(301) 340-2210
darren.degioia@jdgsearch.com