NAEP Preparedness Research Overview
Do Our High School Seniors Have the Academic Knowledge and Skills They Need for Postsecondary Endeavors?
Our research addressed whether NAEP could serve as a reliable indicator of academic preparedness for college and job training.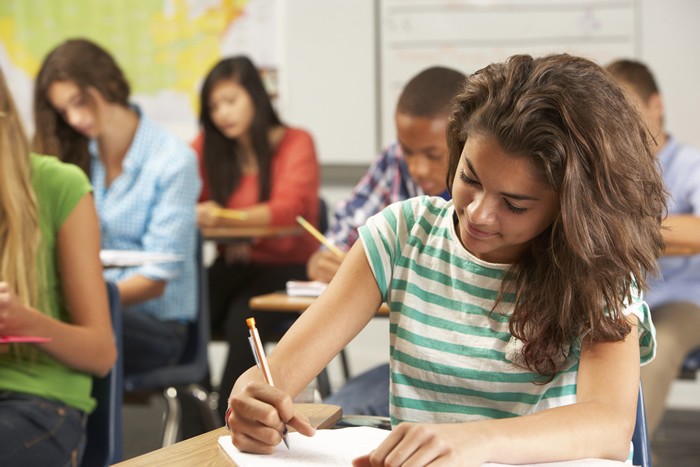 Featured Report
The research program's phase 1 includes more than 30 studies conducted over 2008 - 2014 to examine the National Assessment of Educational Progress (NAEP) mathematics and reading assessments at grade 12. More recently, the Governing Board has begun related research for the grade 8 assessments.

12th graders should have the knowledge and skills in reading and mathematics…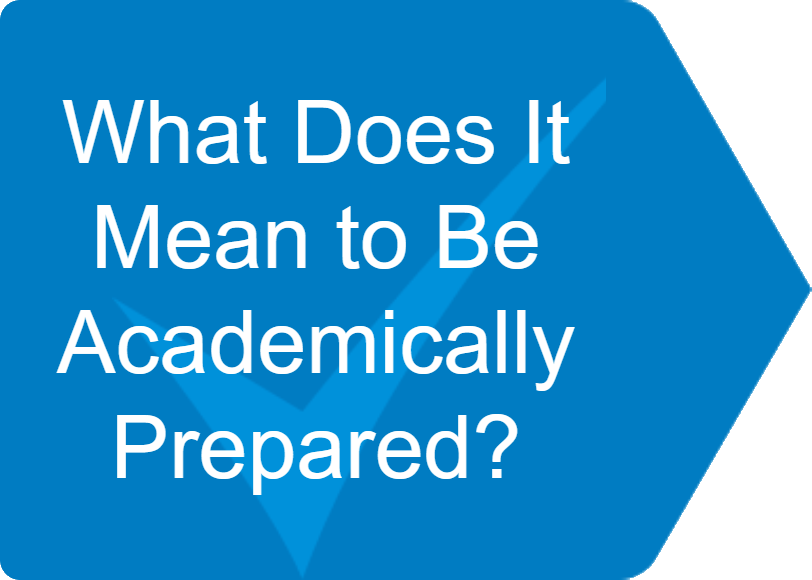 To qualify for placement into entry-level college credit courses that meet general education requirements, without the need for remedial coursework in mathematics or reading.
To qualify for a job-training program without remediation in mathematics or reading.