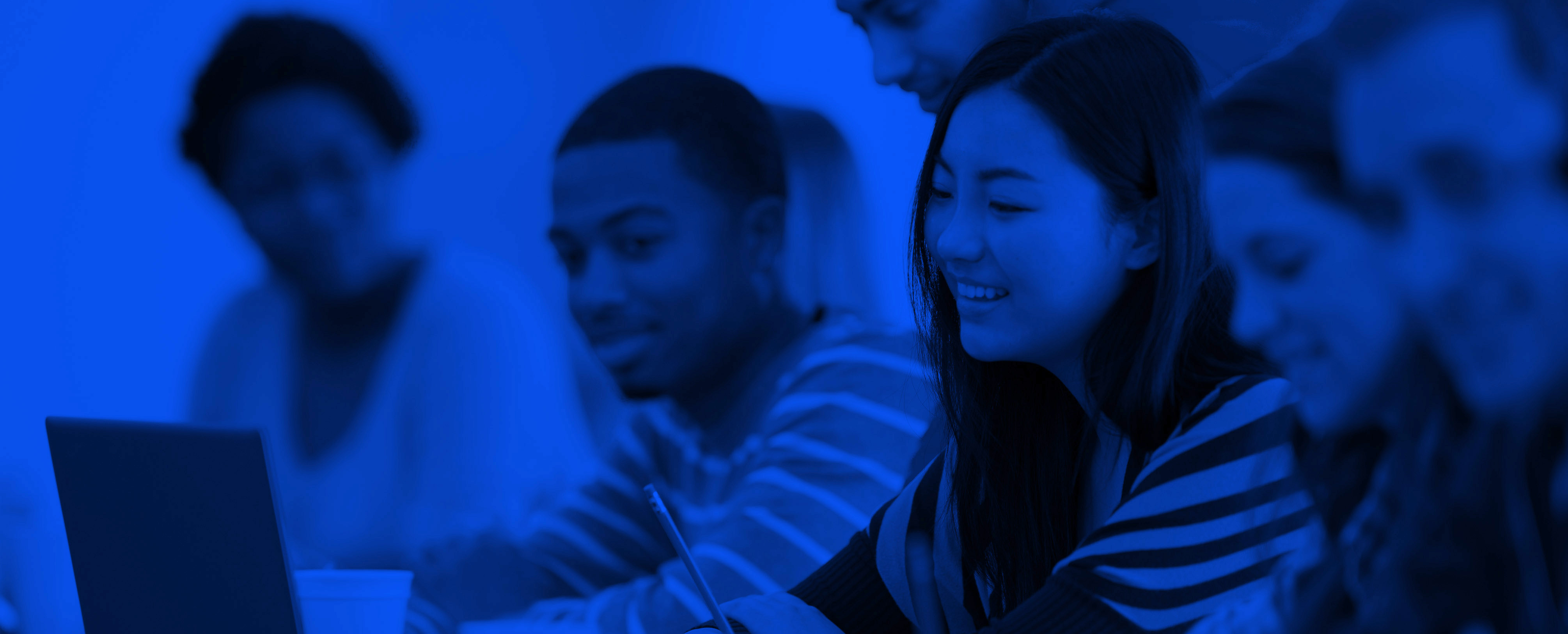 Framework Development and Updating
As part of overseeing NAEP, the Governing Board determines the content that will be assessed for each subject area. Governing Board policy articulates the Board's commitment to a comprehensive, inclusive, and deliberative process to determine and update the content and format of all NAEP assessments. For each NAEP assessment, this process results in a NAEP framework, outlining what is to be measured and how it will be measured.
Periodically, the Governing Board reviews existing NAEP frameworks to determine if changes are warranted.  In 2018, the Board's Assessment Development Committee led two framework reviews, using expert commentary and analysis to determine next steps for the NAEP Reading Framework and the NAEP Mathematics Framework.
Framework Development and Updating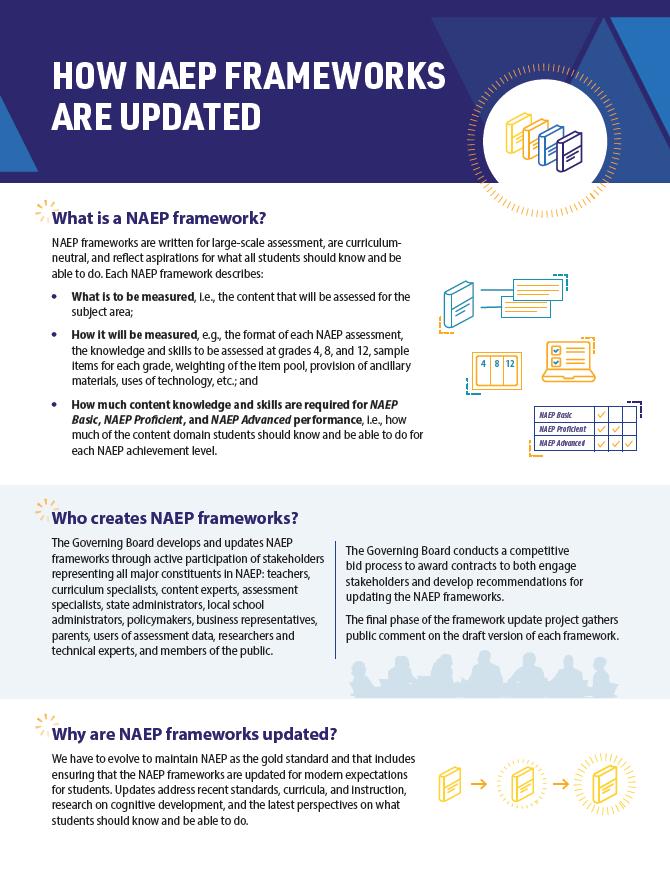 NAEP Frameworks FAQ
Read an overview of our process.