The Nation's Report Card: 2019 Science Release
Join the National Assessment Governing Board and the National Center for Education Statistics (NCES) for a virtual event with discussion and analysis of the 2019 National Assessment of Educational Progress (NAEP) Science results for grades 4, 8, and 12.
Events of the last year – the COVID-19 pandemic, the first flight on Mars – focused a bright spotlight on scientific discovery. Within this frame, findings from the NAEP science assessment include insights on student performance, course-taking, inquiry-based learning, and interest in science.
The event will feature both presentations of the results by NCES and questions from leaders in the science education field answered by Christine Cunningham, a current Governing Board member, and Cary Sneider, a Governing Board alumnus. Their answers will highlight what the results mean for science education and America's students.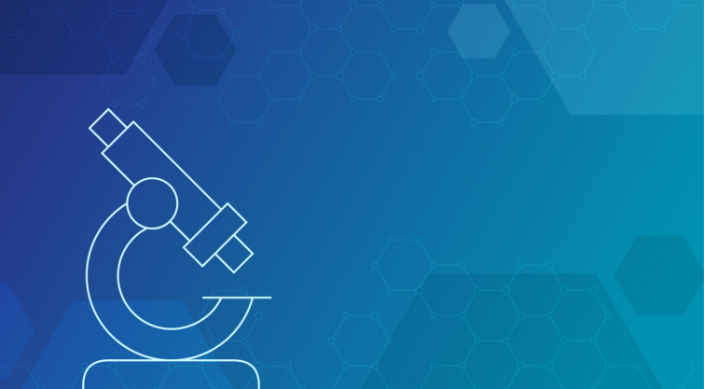 Under the Microscope: 2019 NAEP Science Results
Tuesday, May 25
1:00 - 2:15 PM, EDT
Welcome and Introduction
Haley Barbour, Chair, National Assessment Governing Board
Christine Cunningham, Member, National Assessment Governing Board; Professor of Practice in Education and Engineering, The Pennsylvania State University
What We Know About Students' Scientific Knowledge and Skills
James Lynn Woodworth, Commissioner, National Center for Education Statistics
Presentation of 2019 NAEP Science Results and Q&A
Peggy Carr, Associate Commissioner, National Center for Education Statistics
What the NAEP Results Mean for Science Education
Christine Cunningham, Member, National Assessment Governing Board; Professor of Practice in Education and Engineering, The Pennsylvania State University
Cary Sneider, Former Member, National Assessment Governing Board; Associate Research Professor, Portland State University
Confirmed special guests:
Beth Allan, President, National Science Teachers Association
Kimbrelle B. Lewis, 2020-2021 President, National Association of Elementary School Principals
Eileen R. Carlton Parsons, Science Education Professor, University of North Carolina
Erika Shugart, Executive Director, National Science Teachers Association

Learn More About NAEP Science