Contexts for Student Learning
NAEP Contextual Variables
Learning doesn't happen in a vacuum. Numerous factors in students' daily lives affect how they learn — from their classes at school, to their activities outside of school, to their interactions with their families at home.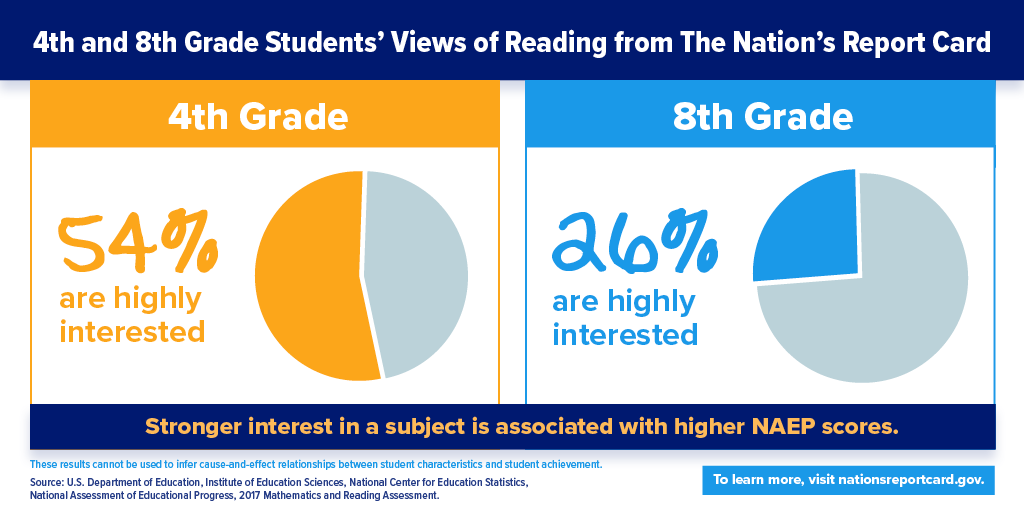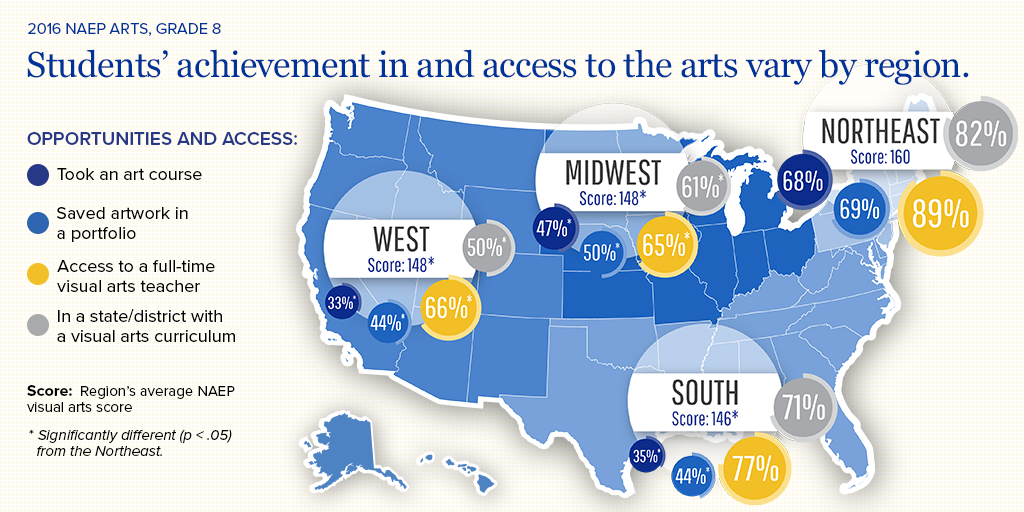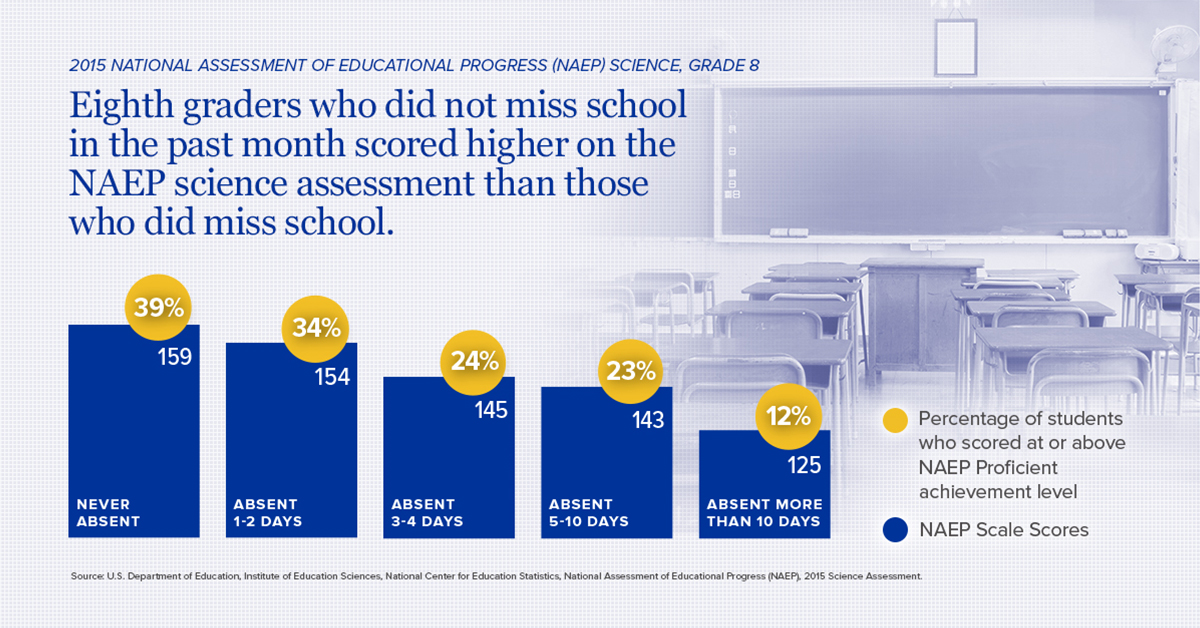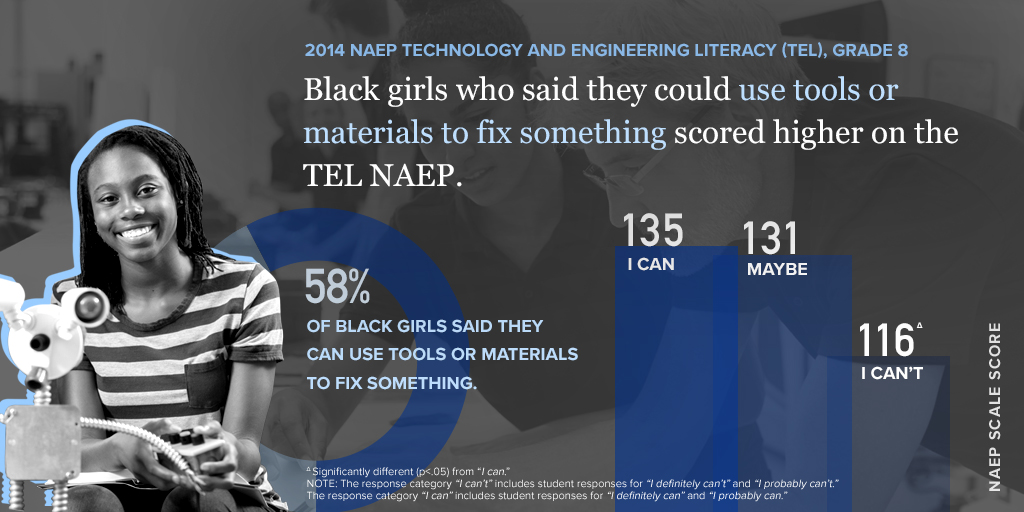 NAEP gathers data from students, teachers, and schools about these factors that relate to learning. The Governing Board is committed to continuously improving the content, analysis, and reporting of these contextual variables to provide insights — for education policy and practice — on the experiences, activities, and attitudes associated with higher achievement.
Learn more about NAEP's contextual variables, and examine the Governing Board's research designed to tap the critical value of these data. 
To see our collection of videos and infographics, many of which highlight NAEP contextual variables, visit our multimedia page.