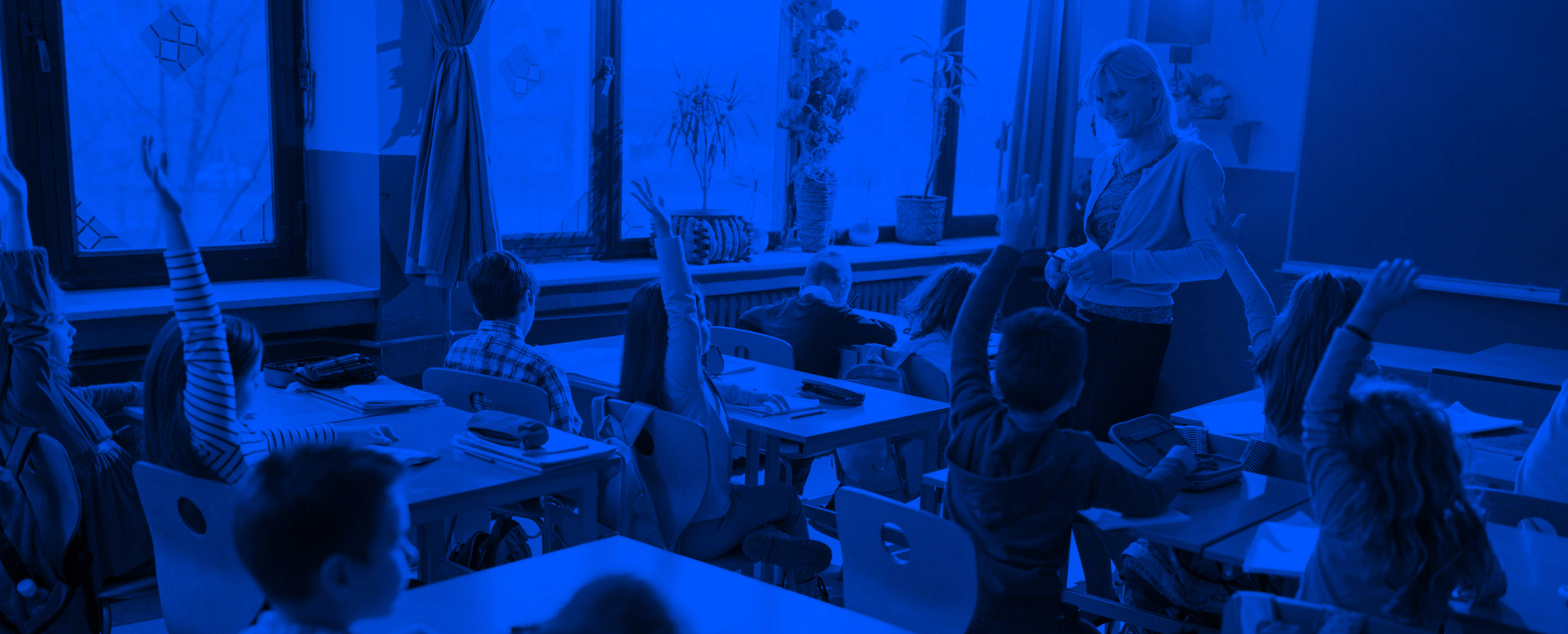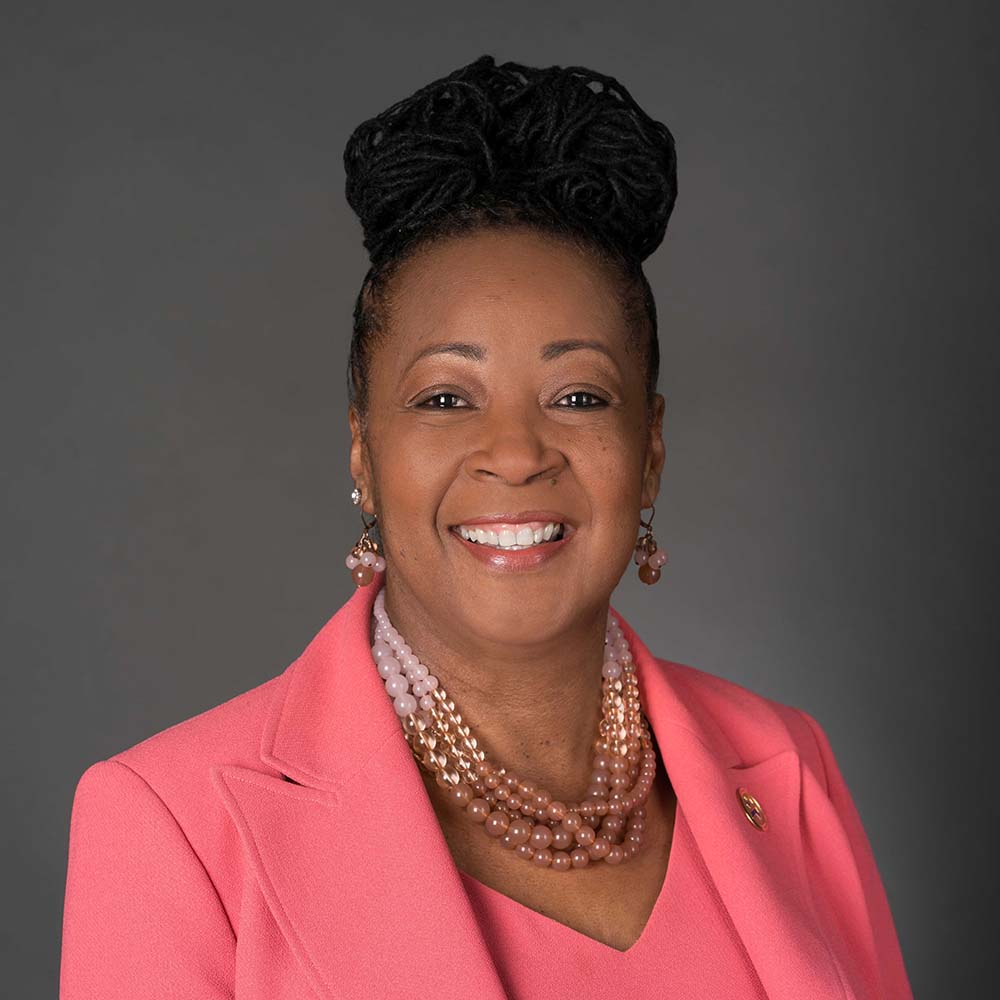 Current Position

Management and Program Analyst

Education

M.A. University of the District of Columbia - Business Administration
B.A. University of the District of Columbia - Business Management
A.A. University of the District of Columbia - Business Technology
Ms. Regis serves as the Governing Board's principal staff on matters related to project management for the Governing Board's annual nominations campaign. This work involves overseeing a nationwide electronic solicitation process for submitting applications for vacant Board member positions. She provides oversight for all aspects of the applications process, from inception to final conclusion which includes design and review processes, database management and communication with stakeholders to include Governing Board members of the Nominations Committee.
In her capacity as Budget Analyst, Ms. Regis' major responsibilities include developing the Governing Board's fiscal year budgets collaboratively with Board staff; formulating and adjusting annual operational plans based on financial allotments; tracking and monitoring Board expenditures; reconciling financial records and providing regular reports. In addition, she monitors contract delivery orders and payment processing for contracts and purchases; tracking vendor invoice payments and serving as liaison for the Governing Board between the Education Department's Budget and Finance Divisions. Ms. Regis is also a certified Contracting Officer's Representative and provides services for executed contracts.