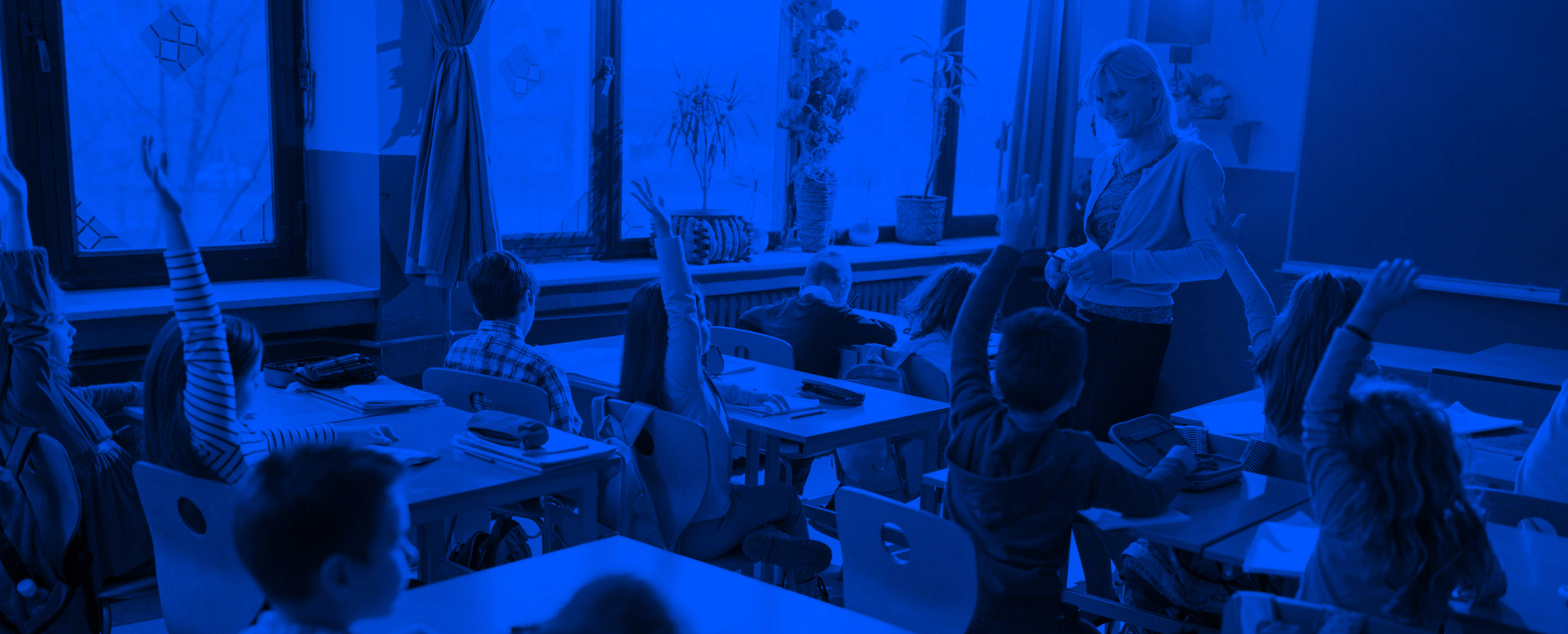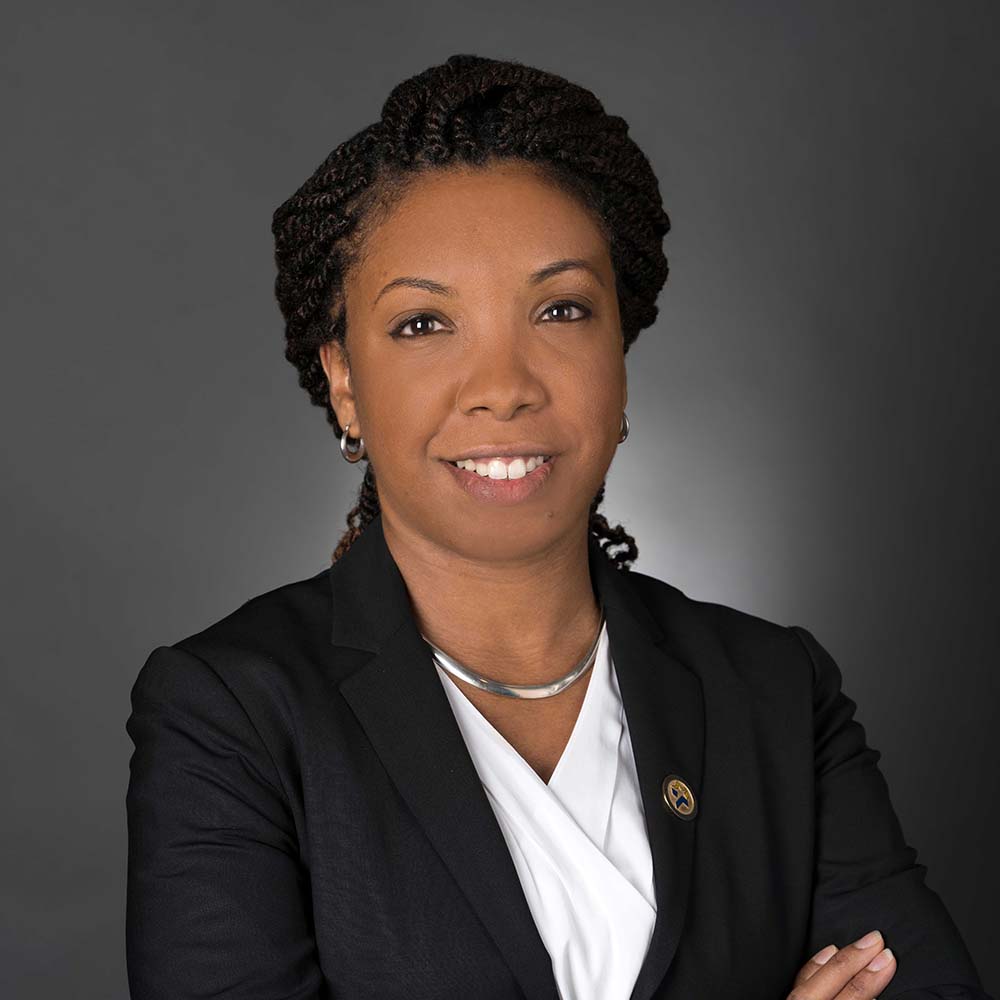 Current Position

Assistant Director (Assessment Development)

Education

M.P.A. Harvard University - John F. Kennedy School of Government Education Policy
B.A. Cornell University - English
Ms. Blair is Assistant Director for Assessment Development, serving as lead staff to the Board's Assessment Development Committee. Ms. Blair has overseen an array of activities for Board initiatives, including framework development for the NAEP Technology and Engineering Literacy assessment and special analyses for the Board's research on academic preparedness for postsecondary pursuits. Ms. Blair works closely with state education leaders through the Board's Policy Task Force in partnership with the Council of Chief State School Officers. As a federal contracting officer representative, she has also provided technical leadership on a number of Board projects. Ms. Blair participates in national and regional education conferences on an ongoing basis to showcase Board initiatives, as well as her own research. Ms. Blair joined the Governing Board in 2007 and previously served as Senior Research Associate, providing technical assistance to the Board's three standing committees with a focus on research and policy matters. Prior to the Governing Board, Ms. Blair taught 6th and 7th grade English language arts in Broward County, Florida, and worked in the New York City Department of Education, addressing youth support programs as well as special initiatives for the Chancellor.