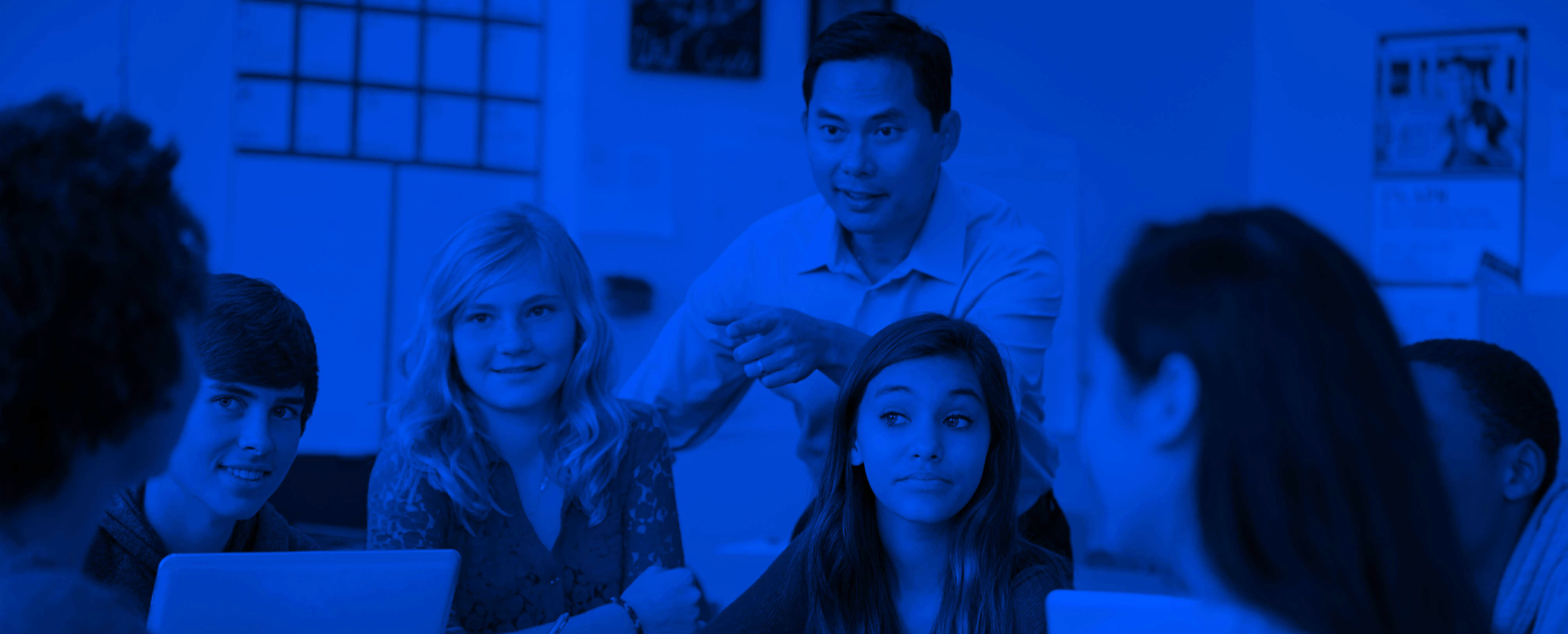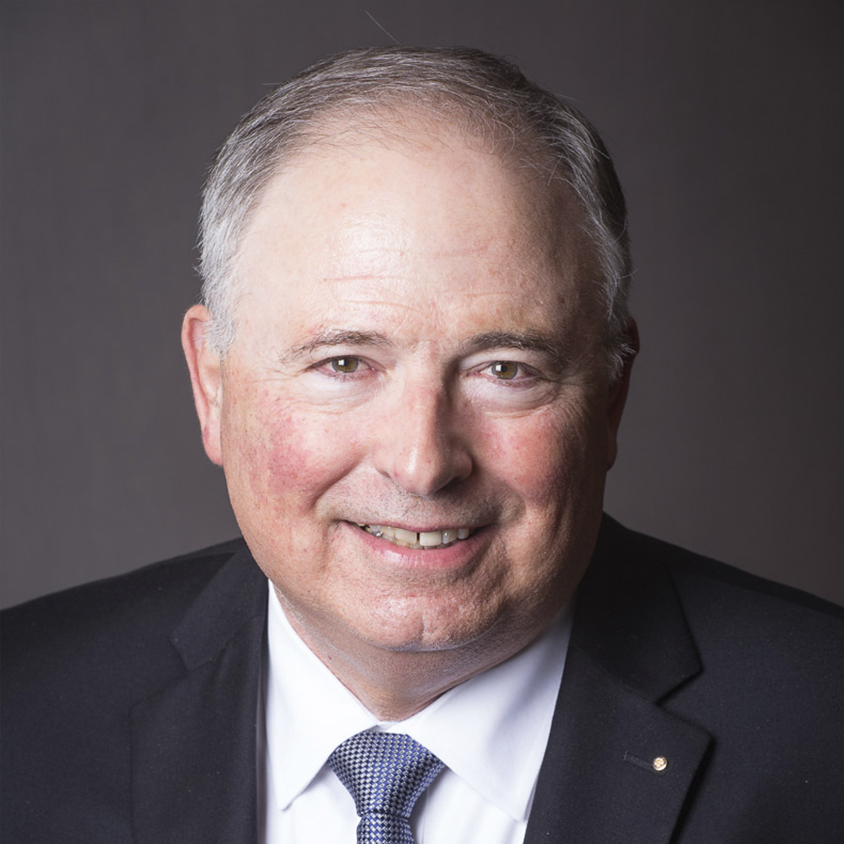 Current Position

CEO/Manager
Remarc Associates, LLC
San Diego, California

Board Term

October 2017 - September 2025

Board Category

General Public Representative

Representative Board Activities

Member — Reporting and Dissemination Committee
Member — Nominations Committee
Member — Executive Committee

Education

J.D. University of California – Hastings College of the Law
B.A. Stanford University – Political Science
Tyler Cramer is CEO/Manager of Remarc Associates, LLC, where he provides senior executive management services to the Remarc Group of independently owned and operated companies. Mr. Cramer previously served as a member of the Governing Board's Business Policy Task Force, which lent the business perspective to the Board on policies that affected NAEP. Other significant experiences include serving as the chair of the San Diego Business Roundtable for Education, education committee chair of the San Diego Regional Chamber of Commerce (where he also was director), and member of the California Longitudinal Pupil Achievement Data System Advisory Board. Mr. Cramer has also served on, chaired or been the parent representative to various San Diego City Schools committees. Cramer, an industry counsel and executive, was a member of the University of San Diego's Center for Education Policy and Law advisory board, which fosters better linkage between educational research, policymaking, and practice. Mr. Cramer is also President and Principal Attorney of Cramer Law.