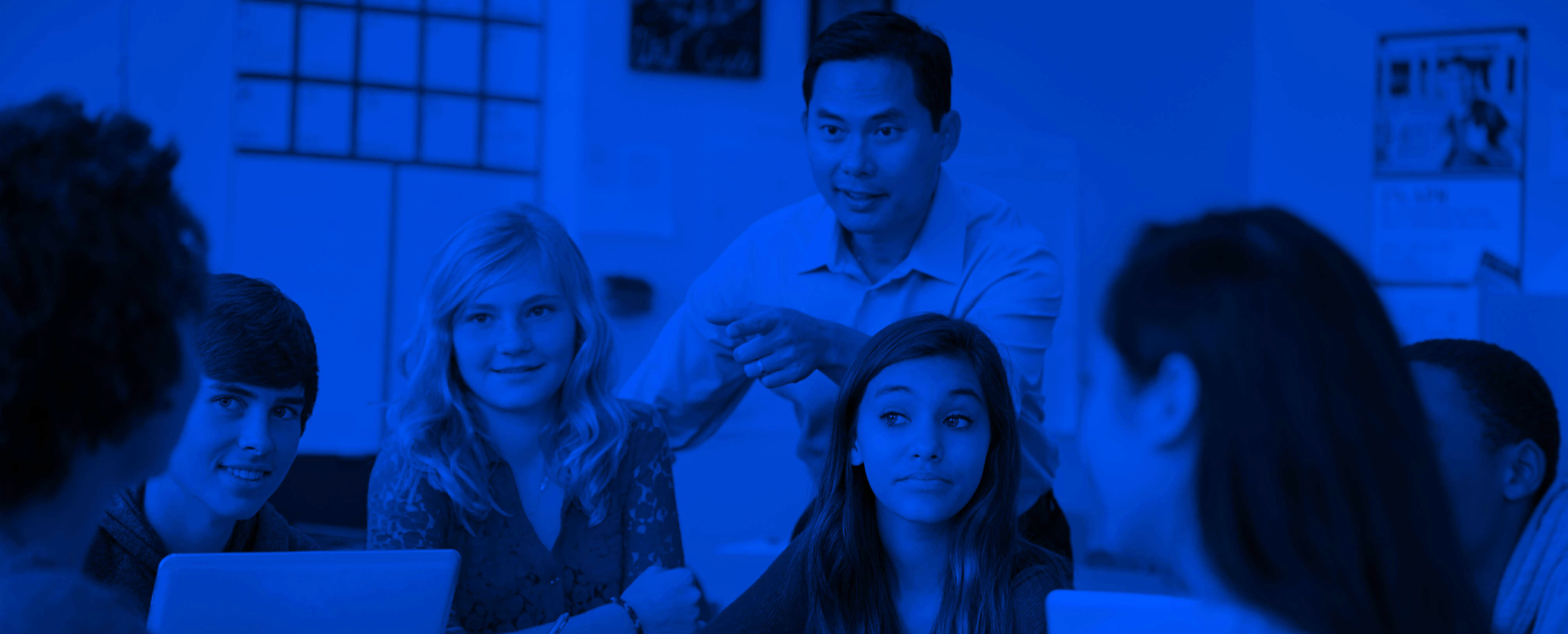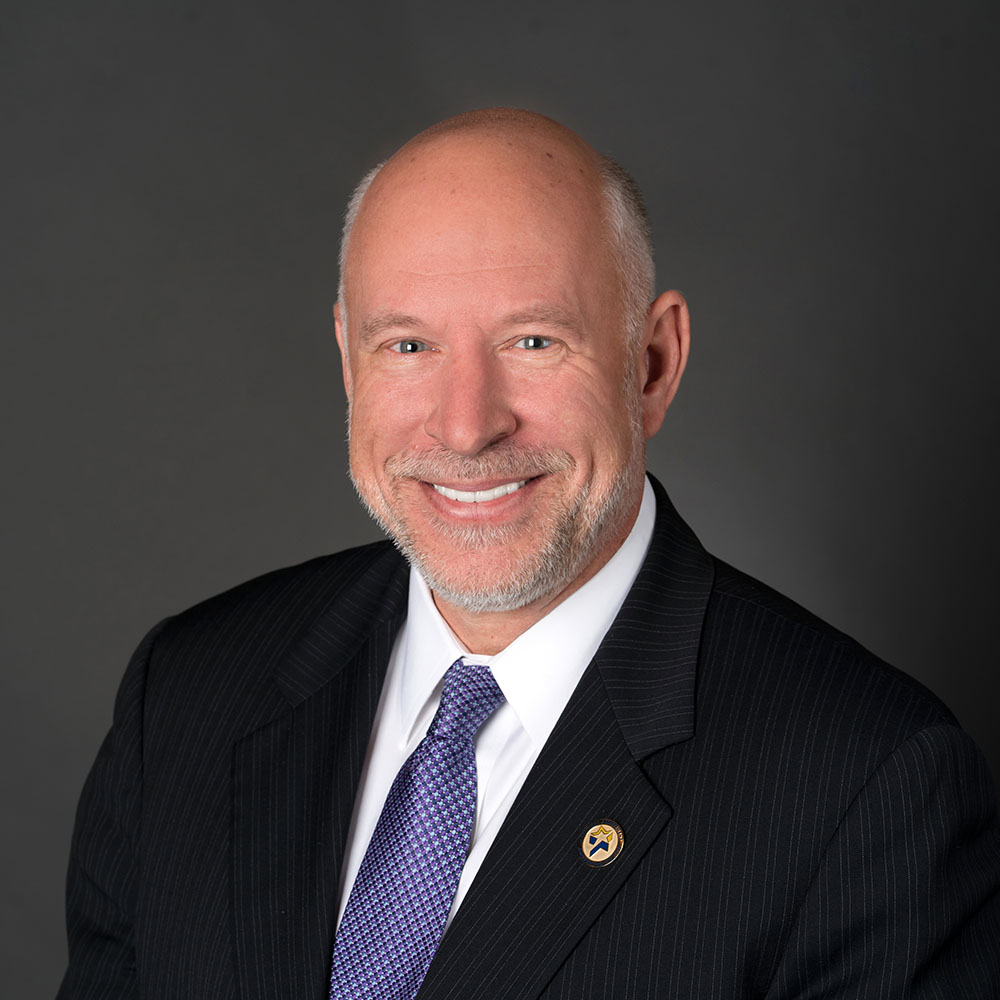 Current Position

Former President and CEO
The Chicago Community Trust
Chicago, Illinois

Board Term

October 2012 - September 2020

Board Category

General Public Representative

Representative Board Activities

Chair — Ad Hoc Committee on Measures of Postsecondary Preparedness
Member — Assessment Development Committee
Member — Nominations Committee
Member — Executive Committee

Education

MBA M.A. and B.A. University of Arizona - Anthropology
Terry Mazany is president and CEO of The Chicago Community Trust, one of the nation's largest community foundations. Over the past decade, The Chicago Community Trust has awarded more than $100 million in grant funds to nonprofit groups in the Chicago metropolitan area that aim to strengthen curriculum, improve teacher quality and principal leadership and support the development of innovative school models. A 20-year veteran in education, Mr. Mazany has also served as the interim superintendent of Chicago Public Schools and as deputy or associate superintendent of Southfield Public Schools in Michigan and the Oakland Unified School District in California. Mr. Mazany is also a member of the Federal Reserve Bank of Chicago.