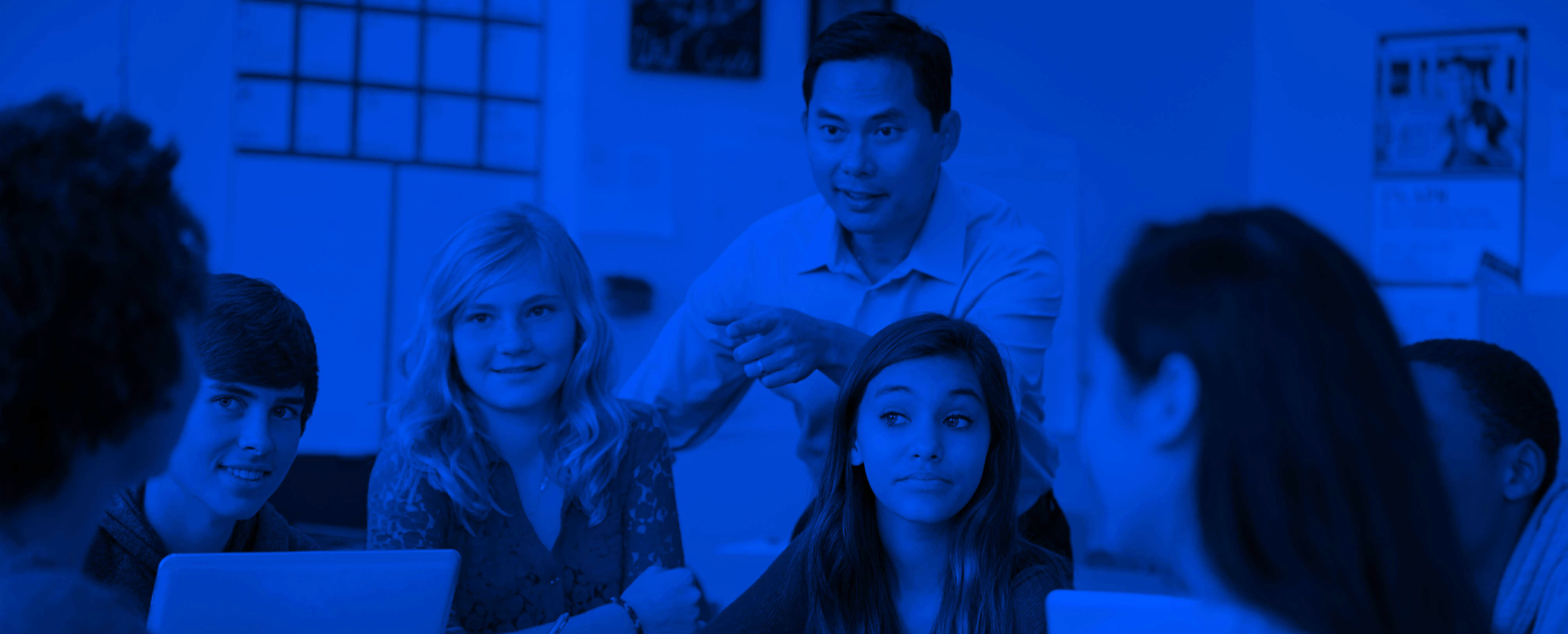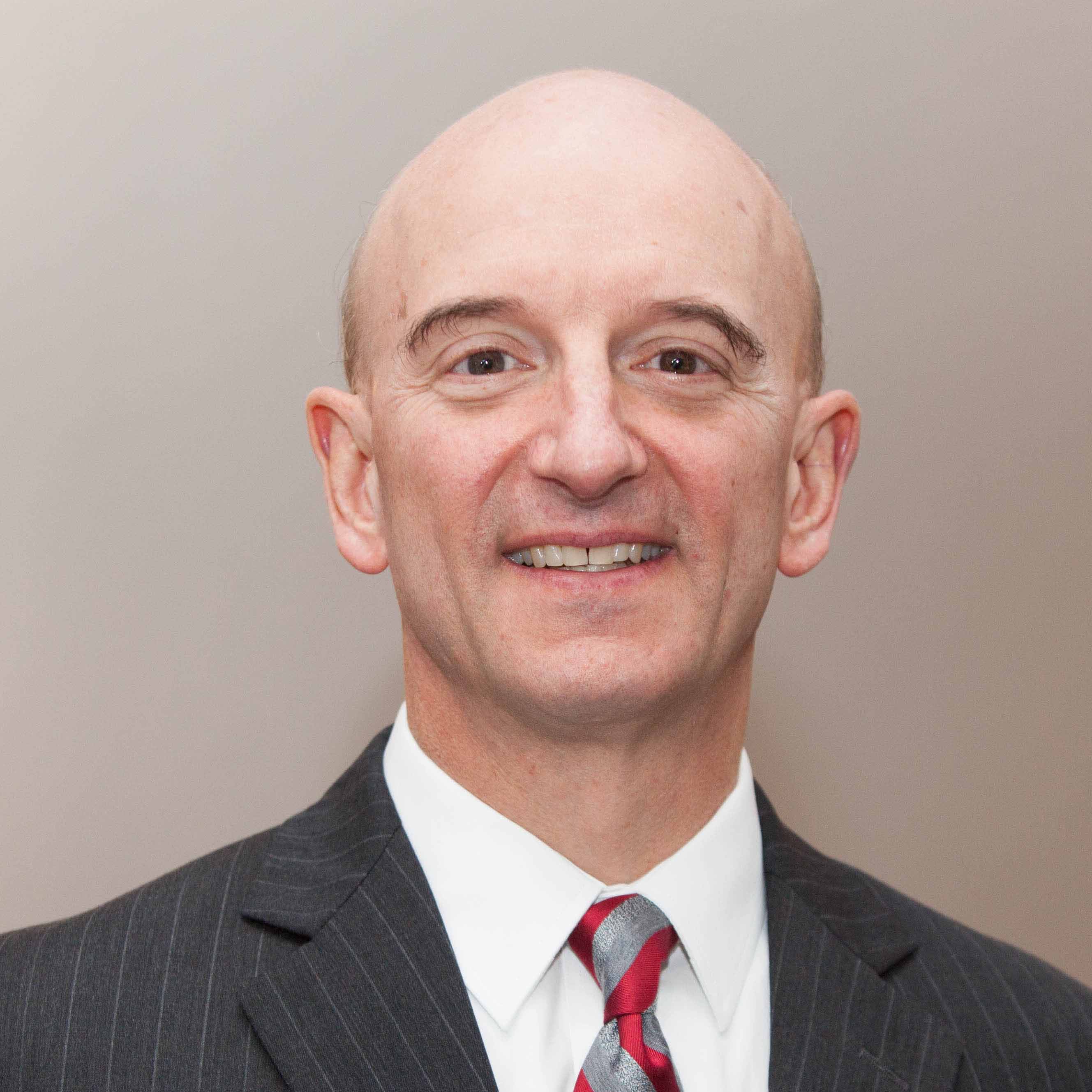 Current Position

Jamesville-DeWitt High School
DeWitt, New York

Board Term

October 2018 - September 2022

Board Category

Secondary School Principal

Representative Board Activities

Member — Reporting and Dissemination Committee
Member — Nominations Committee

Education

M.A. University at Albany, SUNY - History
B.A. University at Albany, SUNY - History
Paul Gasparini has served as principal of Jamesville-DeWitt High School since 2001. Under his leadership, the number of students taking Advanced Placement exams and the number of student leadership programs at the school have increased. Mr. Gasparini has organized a culture for department leaders that centers around using data to inform instructional and program decisions. He chairs the Central New York High School Principals Consortium and has served on multiple New York State Education Department committees, including the Assessment Advisory Committee and the Regents Examination Workgroup. Mr. Gasparini's honors include being named state high school principal of the year in 2012 by the School Administrators Association of New York State.