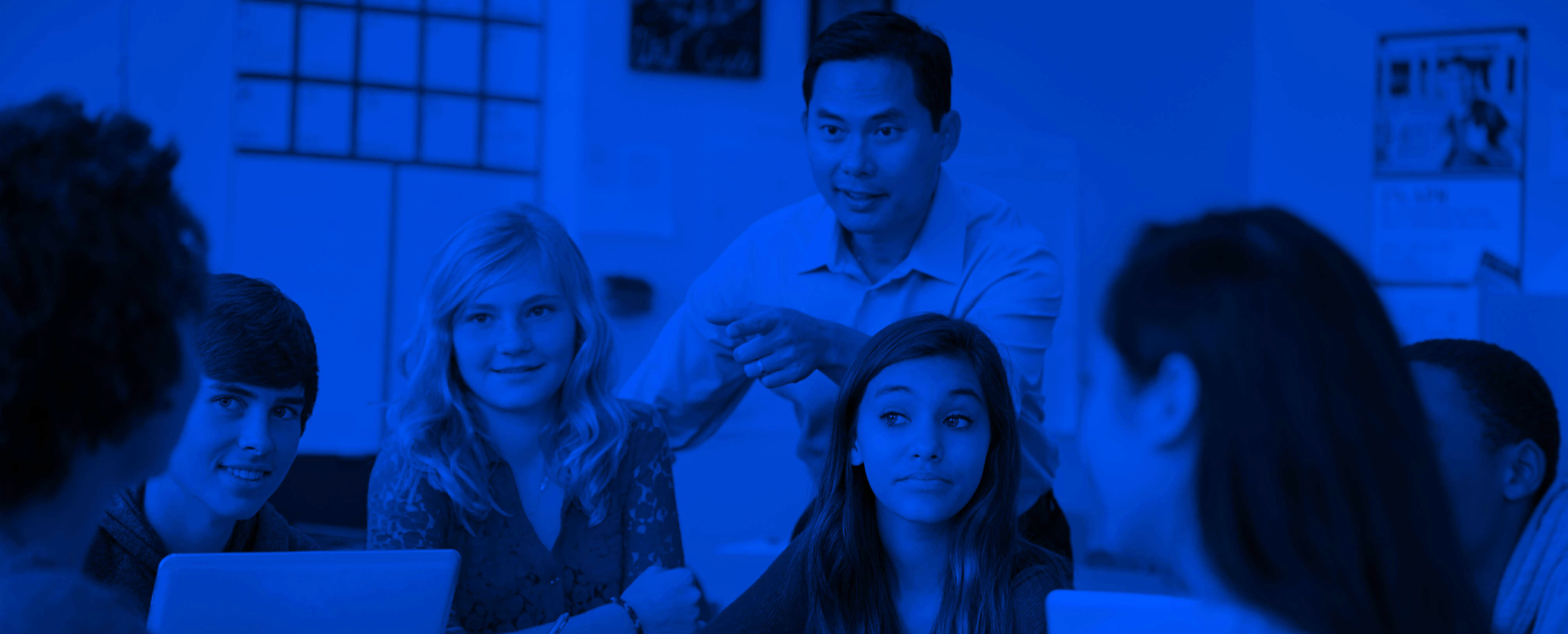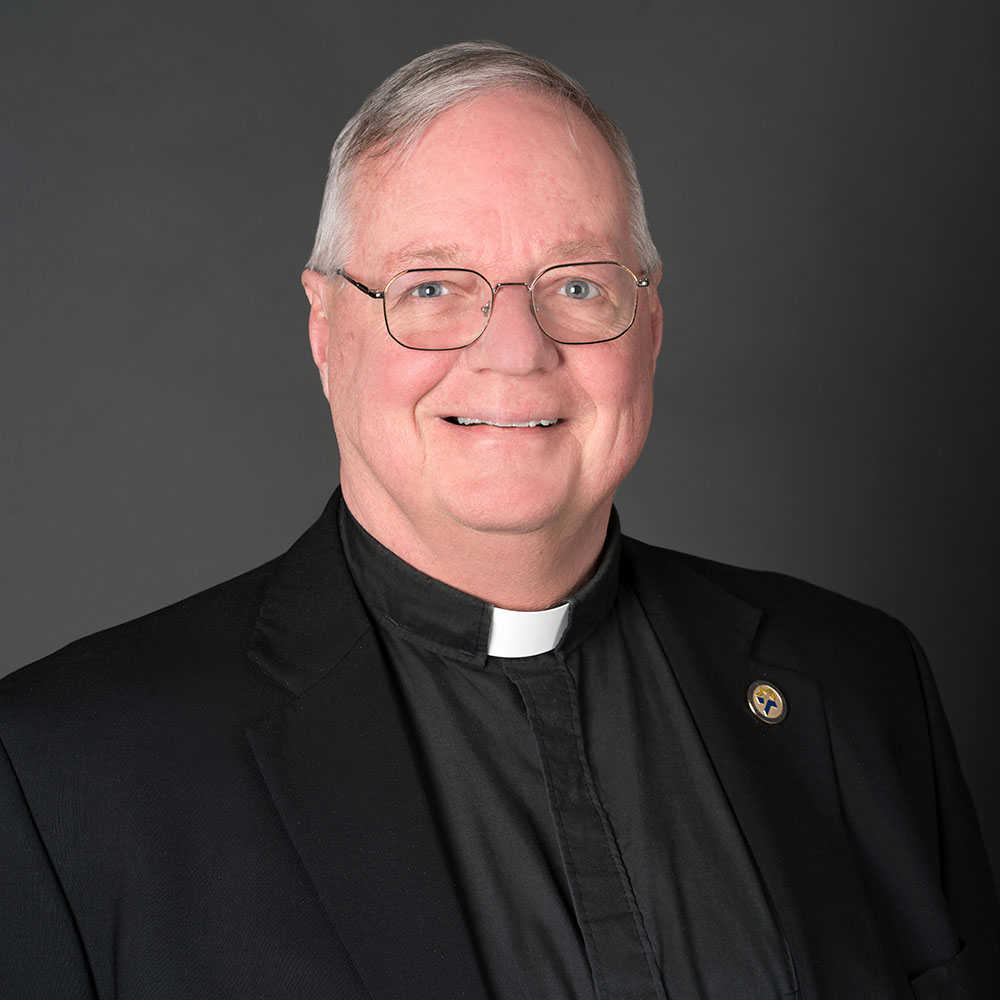 Current Position

Fellow and Scholar of Residence
Fordham University Graduate School of Education
New York, New York

Board Term

October 2012 - September 2020

Board Category

Non-Public School Administrator or Policymaker

Representative Board Activities

Vice Chair — Reporting and Dissemination Committee
Member — Nominations Committee
Member — Executive Committee

Education

Ed.D. and M.Ed. Harvard University - Administration, Planning, & Policy
S.T.L. and M.Div Boston College School of Theology and Ministry
M.A. Fordham University - French
B.A. College of the Holy Cross - Philosophy
Father Joseph O'Keefe, S.J., is a Fellow in the Center for Catholic School Leadership and a Scholar in Residence in the Graduate School of Education at Fordham University, where he also serves as Rector of Ciszek Hall, the community for young Jesuits in formation studies. A widely recognized Catholic education scholar and leader, he was previously a professor at Boston College's Lynch School of Education. Fr. O'Keefe had a role in numerous publications, presentations, and grants related to Catholic education and other education policy topics. Through the Lynch School, he was involved in numerous projects, including teacher-effectiveness assessments and teacher-preparation curriculum. Fr. O'Keefe also was responsible for the TIMSS/PIRLS International Study Center, which conducts large-scale assessments of academic achievement worldwide. His accolades include the F. Sadlier Dinger Award for contribution to Catholic education.