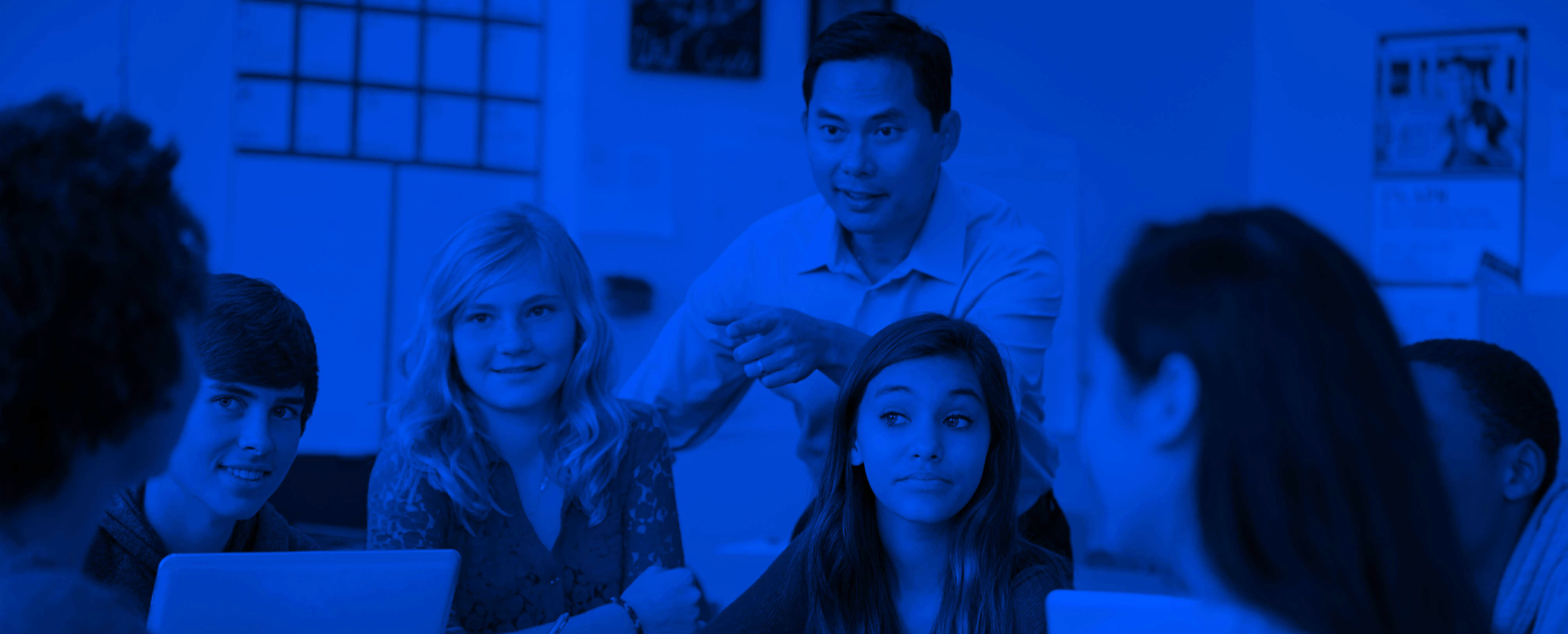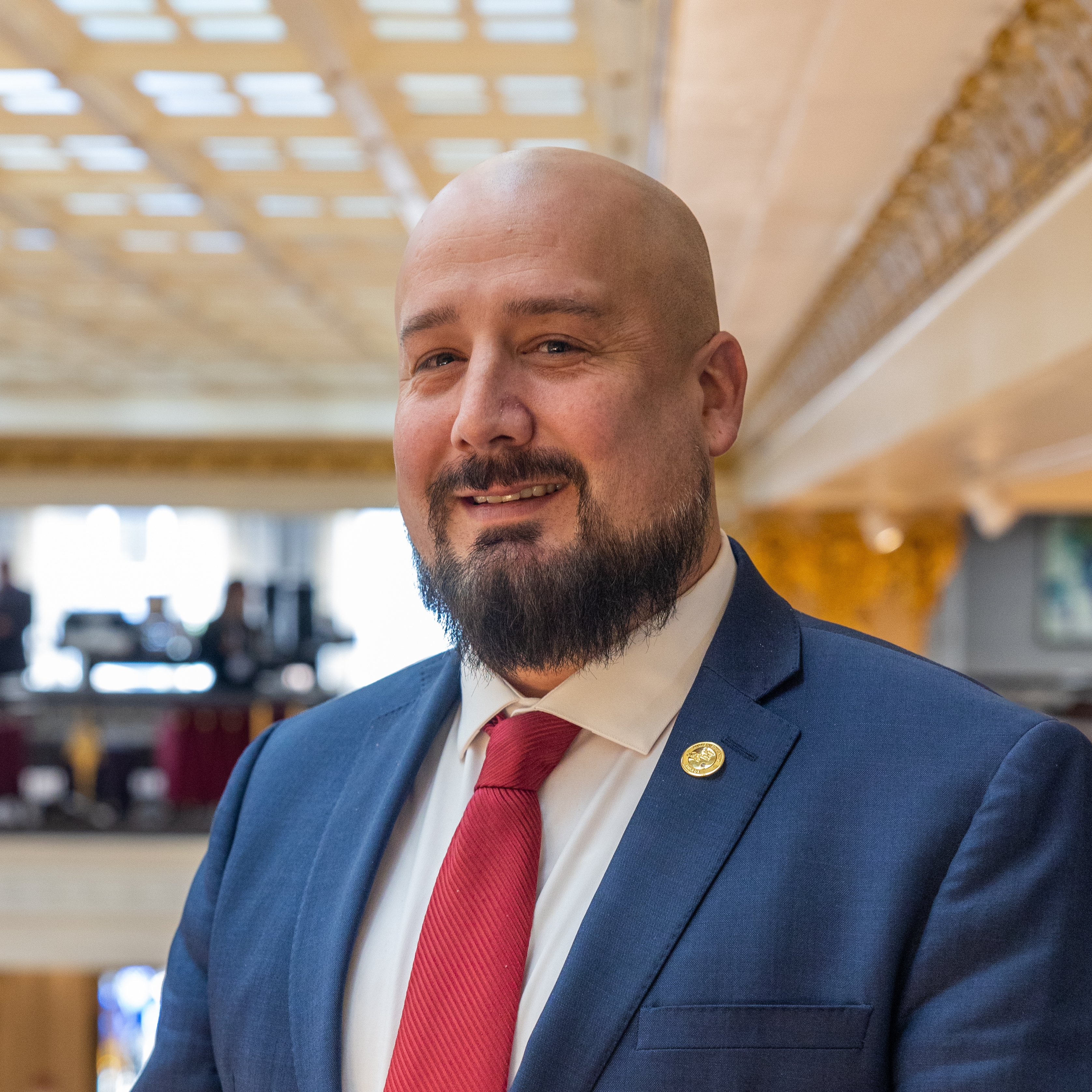 Current Position

High school principal / Director of alternative education, UMÓⁿHOⁿ Nation Public School

Board Term

October 2022 - September 2026

Board Category

Secondary School Principal

Representative Board Activities

Member — Assessment Development Committee

Education

M.S. Wayne State College – PK-12 Administration
B.S Wayne State College – Elementary Education
B.S. Wayne State College -- Business Administration and Management
Pickinpaugh is a secondary school principal at the UMÓⁿHOⁿ Nation Public School in Macy, Neb., where he also serves as director of alternative education. Pickinpaugh has been an educator in Nebraska for over 12 years, distinguishing himself as a master teacher and transformational school leader. As a middle school science teacher in South Sioux City, Neb., he was named the South Sioux City Schools Teacher of the Year – the youngest to ever receive this award. He was a Milken Educator Award recipient in 2017, making him only one of 47 educators in Nebraska to receive this national honor. Pickinpaugh has also spoken and presented on education at many national conferences, and was a keynote speaker for the 2022 Pegasus Springs Education Summit in Orlando, Fla.