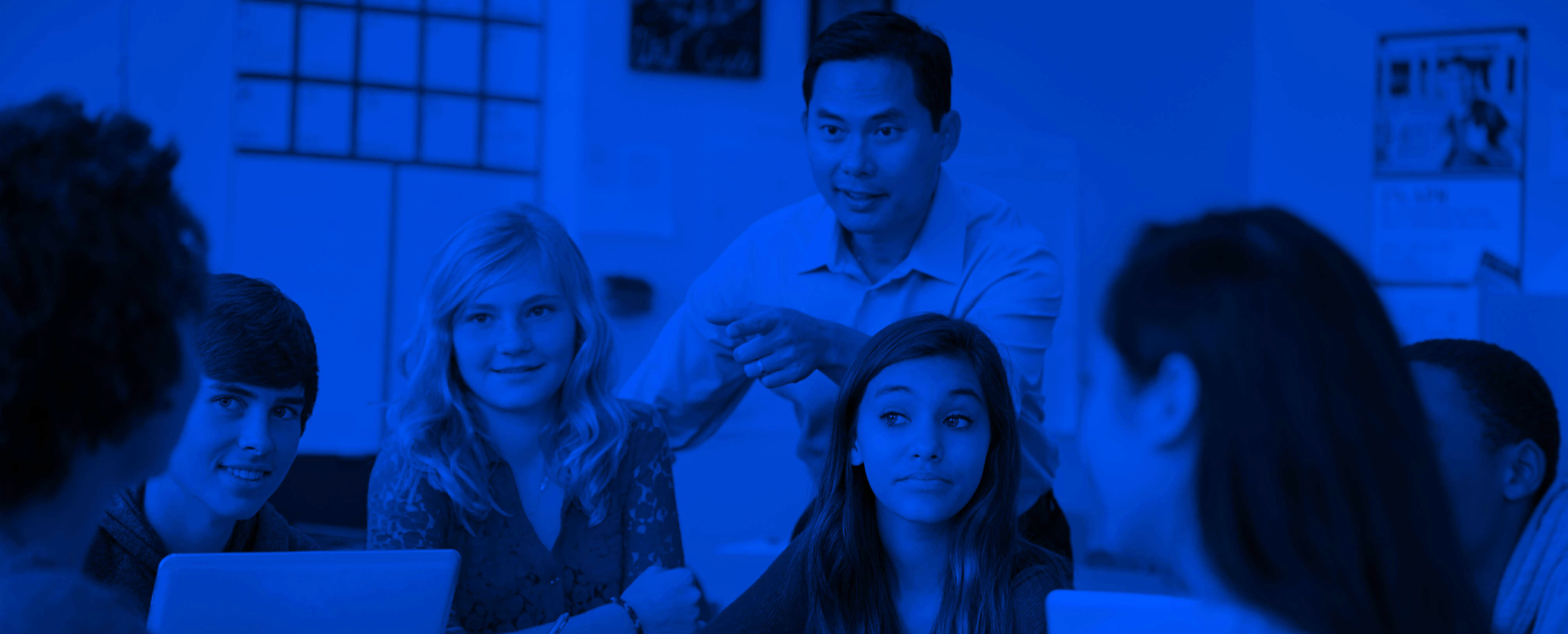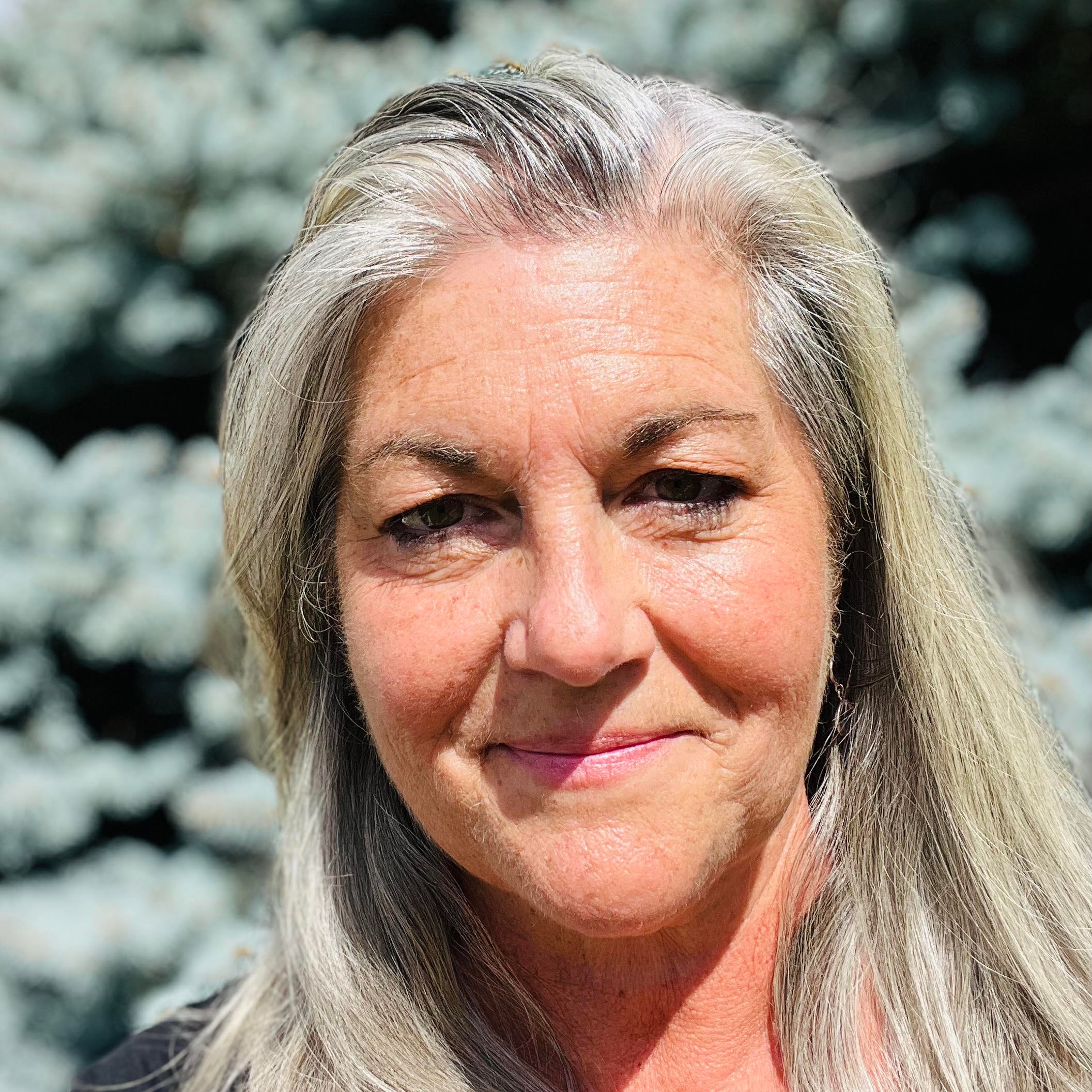 Current Position

Former Massachusetts Governor; Education Executive

Board Term

September 2023 - September 2025

Board Category

Governor - Republican

Education

B.A. Trinity College - American Studies
Former Massachusetts Governor Jane Swift is an education executive and entrepreneur. She has served in leadership roles in the public, private, political, and non-profit sectors for over three decades fueled by a passionate belief in the power of education to transform lives. 
Swift began her career in public service as a Massachusetts State Senator at the age of 25, the youngest woman to ever serve in that role. As a member of the Education Reform Conference Committee in 1993 she worked to ensure that all students in Massachusetts public schools would have access to excellence in education, regardless of where they lived. As Lieutenant Governor and Governor from 1999-2003 she oversaw many of the most controversial implementation items in the Act and took pride in Massachusetts being named a national model by the United States Department of Education in 2003. For many years, Massachusetts' approach resulted in its students scoring at the highest level in math and English on the National Assessment of Educational Progress tests, or "Our Nation's Report Card." 
Today, Swift is president of Education At Work, a national nonprofit that connects top employers with college students nationwide. She is also an operating partner with the Vistria Group, a senior advisor to Whiteboard Advisors, and serves on several public and private company boards. She has also founded the non-profit Cobble Hill Farm Education & Rescue Center on her family farm where middle school students from her hometown participated in a 21st-century summer learning program this summer in partnership with the North Adams Public Schools. Swift continues to believe that gaps in learning, particularly unaddressed literacy gaps and poor higher education outcomes for traditionally underserved students are among the most pressing issues facing our country. She focuses her professional and personal energy on bringing attention and solutions to these issues. 
Swift is a sought-after speaker on issues of education, working mothers and women's leadership, and more recently, the topic of gratitude, grief, and loss.