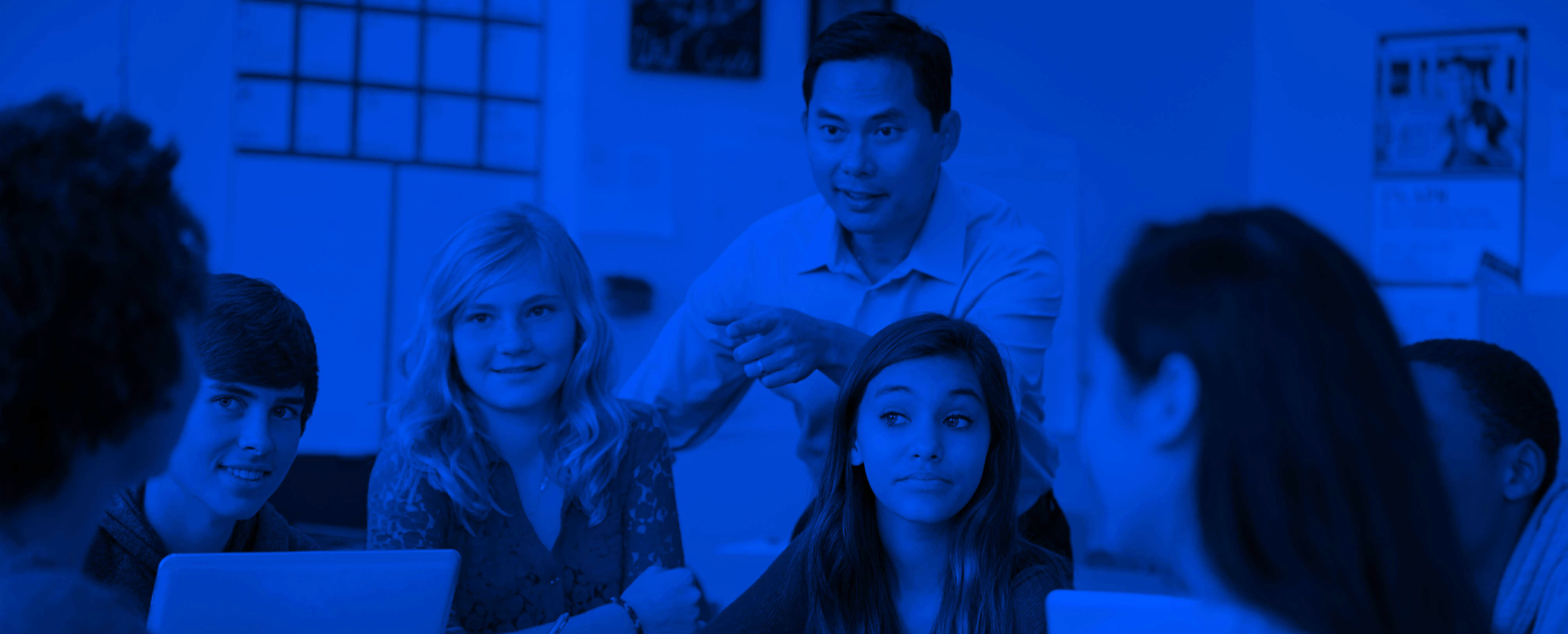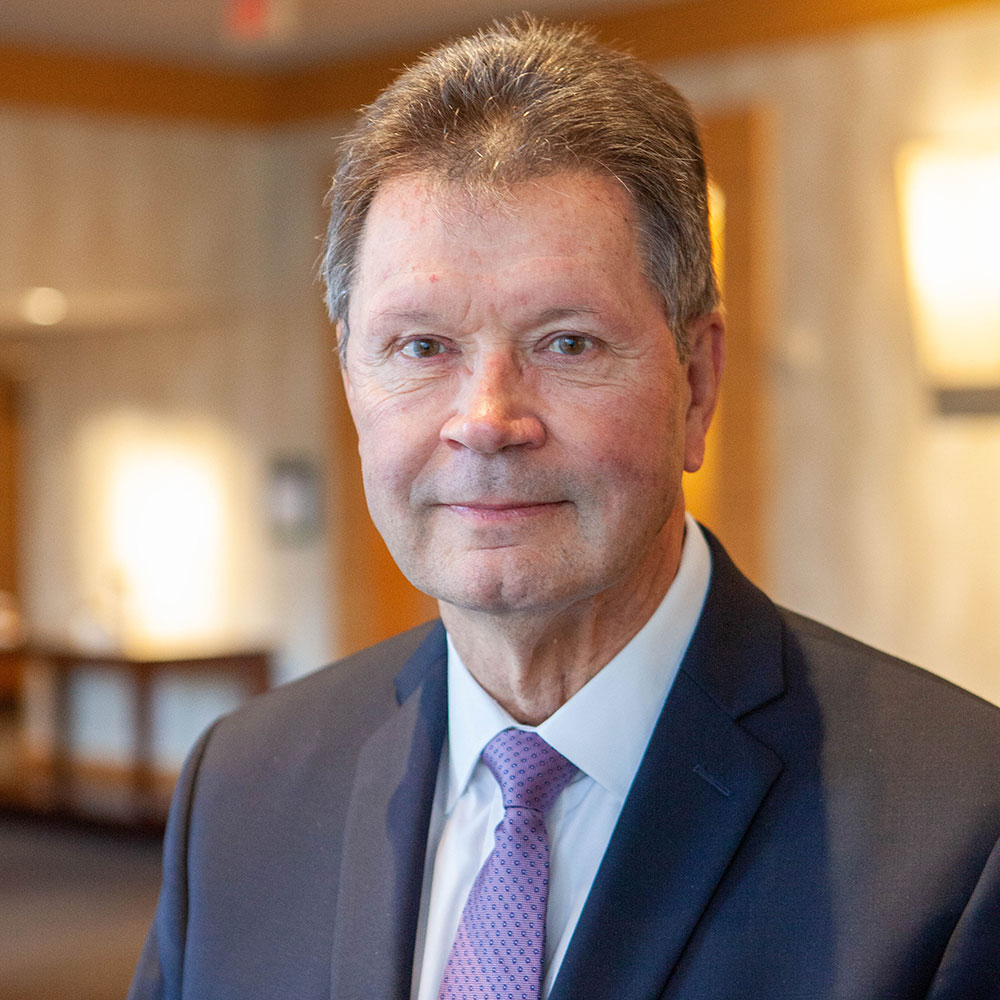 Current Position

Professor Emeritus
Stony Brook University


Board Term

October 2019 - September 2023

Board Category

Curriculum Specialist

Representative Board Activities

Member — Committee on Standards, Design & Methodology

Education

Ph.D. University of Illinois – Experimental Child Psychology
Russ Whitehurst is the former director of the Brown Center on Education Policy and former senior fellow in Economic Studies at the Brookings Institution, where he conducted influential research on the impacts of curriculum materials on student achievement. As assistant secretary for Educational Research and Improvement, and then the founding director of the Institute of Education Sciences in the U.S. Department of Education, Dr. Whitehurst is widely acknowledged to have had a transforming effect on the rigor and relevance of education research.

Prior to his federal service, Dr. Whitehurst was leading professor and chair of the Department of Psychology at Stony Brook University. In his earlier career as a developmental psychologist, he carried out seminal research on early literacy, language development, and preschool education. A program he developed to enhance language development in children from low-income families, dialogic reading, is used in preschools around the world.

Whitehurst has had a significant influence on international education policy through his service as head of the U.S. delegation to the Education Policy Committee of the Organization of Economic Cooperation and Development (OECD), membership on the Board of Directors of the UNESCO Institute of Statistics, involvement in planning UNESCO literacy conferences, and work on improving teacher quality for the G8-Broader Middle East North Africa Initiative.

Whitehurst has received numerous professional awards, including the Microsoft Innovators in Higher Education Award, the Peter H. Rossi Award of the Association for Public Policy Analysis and Management, the Robert Boruch Award of the Campbell Collaboration, and the Spencer Lectureship of the Association for Public Policy Analysis and Management.