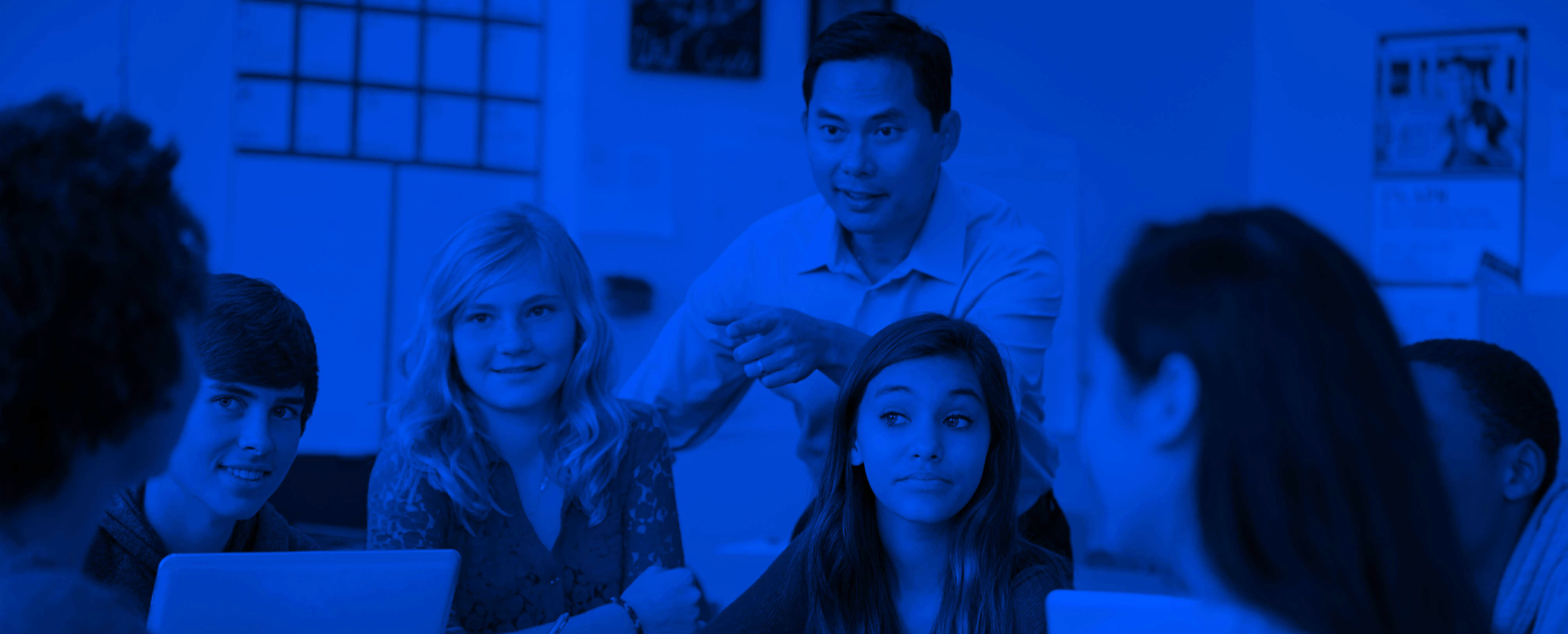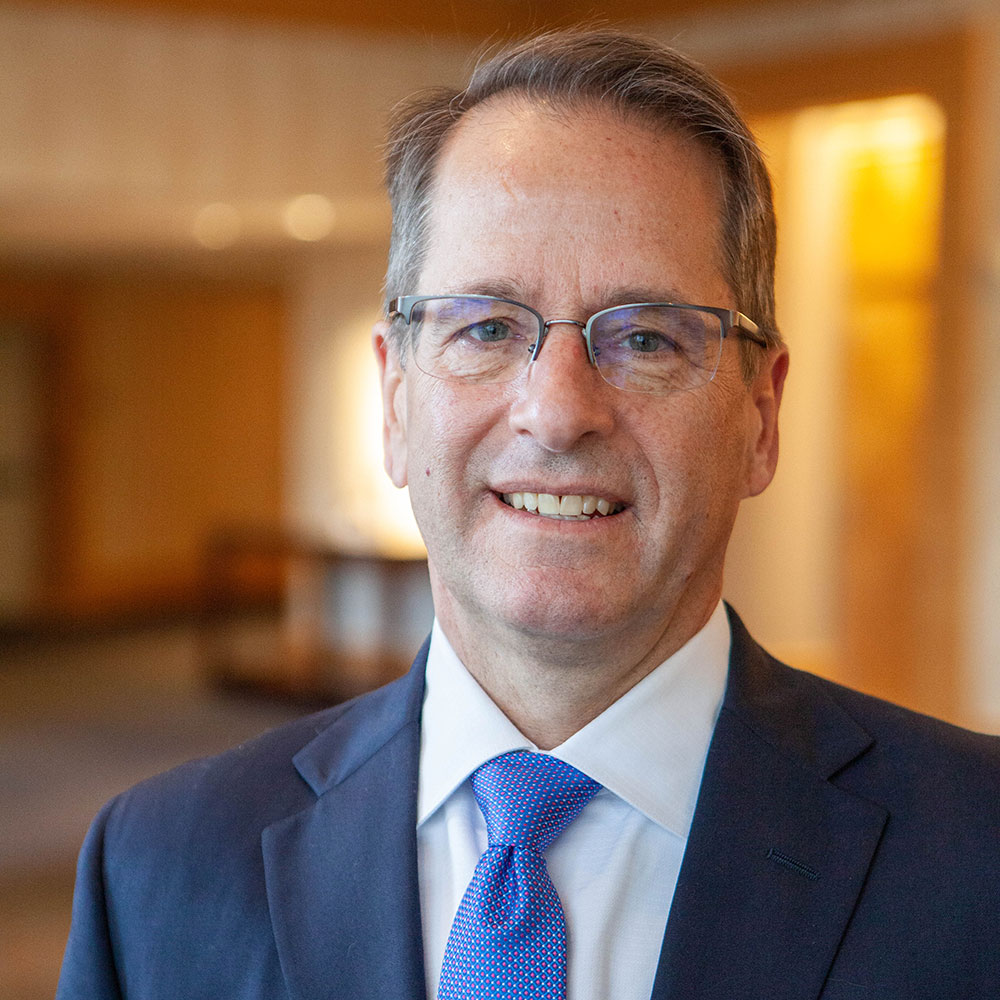 Current Position

Commissioner
New Hampshire Department of Education


Board Term

October 2019 - September 2023

Board Category

Chief State School Officer

Representative Board Activities

Member — Assessment Development Committee

Education

M.A. Holy Cross Greek Orthodox School of Theology – Theological Studies
B.S. University of Rhode Island – Business Administration Accounting
Frank Edelblut has served as the commissioner of the New Hampshire Department of Education since February 2017. His vision is to make education accessible to everyone by addressing the large and persistent equity gap.

A businessman who started his career as a certified public accountant with a large international accounting firm, Mr. Edelblut briefly worked as a chief financial officer for a public company and then started his own company, which was sold to a French firm in 2009. He continues to be active as an investor in early stage companies across a range of industries including technology, med-tech, and even a wine company.

In his role as commissioner, Mr. Edelblut serves on a number of boards, including as a trustee for the University System of New Hampshire, which includes the University of New Hampshire, Plymouth State University, Keene State College and Granite State College; as an ex-officio trustee for the Community College System of New Hampshire; a member of the New Hampshire Higher Education Commission; among others.

Mr. Edelblut was a Republican member of the New Hampshire House of Representatives. During his term in the House, he served on the Finance Committee, Special Committee on Pensions and the Child and Family Law Committee.