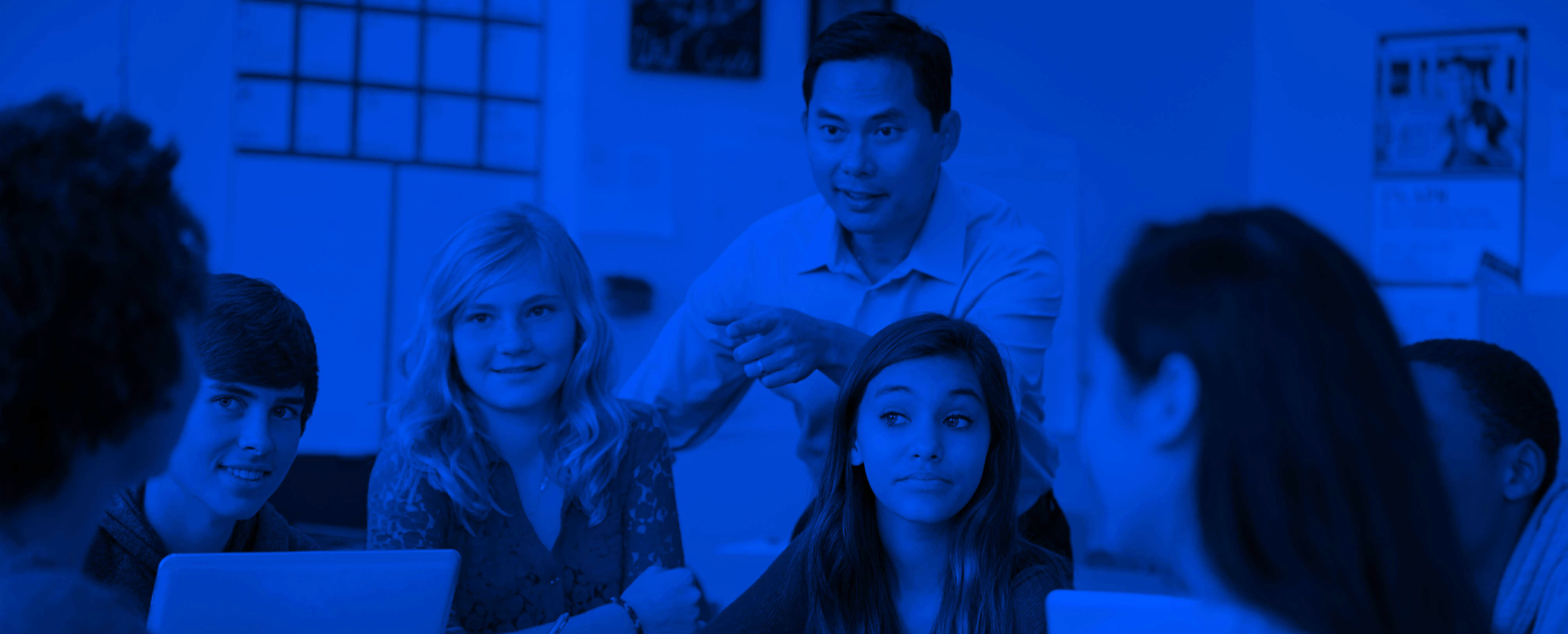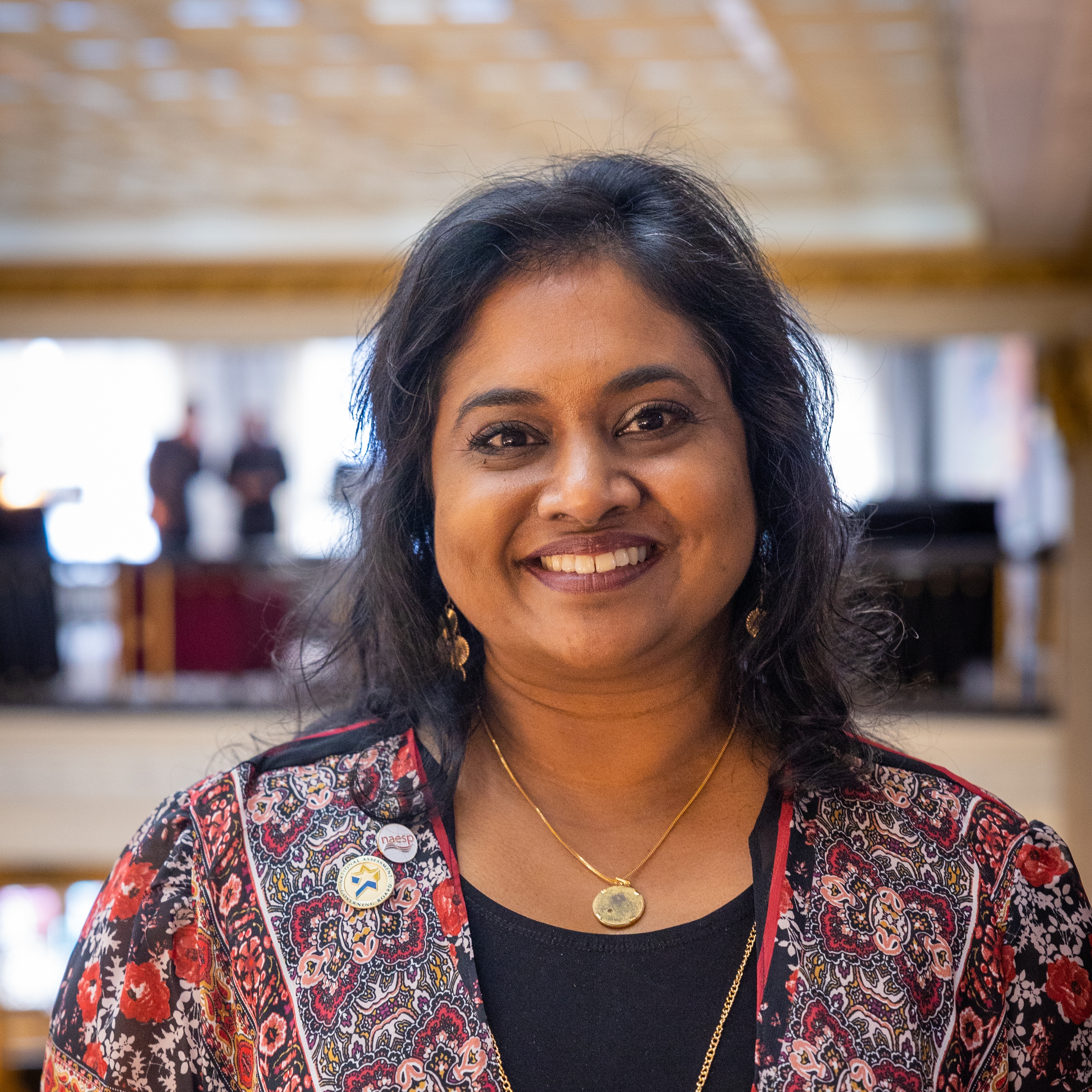 Current Position

Principal, Rocky Ridge Elementary School, Hoover, Ala.

Board Term

November 2022 - September 2025

Board Category

Elementary School Principal

Representative Board Activities

Member — Assessment Development Committee

Education

Ed.D. University of Alabama at Birmingham – Educational Leadership
M.Ed. University of Alabama at Birmingham – Educational Leadership
B.Ed. Queens University – Intermediate Education
B.S. Queens University – Biology
Dilhani Uswatte is the principal of Rocky Ridge Elementary School in Hoover, Ala. — a role she's held since 2014. She has been an educator for more than 20 years, working previously as a math and science teacher, department chair, and assistant principal. Under her leadership at Rocky Ridge, the school earned international STEM accreditation, becoming the first school in the district and 11th in the state to do so.
Passionate about supporting other educators, Dr. Uswatte has launched both statewide and national teacher mentoring programs. Her distinguished career includes being inducted into the Alabama Teacher Hall of Fame, receiving the National Milken Education Award, and being named the 2019 Alabama Education Leader of the Year and 2020 National Distinguished Principal. Dr. Uswatte is also co-director of the National Milken Mentor Mentee program and a board member for the Alabama Association of Elementary School Administrators (AAESA).