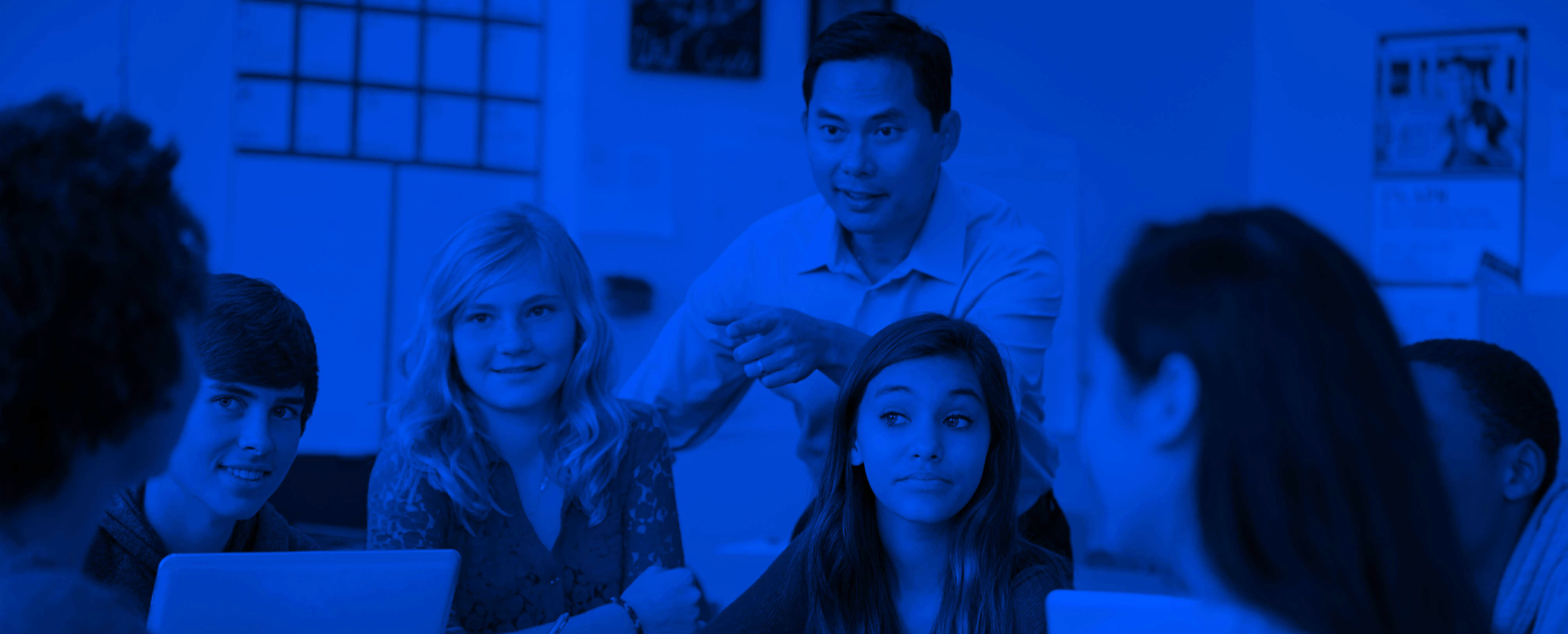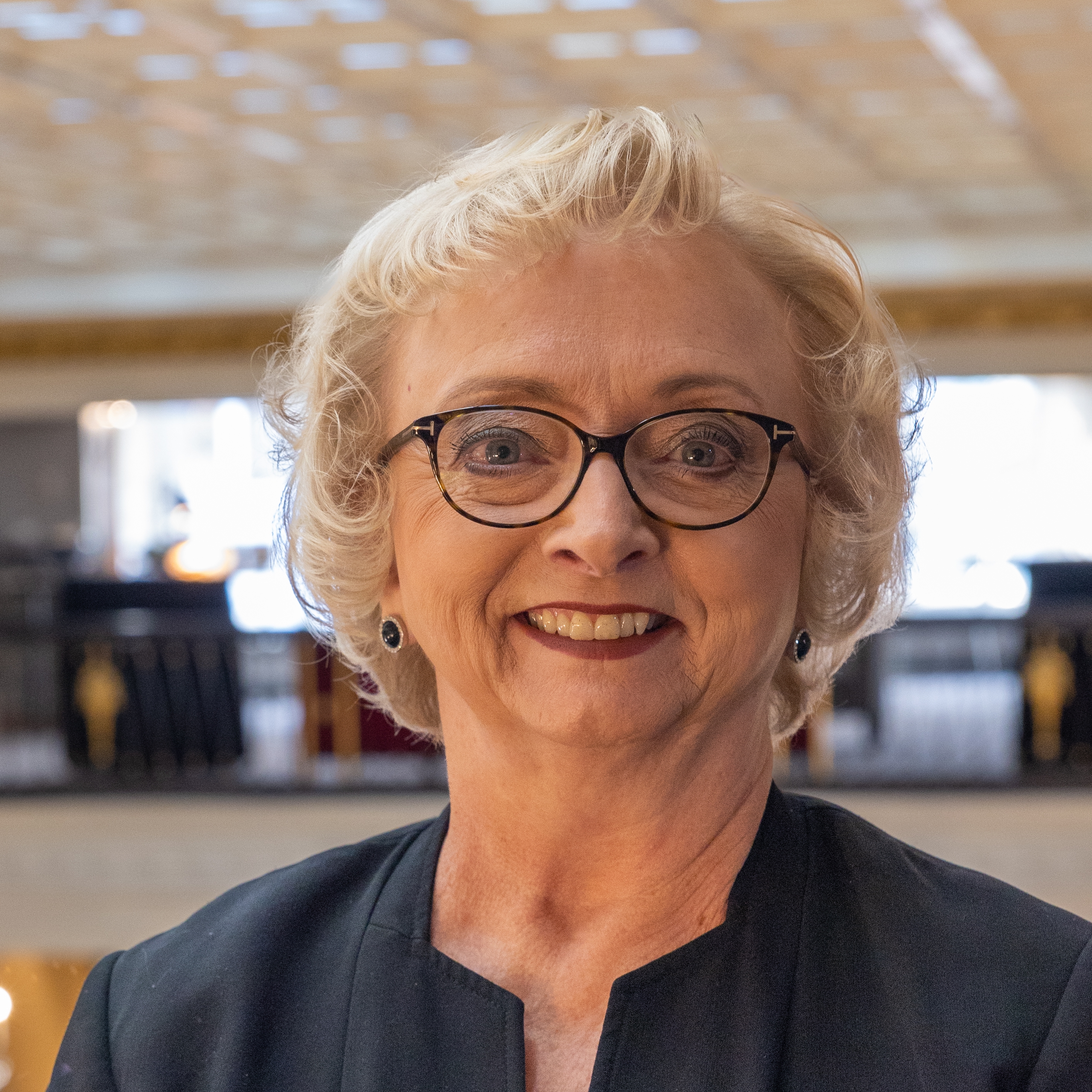 Current Position

Former Mississippi State Superintendent of Education

Board Term

October 2019 - September 2023

Board Category

Chief State School Officer

Representative Board Activities

Vice Chair — Committee on Standards, Design & Methodology
Member — Executive Committee

Education

Ph.D., M.A., and B.A. – University of Maryland, College Park
Carey M. Wright became the state superintendent of education for Mississippi in 2013 and retired June 2022. Under her leadership, Mississippi initiated aggressive education reforms that have resulted in unprecedented academic success and rising student achievement. Because of the state's boost in student performance, Quality Counts recognized Mississippi in 2018 as one of the five most improved states in the nation.

A passionate advocate for early childhood education, Dr. Wright implemented Mississippi's first publicly funded Early Learning Collaborative program, which earned the state recognition from the National Institute for Early Education Research as one of only seven states in the nation that meet all or most quality standards for early childhood education.

Prior to her appointment as state superintendent for Mississippi, Dr. Wright served as chief academic officer and the deputy chief for the office of teaching and learning for the District of Columbia Public Schools and as a consultant to the Harvard Business School Public Education Leadership Project. Dr. Wright previously served as associate superintendent for the Office of Special Education and Student Services for the Montgomery County (Md.) Public Schools and spent the earlier part of her career in Howard County (Md.) Public Schools as a teacher, a principal, and the director of special education and student services. She began her career as a teacher in Prince George's County (Md.) Public Schools.

Dr. Wright has been recognized as an outstanding educator by the National Center for Culturally Responsive Systems, nominated twice for The Washington Post Outstanding Principal Award, and awarded the Howard County Chamber of Commerce Outstanding Educator of the Year.

She is past president of the board of directors of Council of Chief State School Officers (2017-18), a board member of Chiefs for Change, and a member of the Broad Academy.