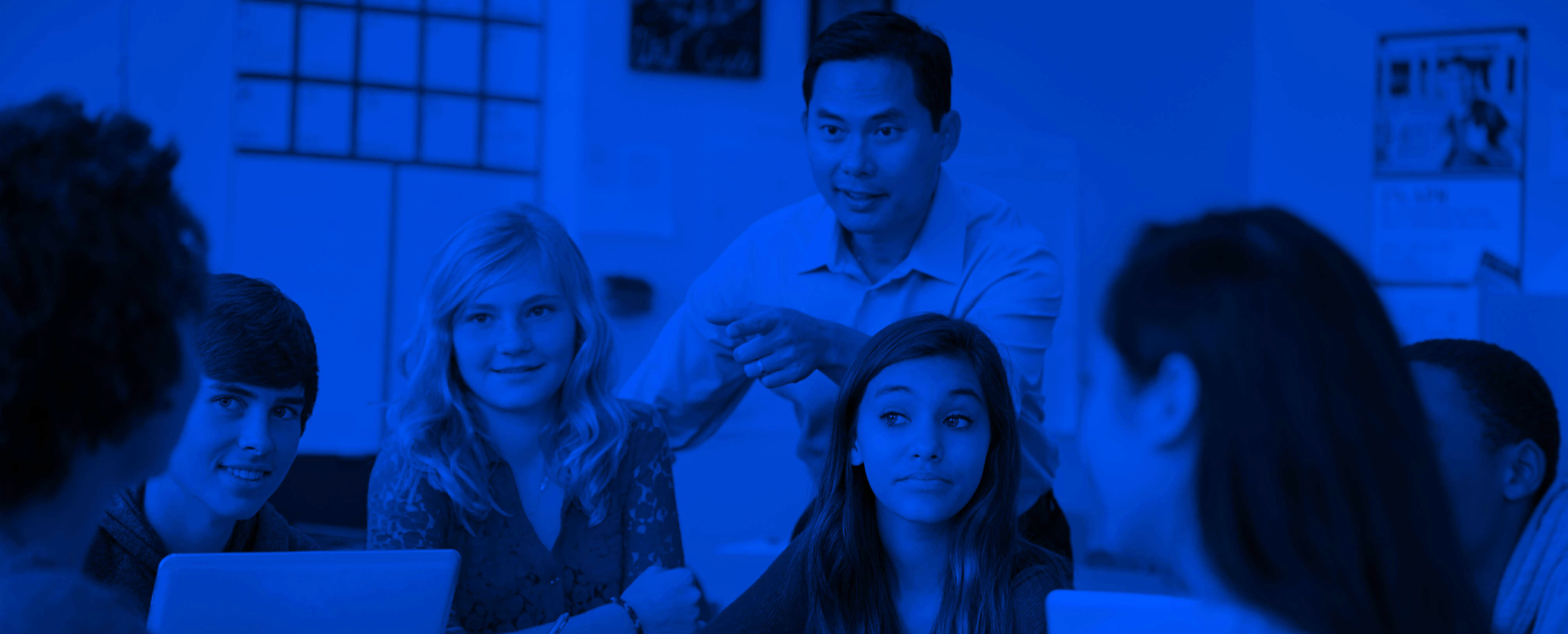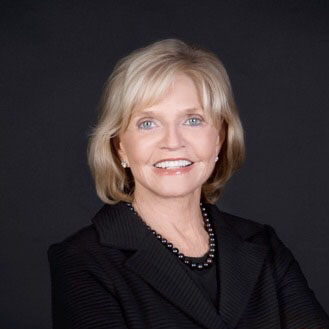 Current Position

Former Governor of North Carolina
Managing Director
Perdue Strategy Group
New Bern, North Carolina

Board Term

October 2017 - September 2025

Board Category

Governor - Democrat

Representative Board Activities

Chair — Executive Committee

Education

Ph.D. University of Florida – Administration, M.A. Community College Administration
B.A. University of Kentucky – History
The Honorable Beverly Perdue began her career as a public school teacher and then directed geriatric services at a community hospital. Gov. Perdue started her political career serving in the North Carolina House of Representatives and then five terms in the North Carolina Senate before she was elected as the 32nd Lieutenant Governor. She then became the 73rd governor of North Carolina from 2009 to 2013, the state's first female chief executive. After she left office, Gov. Perdue initiated many education efforts, including founding and chairing DigiLEARN, a non-profit institution designed to accelerate digital learning opportunities for all ages; serving as a Resident Fellow at the Harvard Institute of Politics and a Distinguished Visiting Fellow at Duke University's Sanford School of Public Policy; and consulting on education issues.