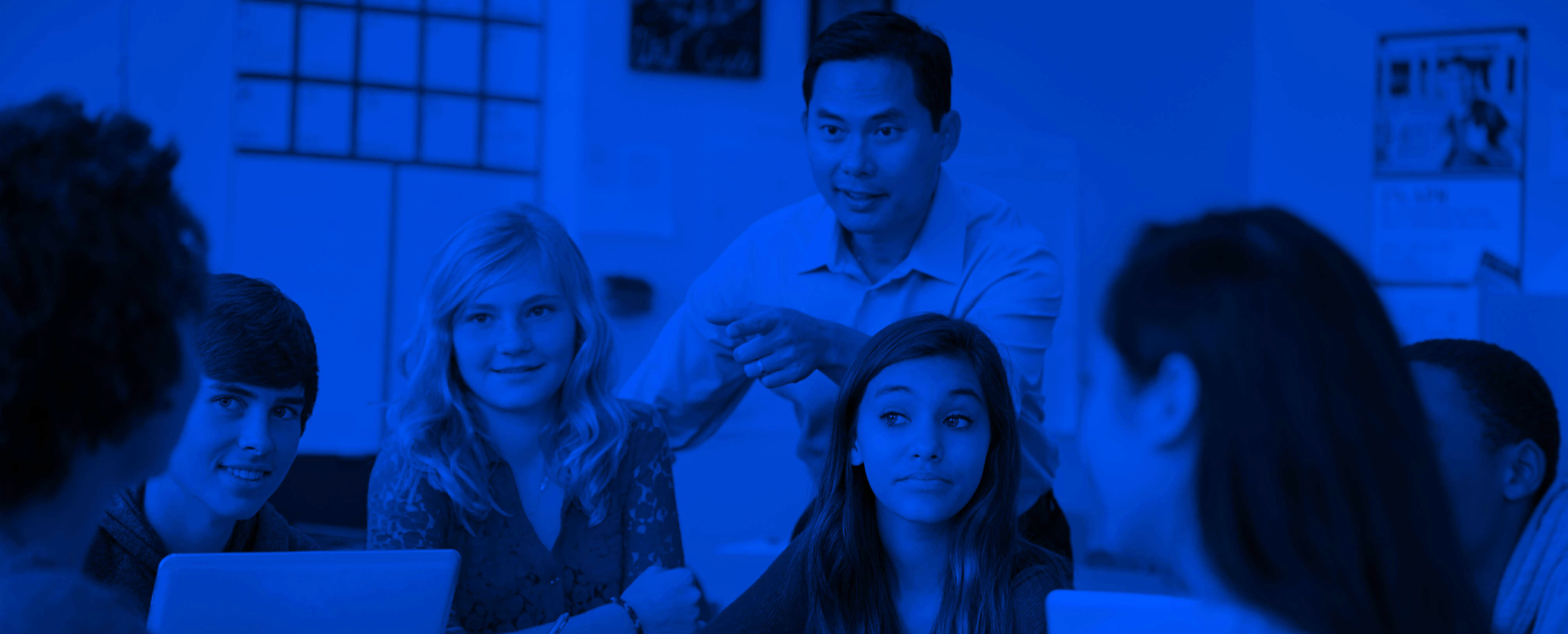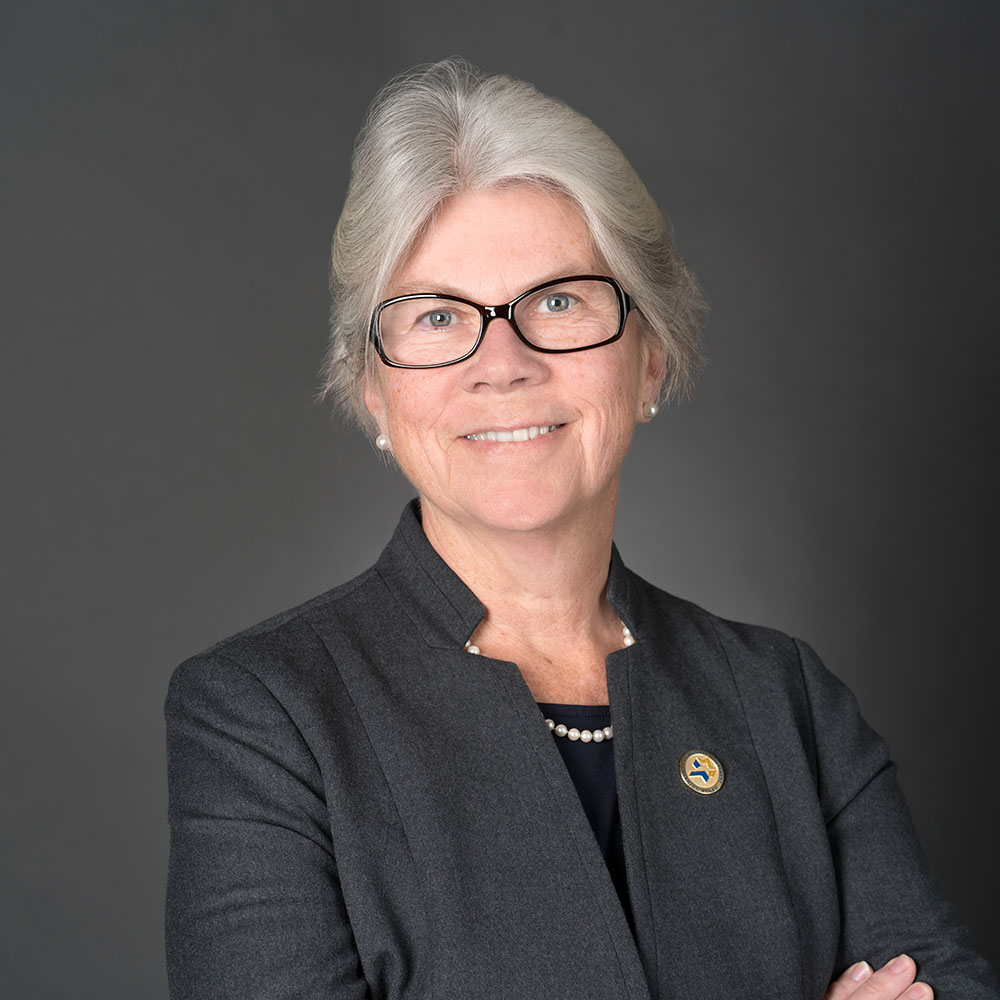 Current Position

Massachusetts State Legislator
Democrat

Board Term

October 2016 - September 2024

Board Category

State Legislator - Democrat

Representative Board Activities

Vice Chair — Executive Committee
Vice Chair — Committee on Standards, Design, and Methodology
Member — Nominations Committee

Education

MPA Kennedy School of Government - Harvard University
J.D. Suffolk University Law School
A.B. Smith College
State Rep. Alice Peisch (D-Mass.) has been Massachusetts' state representative for the 14th Norfolk District since 2003. A former practicing attorney, Rep. Peisch serves as the state representative for the 14th Norfolk District, which includes the towns of Wellesley and Weston, Massachusetts, as well as Precinct 2 in Lincoln, Massachusetts. She currently serves as the Assistant Majority Leader of the Massachusetts House of Representatives having previously held the position of House Chair of the Joint Committee on Education for 12 years. In her role as chair, Rep. Peisch worked on matters relating to education, from birth through grade 12 and was instrumental in reforming the Commonwealth's school funding formula. For her work in education collaboratives, she received the 2012 Walter G. Turner Award from the Association of Educational Service Agencies.