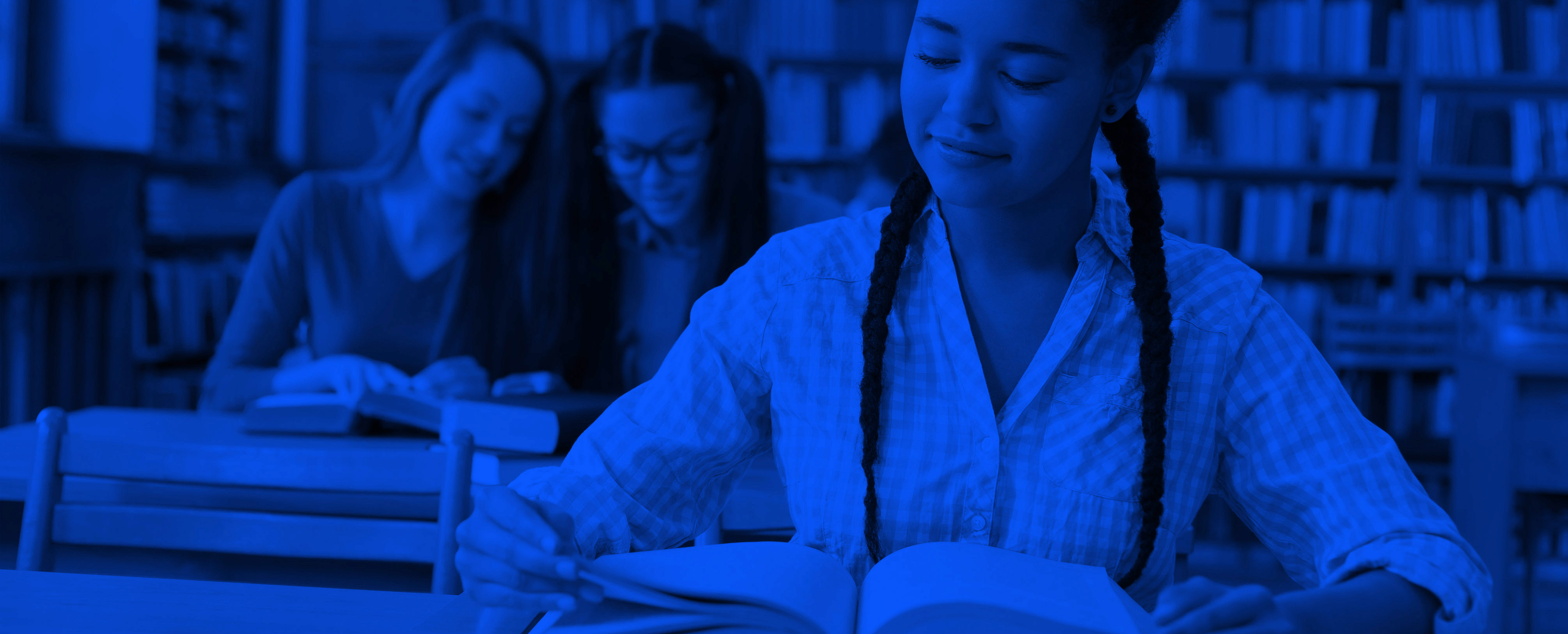 Reading Framework for the 2026 National Assessment of Educational Progress
This page related to efforts revising the 2026 NAEP Reading Assessment Framework will be updated following a discussion and vote by Governing Board members at the next quarterly meeting held on August 5-6, 2021. Stay tuned for more details.
In the meantime, visit our meeting page to see dates, agenda, materials, and registration links related to our upcoming general and committee meetings.