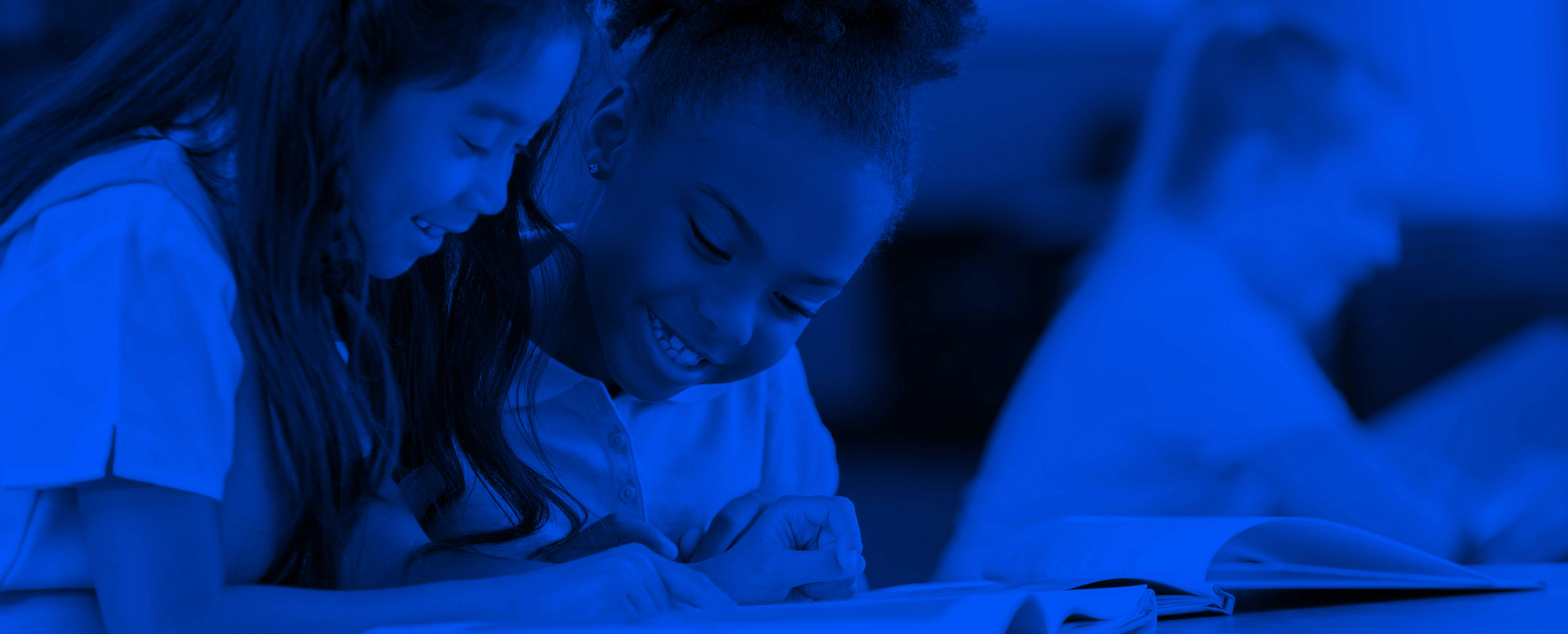 May 2018 Summary of Meeting Activities
Overview
National Governing Board Takes Flight at Quarterly Meeting in Montgomery, Ala.
National Assessment Governing Board members took to the skies with students from the Pike County First In Flight Leadership Academy during the May 17-19 quarterly board meeting in Montgomery, Ala.
The Governing Board prioritizes outreach and school visits with local communities when outside of Washington, D.C. for quarterly meetings.  Assessment policy discussions and sessions on how state mathematics curricula relate to NAEP blend with practice-focused presentations and with field observations, sometimes in actual fields. At a visit to an agri-science academy in Pike County, Board members met students and cattle.  These outreach experiences not only show Board members what is happening on the ground—and in the air—but provide an opportunity to inform local school leaders about the Nation's Report Card and the Governing Board's work.
The Board selected the rural, 2,150-student Pike County Public Schools for a site visit because of its diverse career and technical offerings, including agriculture, business & finance, the arts, and aviation. The district's goal is to graduate one-third of its high school seniors with an associate's degree. Thus, the visit to Pike County piqued the interest of the Governing Board's Ad Hoc Committee on Measures of Postsecondary Preparedness.

Beverly Perdue, a Board member and former governor of North Carolina, told the Troy Messenger, which covered the visit, "I've heard all the talk [about public education and career readiness] but I've never seen it in action until today. I'm blown away … and I'm going to tell your story to everyone."
At the Governing Board session on Fri., May 18, state leaders described Alabama's nationally acclaimed First Class Pre-K program, which now serves about one-third of the state's eligible 4-year-olds. State lawmakers hope to secure funding so that eventually, all eligible 4-year-olds can participate in the popular, highly rated program. 

"Our research shows gap closures that are profound in some subgroups," said Jeana Ross, the secretary of the Alabama Department of Early Childhood Education. "The Governor was not happy with our NAEP results, but the programs we have in place mean we will see gains."

Alabama policymakers, educators, business leaders, and education advocates convened at a dinner hosted by the Board to discuss the challenges, opportunities, and goals for preparing today's learners for tomorrow's workforce and the role that the Governing Board and NAEP can play.
Preston Bolt, president of the board of directors of the Public Affairs Research Council of Alabama, which helped sponsor the outreach dinner, told the Board, "You get to help shape the future of learning. It's such an honor to have you here to share this evening with our leaders and educators in Alabama."
Board Member Terry Mazany posed a question to the assembled leaders: "How can we make a difference to help you meet your needs? The future of measuring readiness is no longer just about college or an occupation.  There is a myriad of choices.  Alabama is showing other states what this looks like."