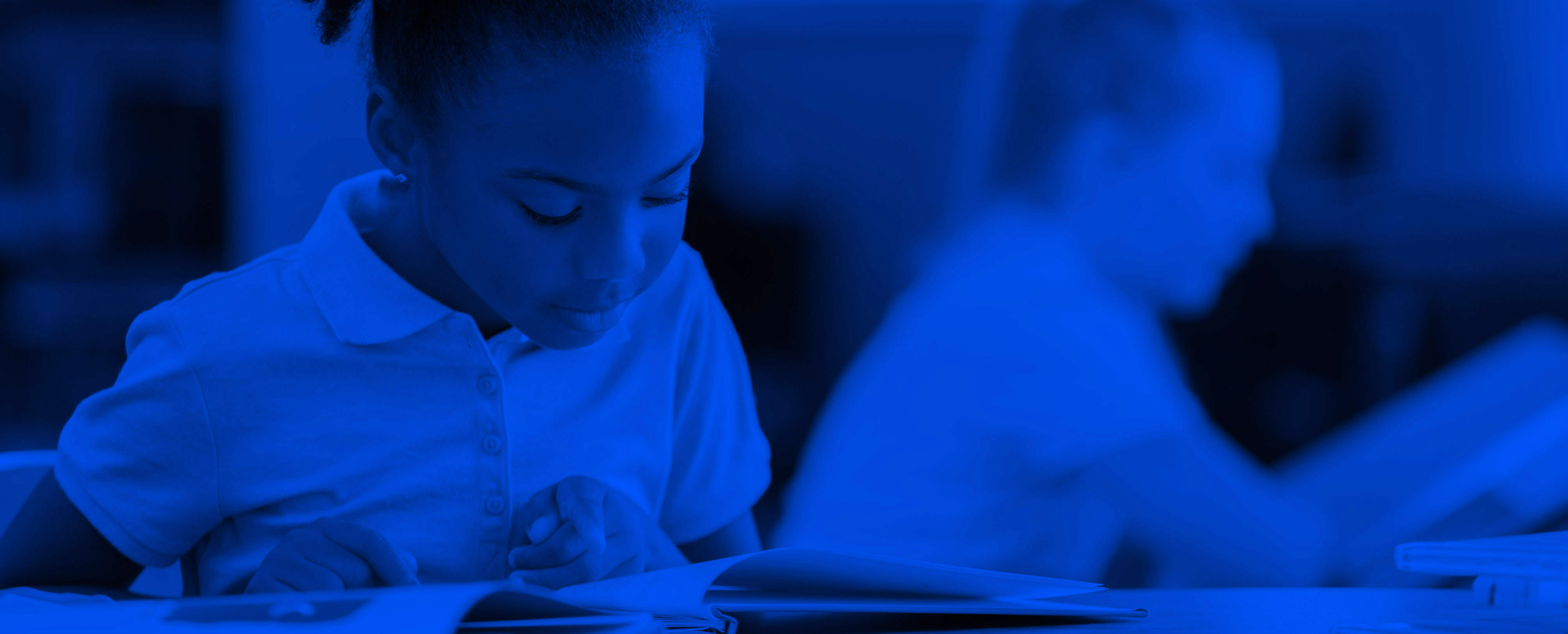 State Policy and TUDA Task Forces
A key role of the National Assessment Governing Board is making the results of the National Assessment of Educational Progress (NAEP) more useful and relevant to the public, especially local policymakers and other leaders who oversee education at the state and district level. That effort has involved the creation of two task forces whose members provide us with valuable insight.

As part of an effort to expand involvement and input from state education leaders, the Governing Board, which sets policy for NAEP, partnered with Council of Chief State School Officers (CCSSO) to create the State Policy Task Force. It is charged with providing state feedback and recommendations to the Governing Board on policy areas and projects related to NAEP. The Task Force is comprised of state education agency leaders. This wide cross section of perspectives vested in education has shaped careful and extensive deliberations on many NAEP policy areas. Members are chosen based on expertise and interest in assessment and geographic representation of the nation.
The TUDA (Trial Urban District Assessment) Task Force is a collaboration between the Governing Board and the Council of the Great City Schools, a coalition of our nation's largest urban school districts. The district leaders on the task force share how they use and disseminate TUDA data as a means of understanding and promoting best practices. The leaders also offer feedback to the Governing Board and the National Center for Education Statistics to inform NAEP policies and the TUDA program.
Funded by Congress in 2002, TUDA has collected and reported student achievement data for select large urban districts every other year since 2003. In 2003, six districts volunteered to participate. That number has grown to 27 districts in 2017. TUDA focuses attention on the specific challenges and accomplishments associated with urban education, emphasizing how NAEP results can inform efforts to improve student achievement.
See a listing of our task force members below: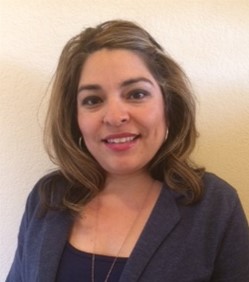 Audra Ahumada
Deputy Associate Superintendent of Assessment, Arizona Department of Education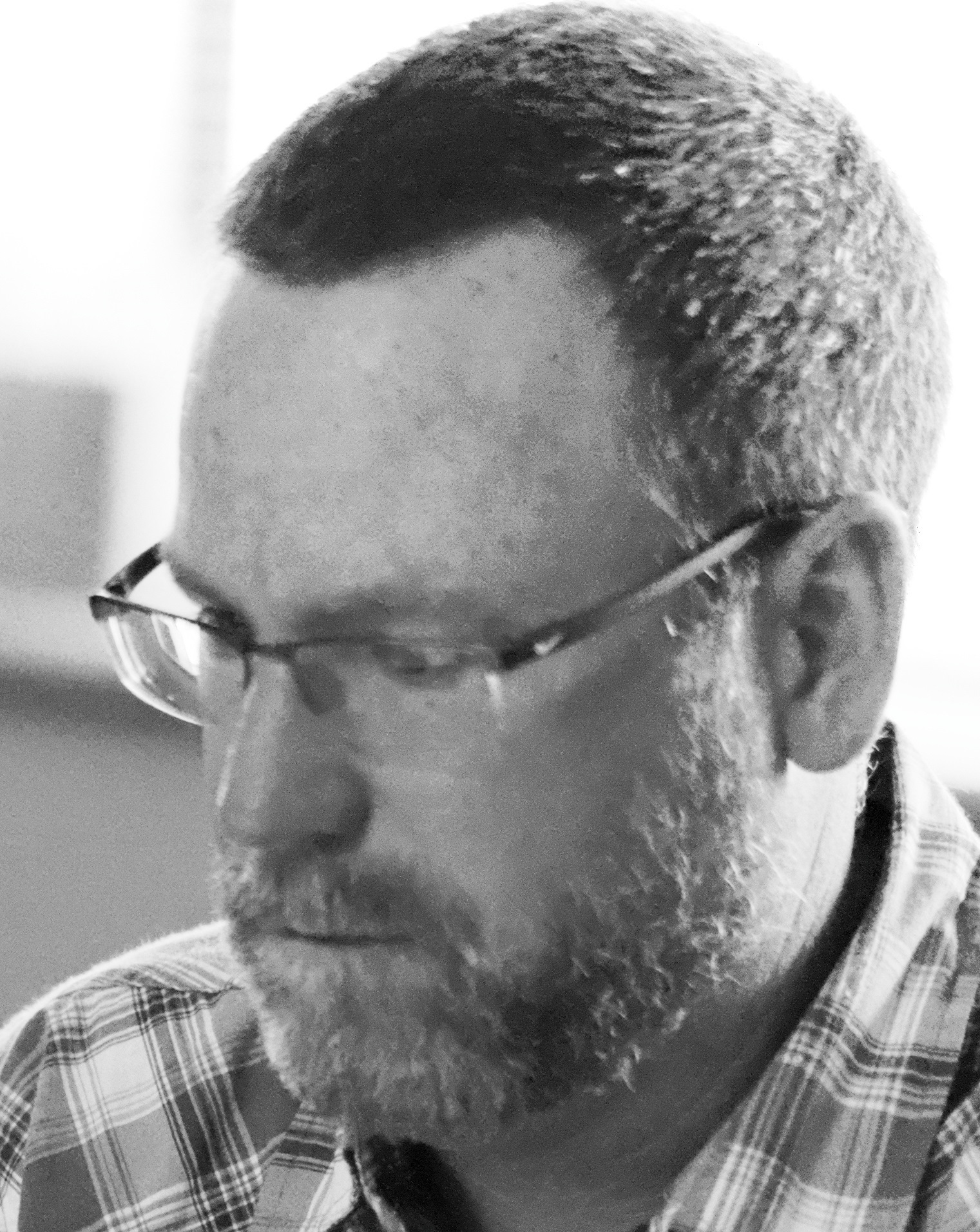 Dan Farley
Assessment Director, Oregon Department of Education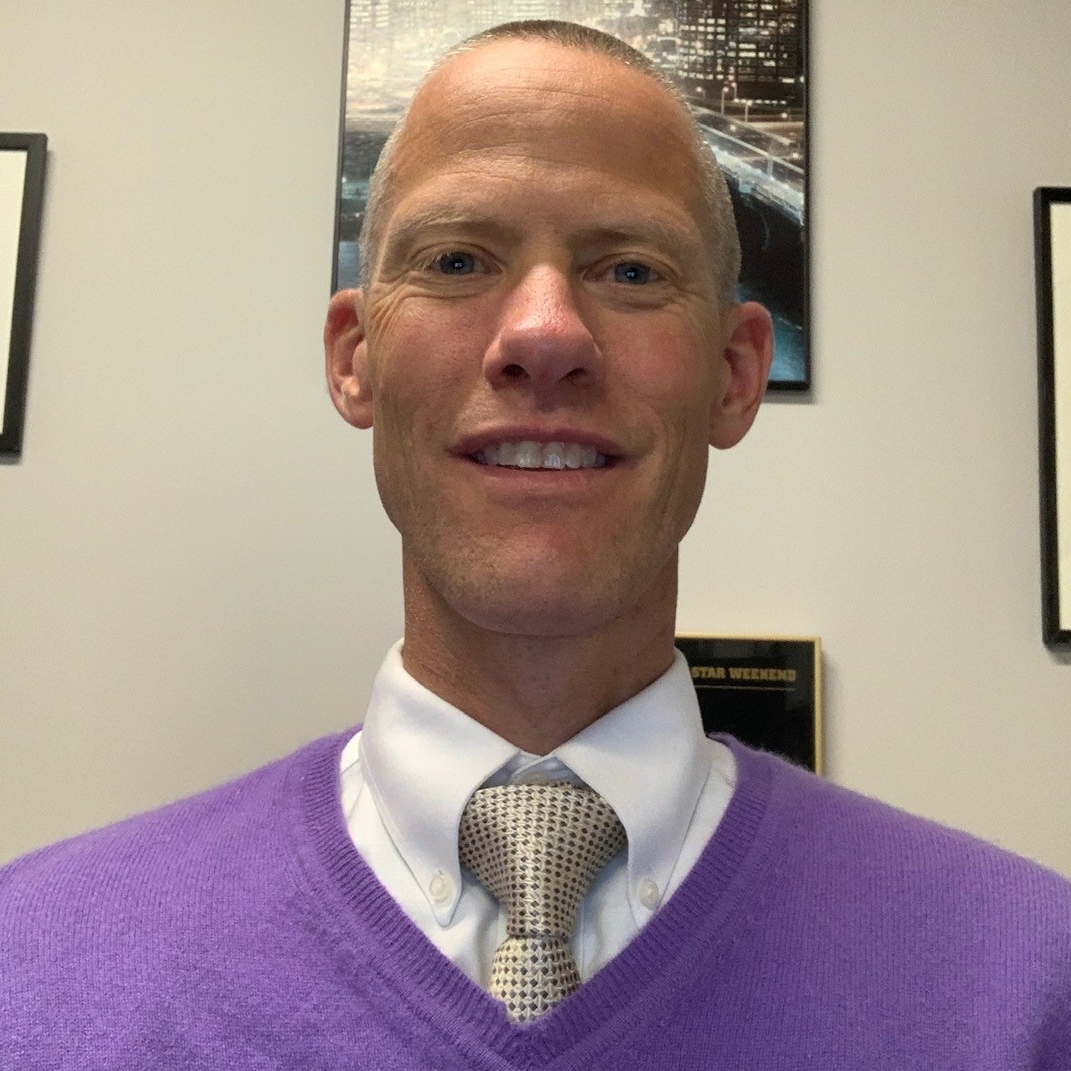 Abe Krisst
Assessment Bureau Chief, Connecticut Department of Education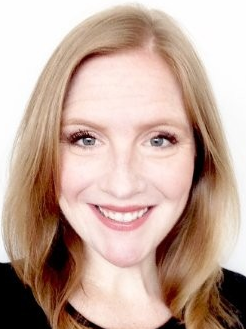 Lily Laux
Deputy Commissioner of School Programs, Texas Education Agency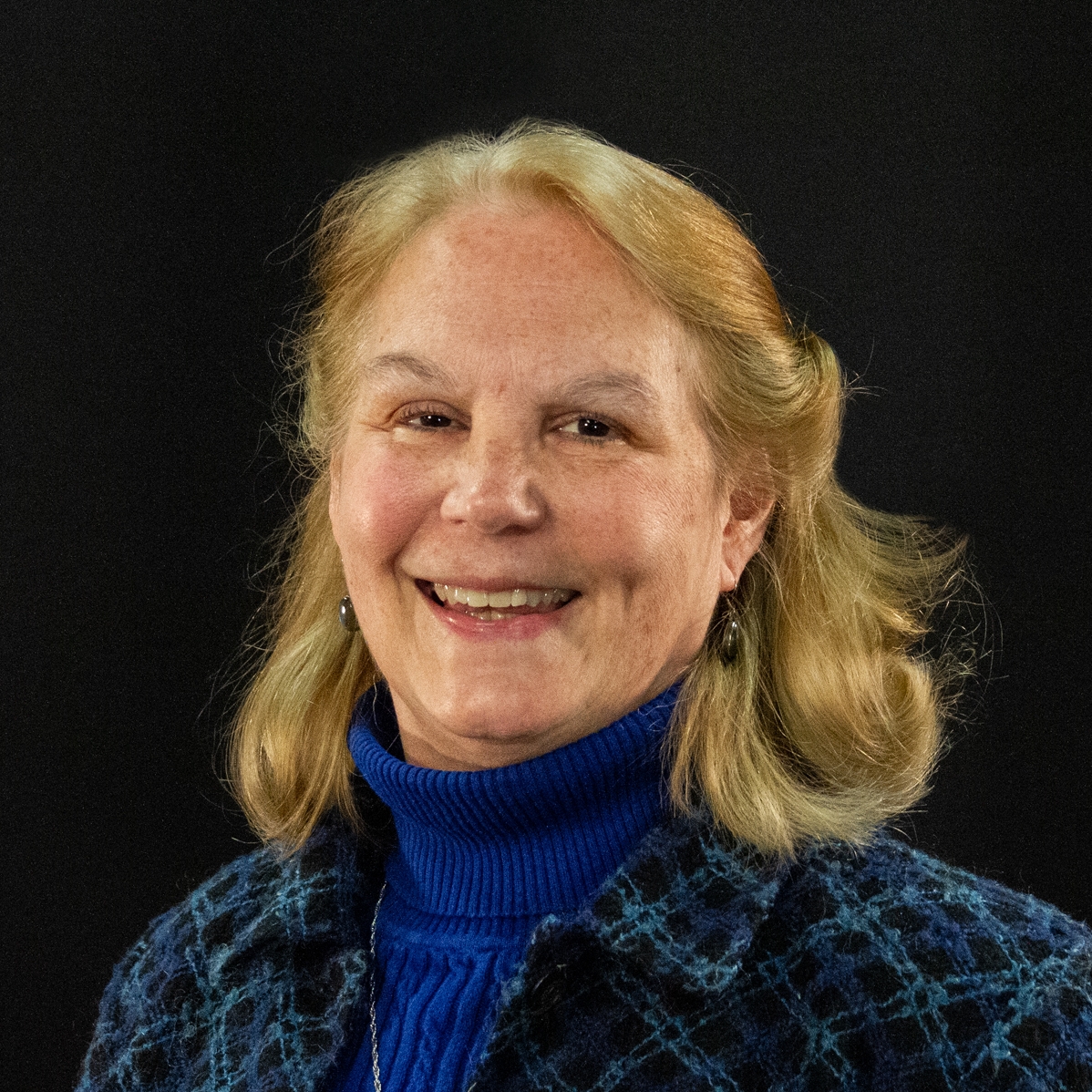 Shelley Loving-Ryder
Assistant Superintendent, Student Assessment, Accountability, and ESEA Programs; Virginia Department of Education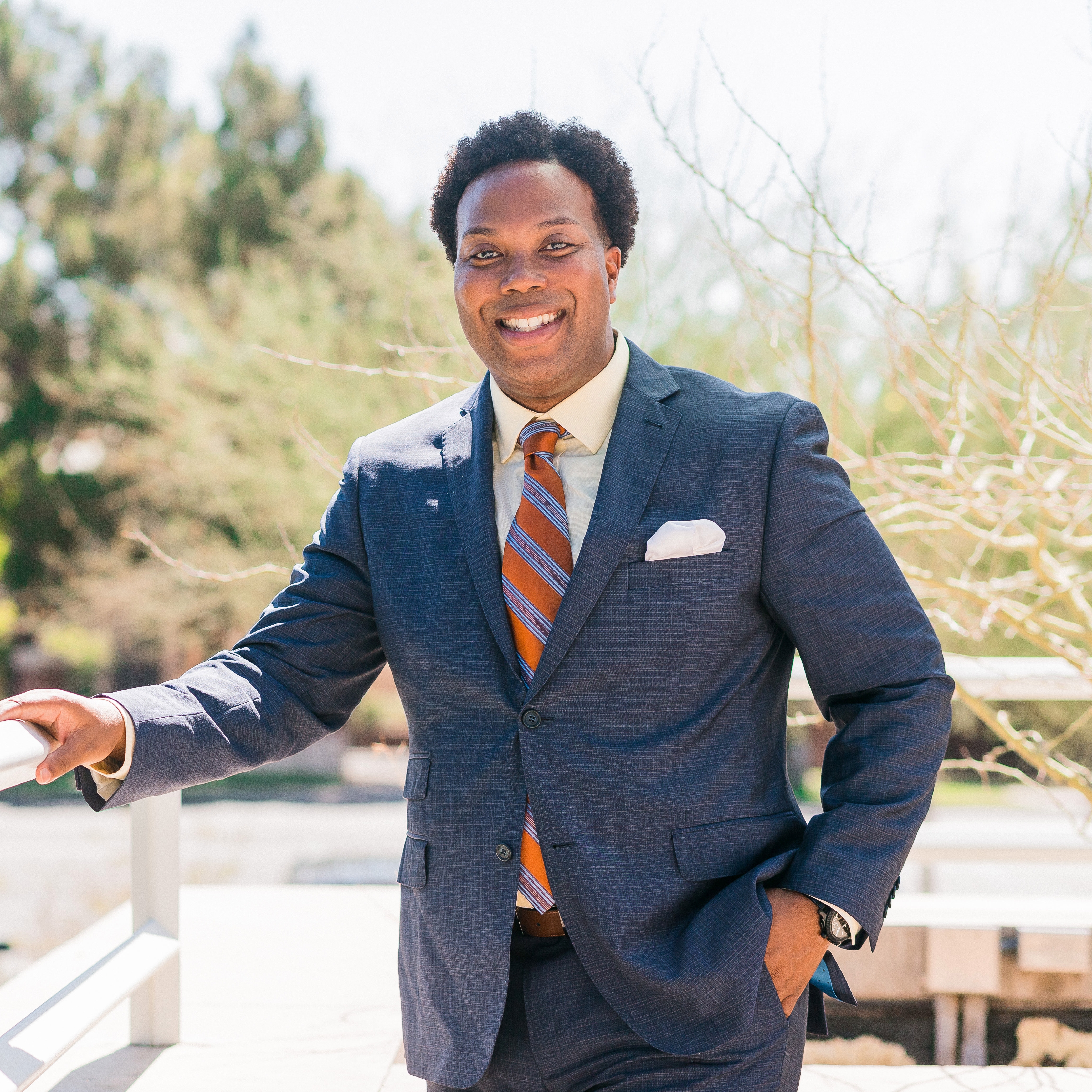 Dr. Jonathan Moore
Deputy Superintendent for Student Achievement, Nevada Department of Education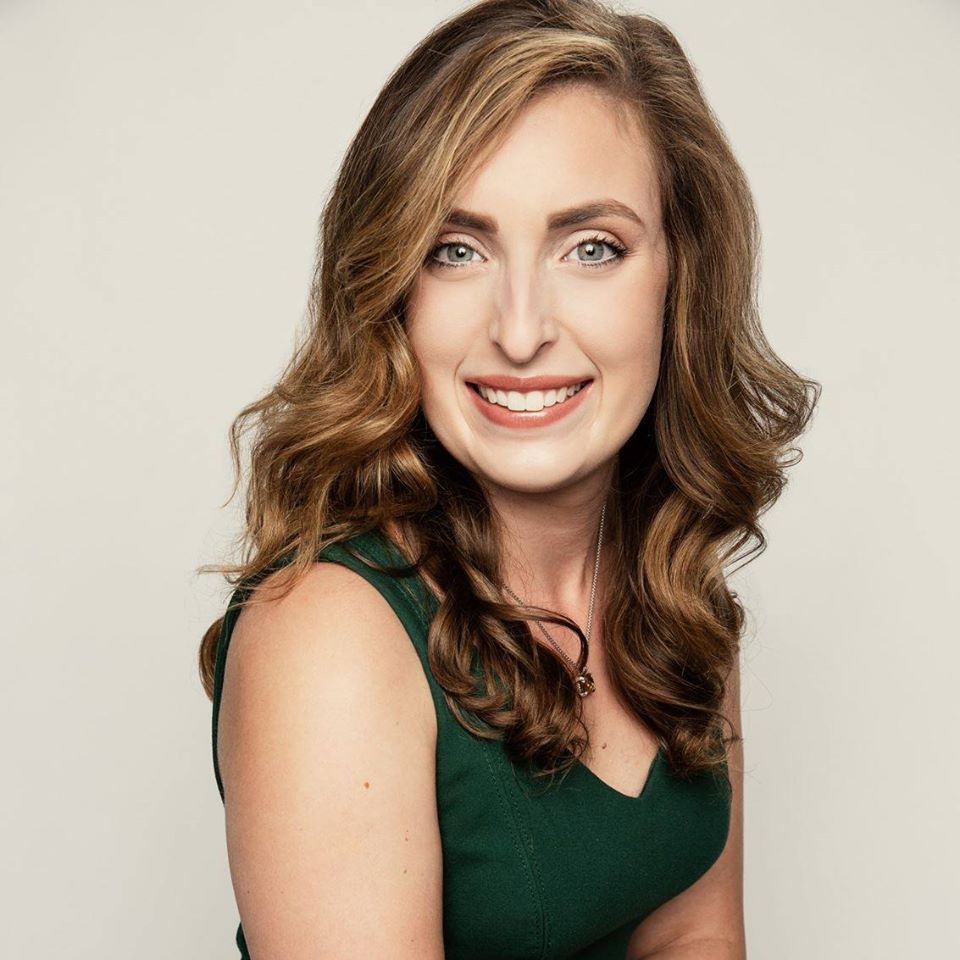 Victoria Robinson
Director of Communications, Tennessee Department of Education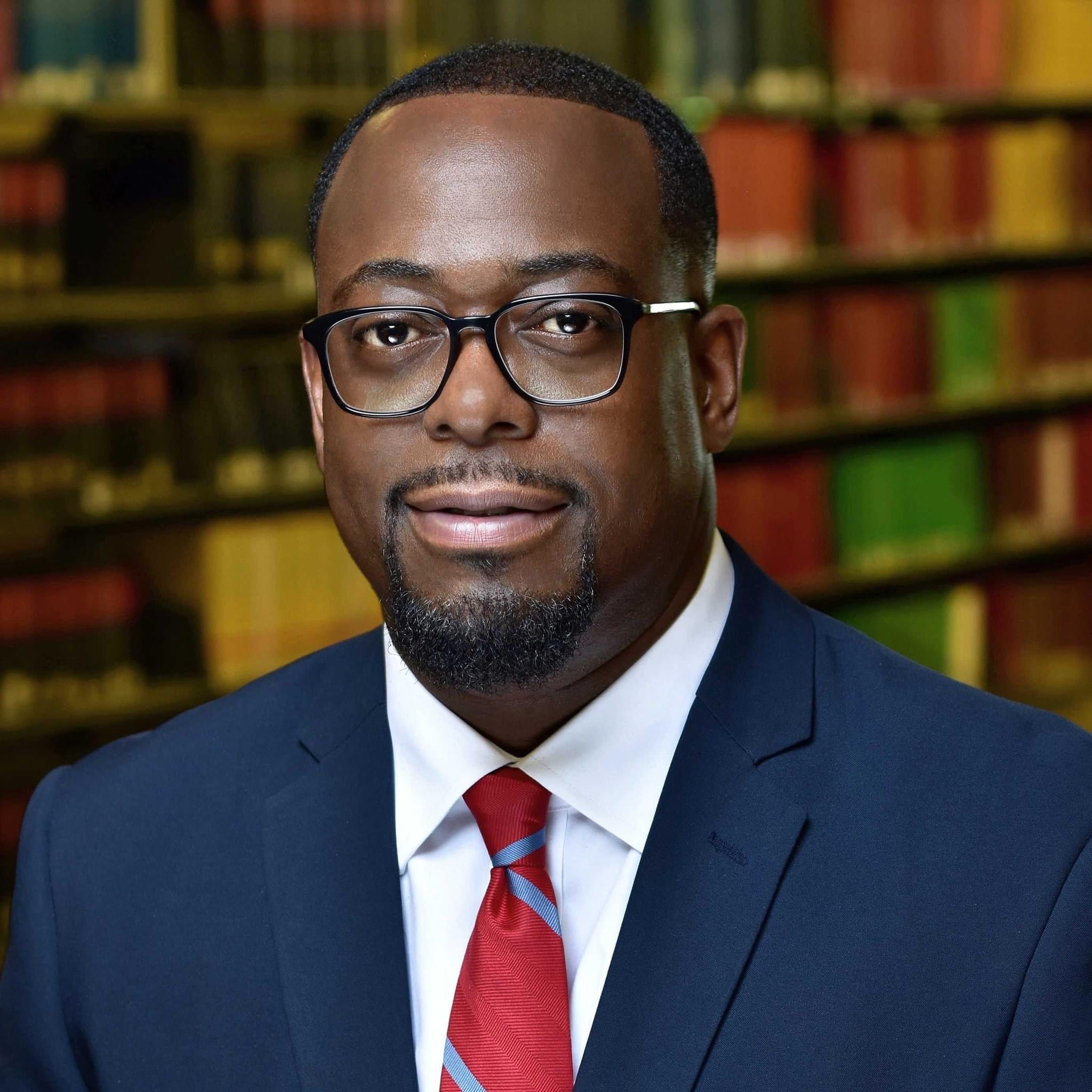 Michael Sibley
Director of Communications, Alabama State Department of Education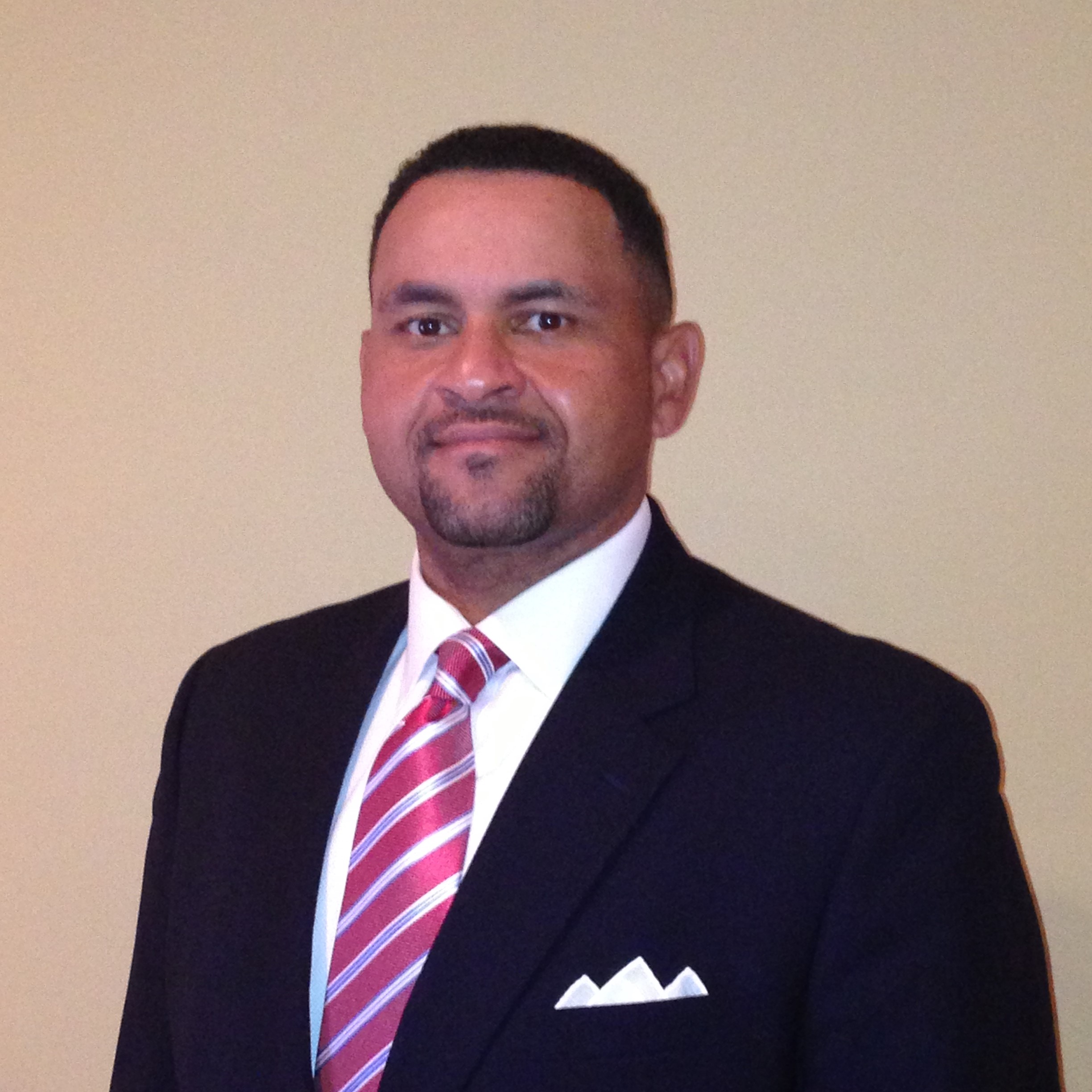 Pete Smith
Chief of Communications and Government Relations, Mississippi Department of Education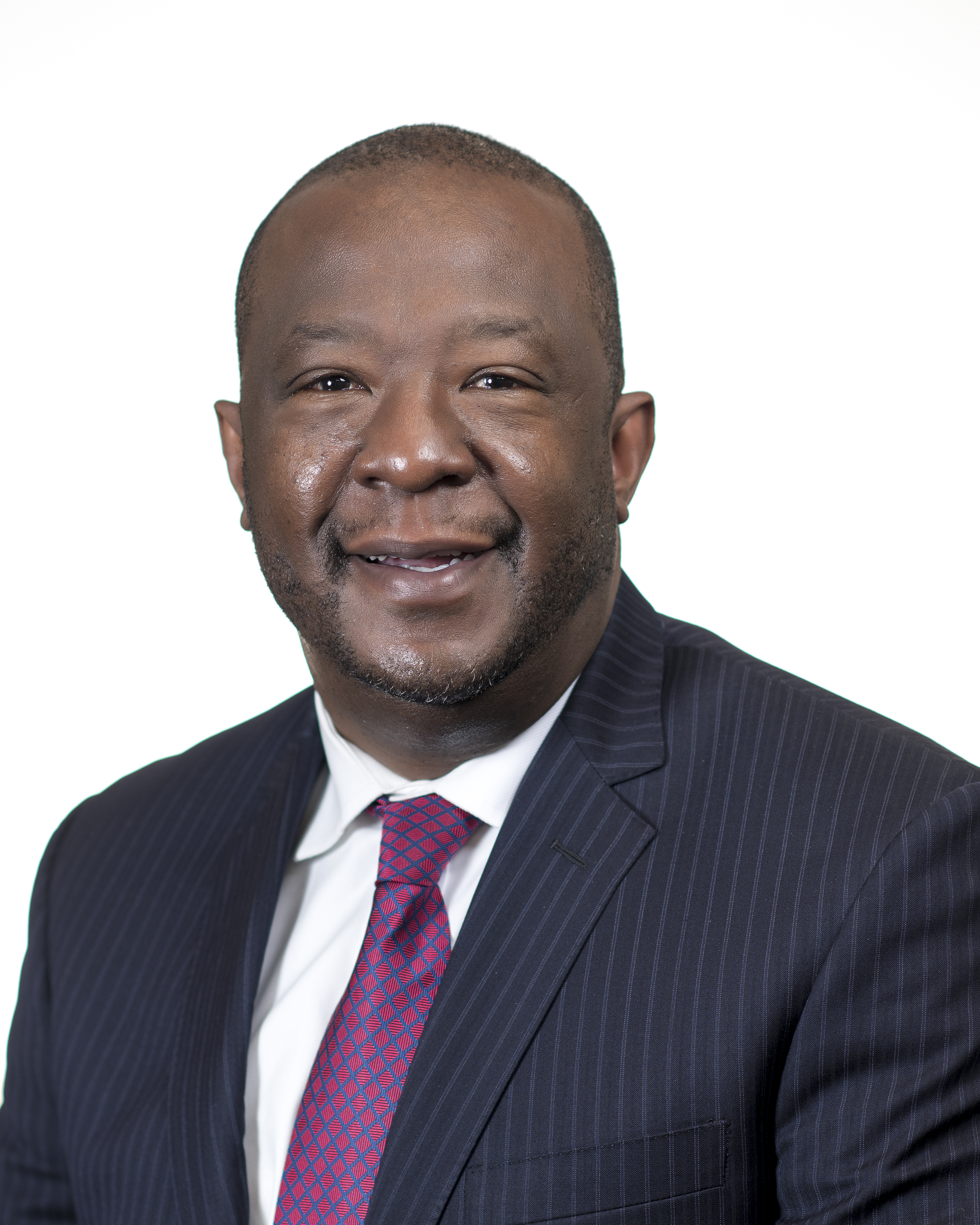 Dr. Thomas Woods-Tucker
Deputy Commissioner of Education and Chief Equity Officer, Kentucky Department of Education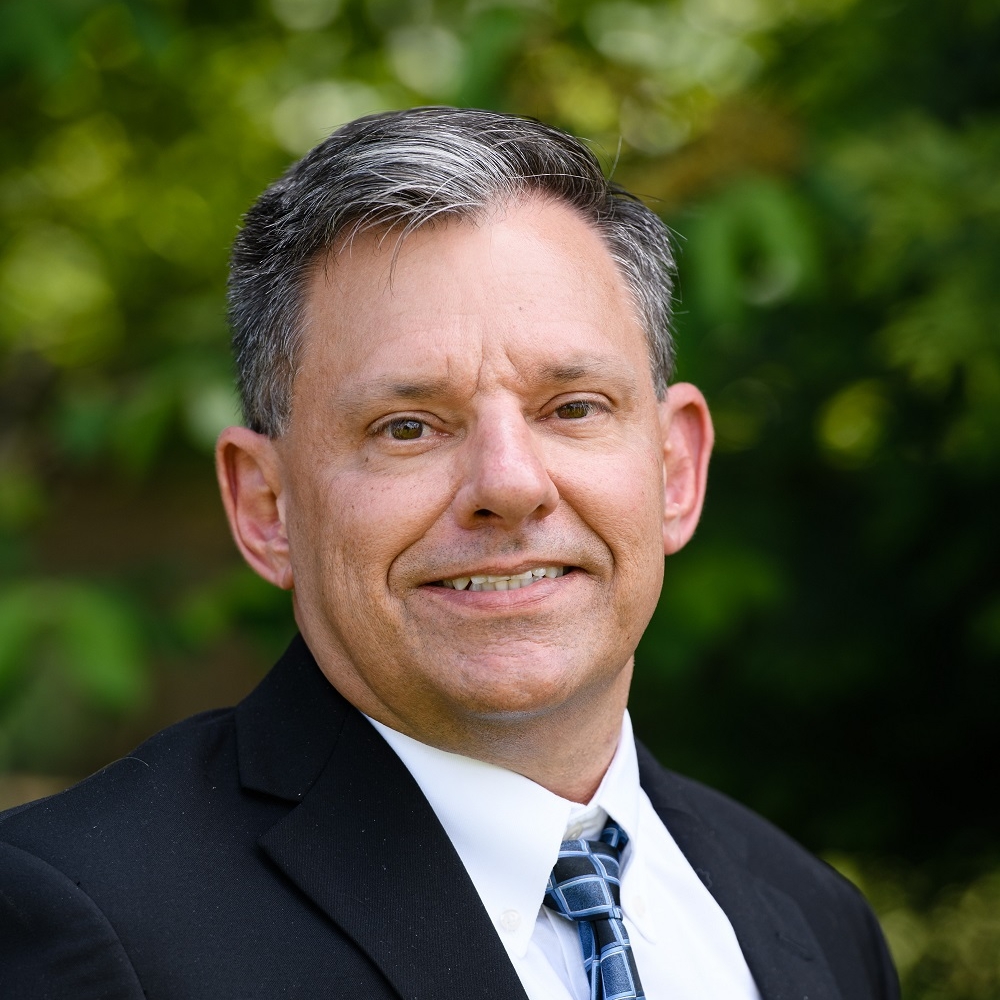 Vince Verges
Assistant Deputy Commissioner, Accountability, Research and Measurement; Florida Department of Education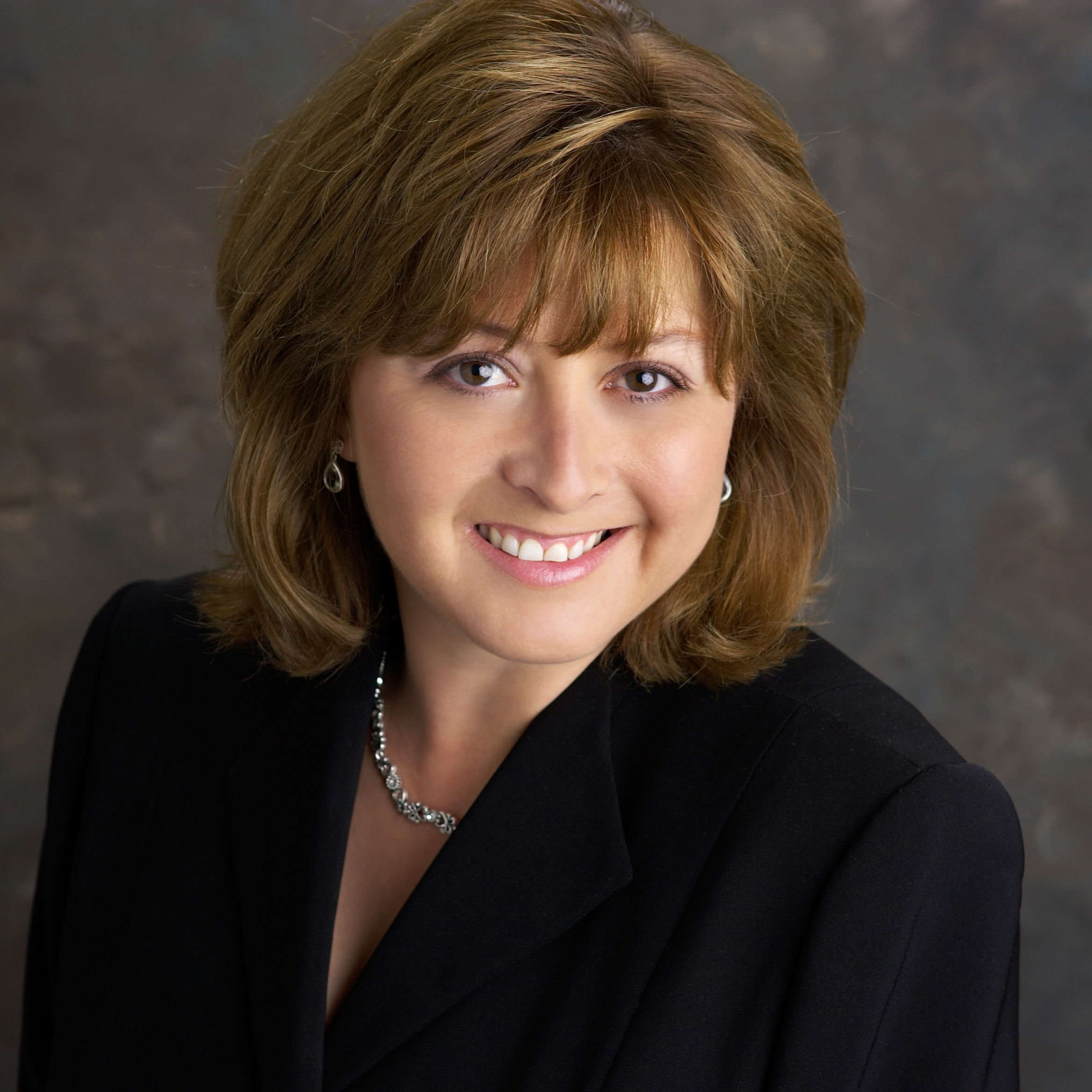 Monica Armenta
Executive Director, Communications, Albuquerque Public Schools
Apryl Clarkson
Director of Research, Office of Data and Accountability; Boston Public Schools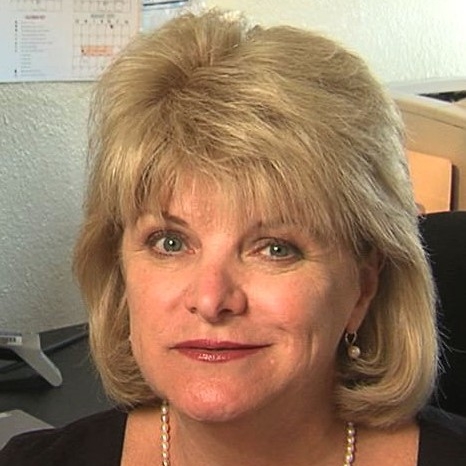 Barbara Griffith
Senior Communications Officer, Fort Worth Independent School District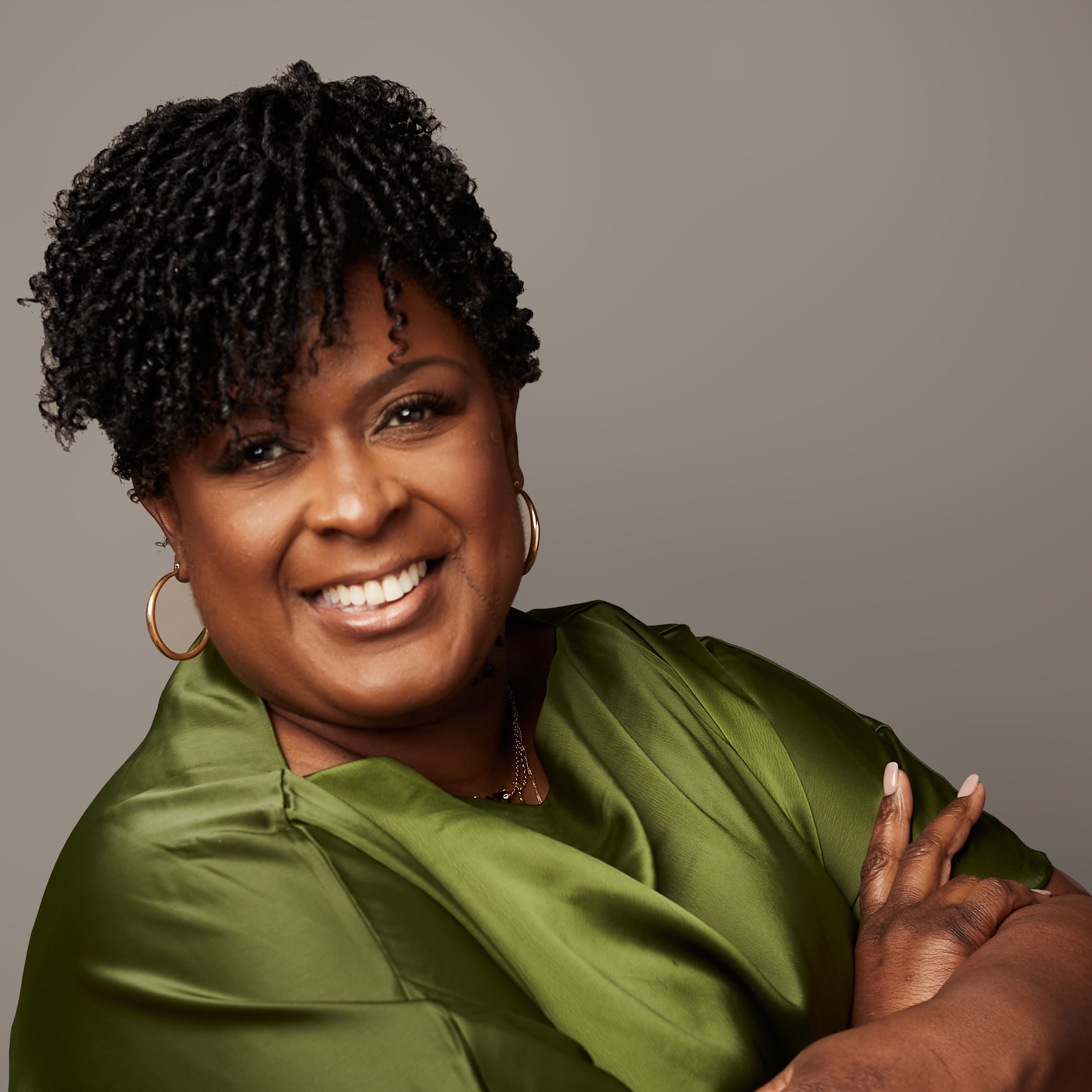 Lisa Herring
Superintendent, Atlanta Public Schools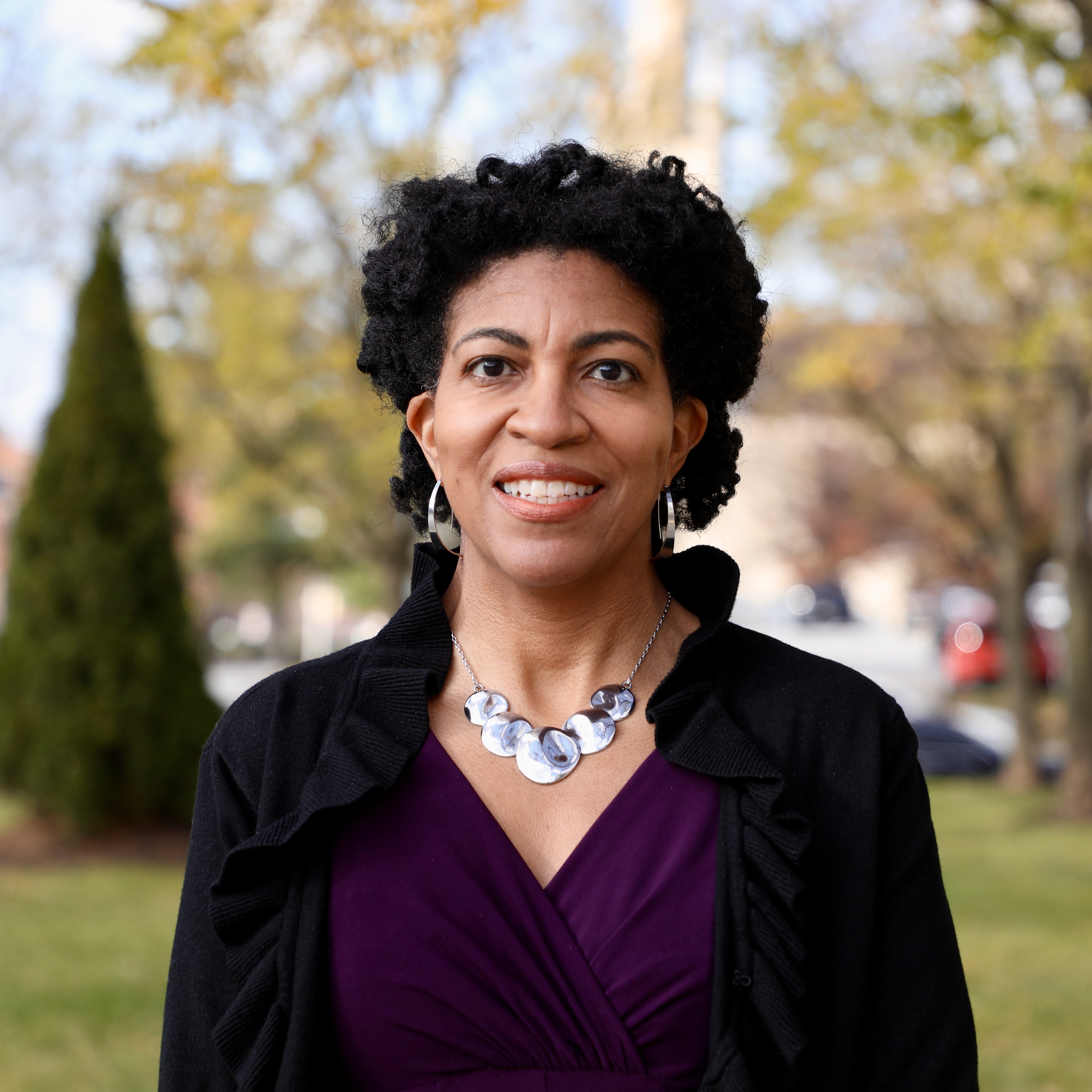 Theresa D. Jones
Chief Achievement and Accountability Officer, Baltimore City Public Schools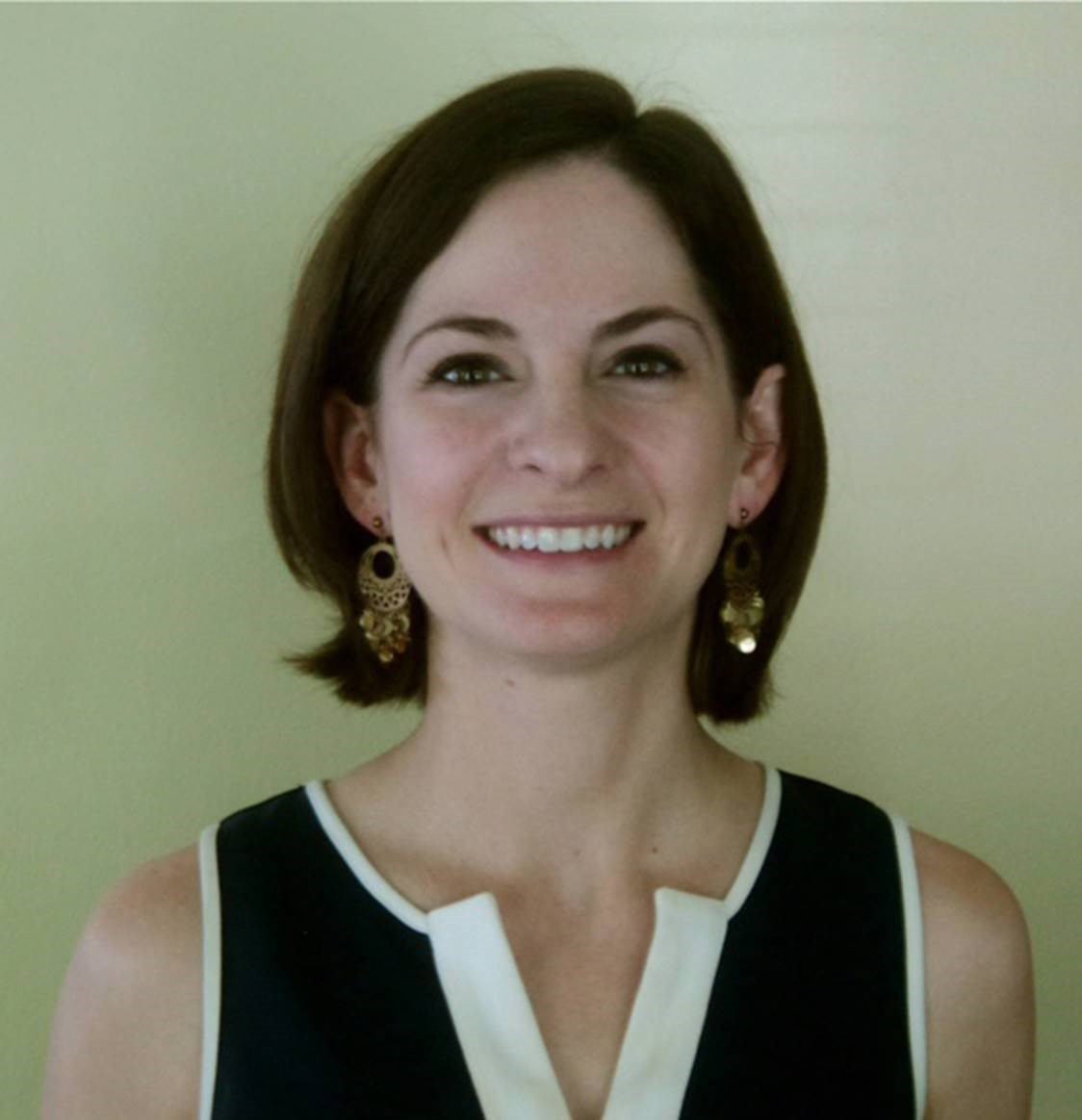 Jessica Lotz
Director of Research and Performance Management, Memphis-Shelby County Schools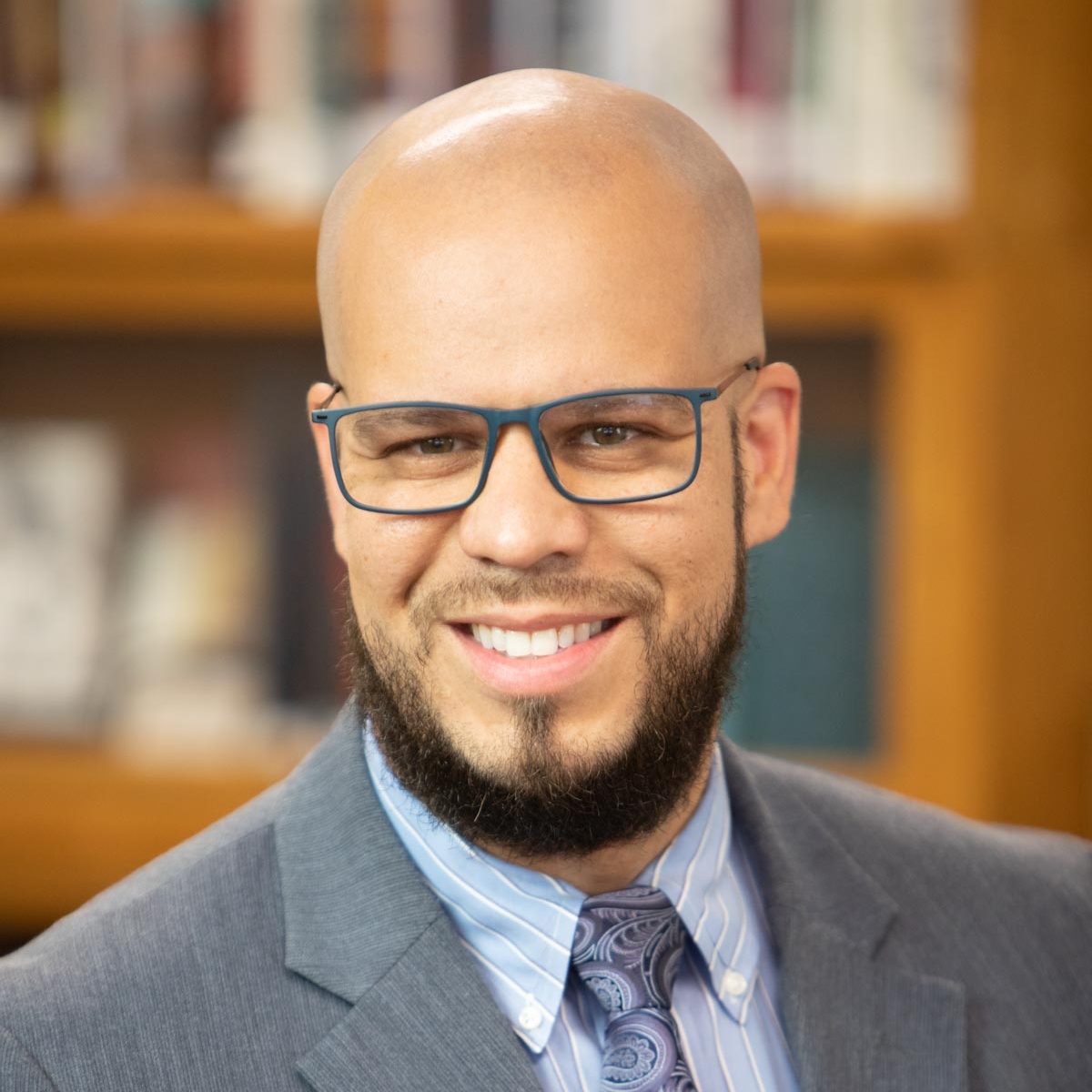 Dr. Alex Marrero
Superintendent, Denver Public Schools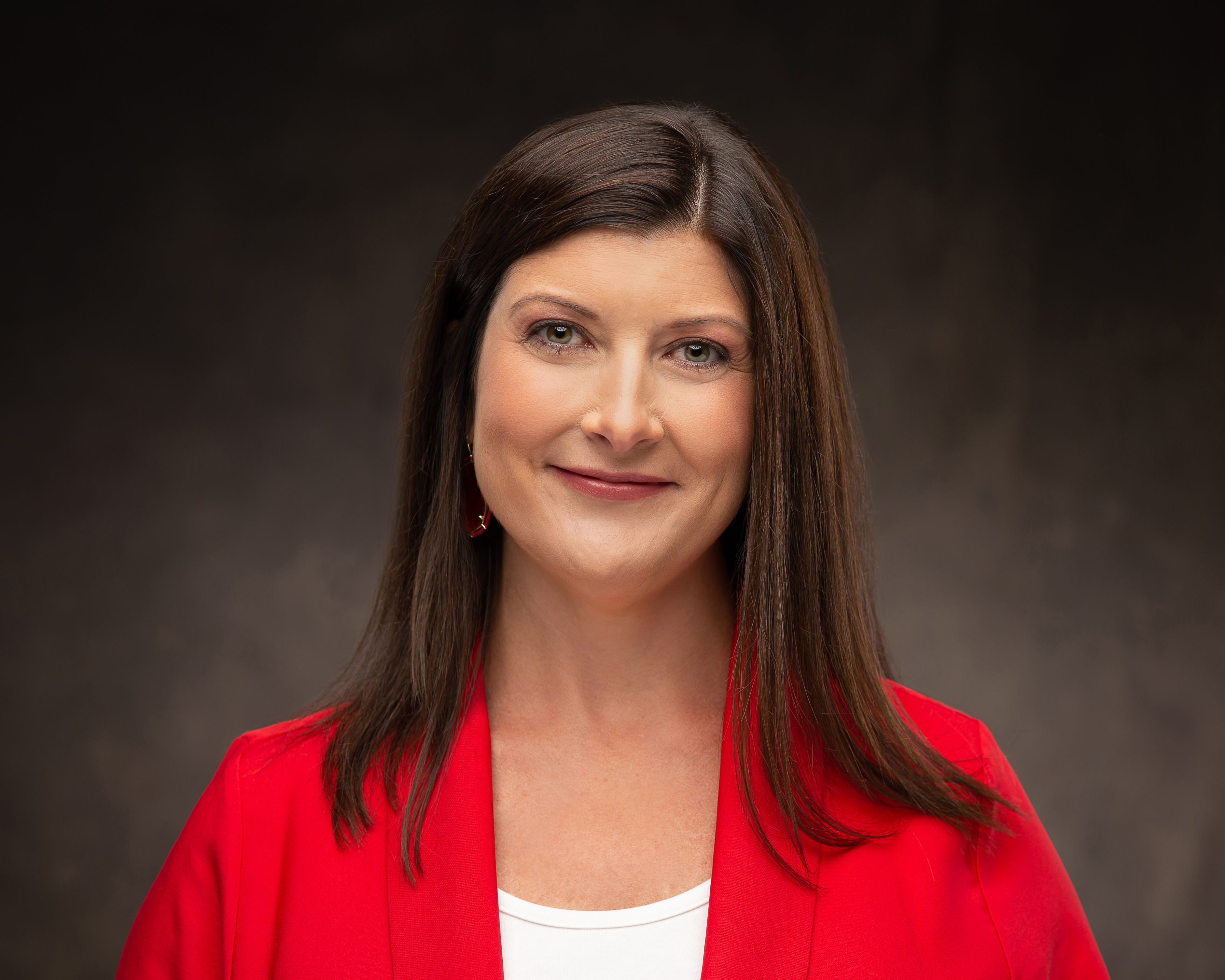 Dr. Whitney Oakley
Deputy Superintendent/Chief Academic Officer, Guilford County Schools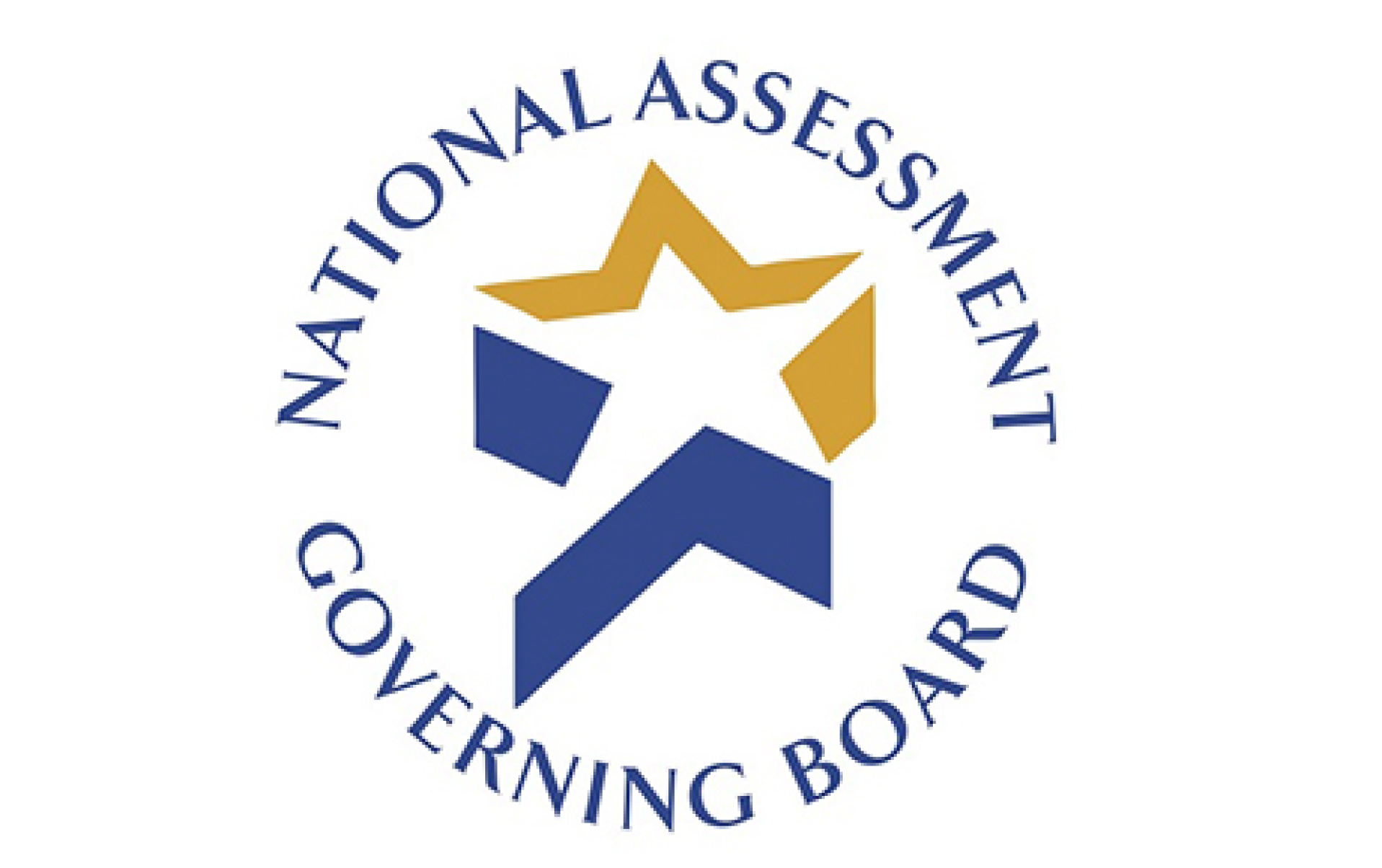 Tom Ott
CMSD News Bureau Director, Communications, Cleveland Metropolitan School District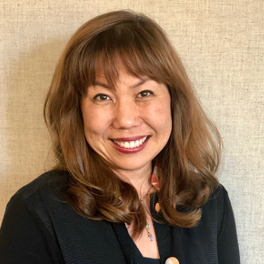 Alison Yoshimoto-Towery
Chief Academic Officer, Los Angeles Unified School District