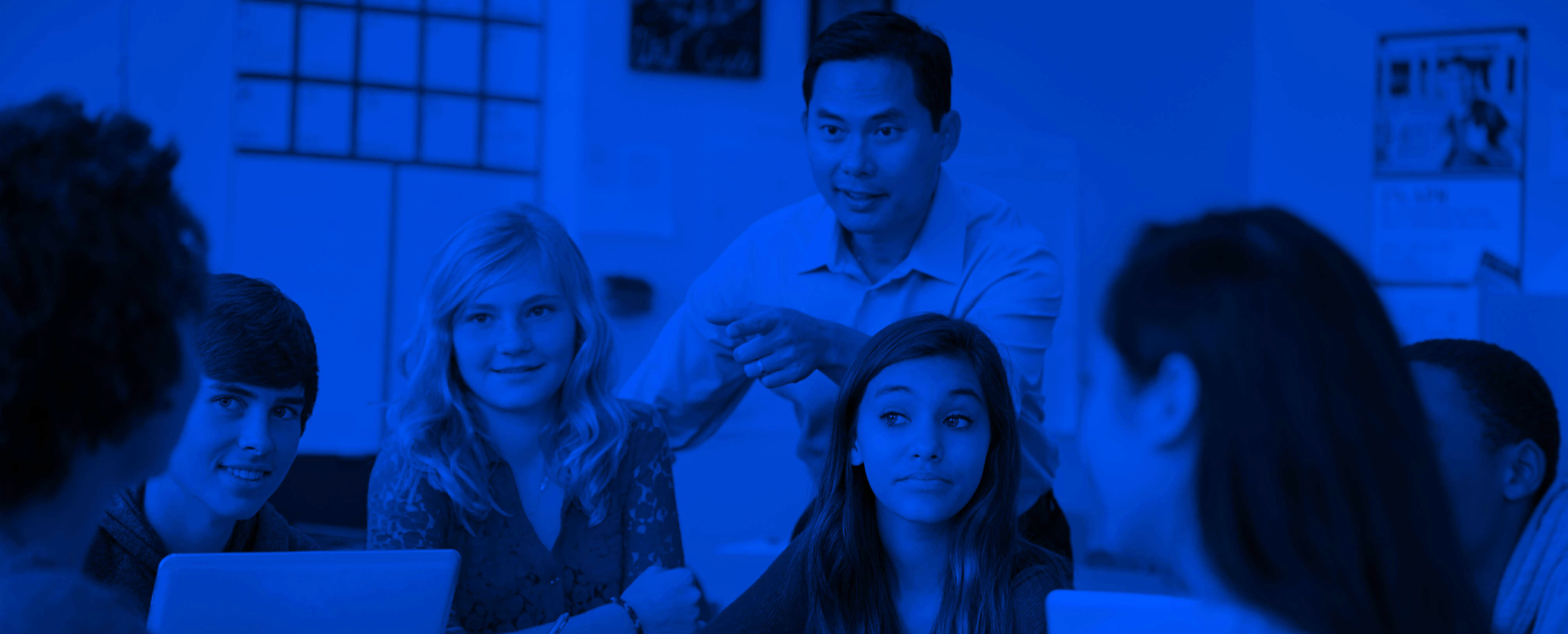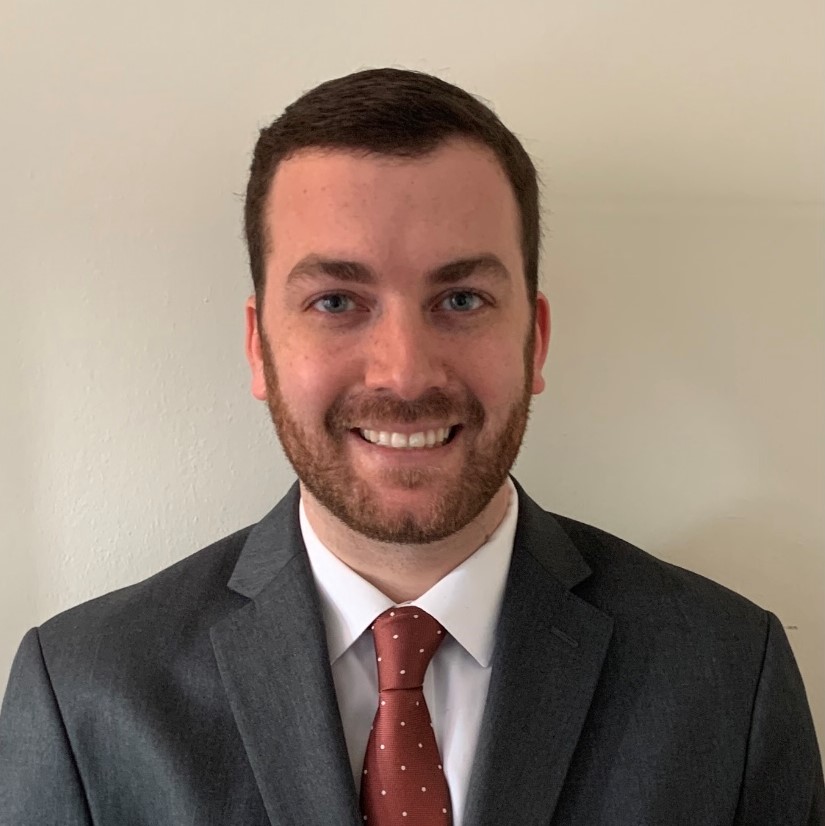 Current Position

Assistant Director (Policy and Intergovernmental Affairs)

Education

J.D. Candidate, American University Washington College of Law
M.S. University of Pennsylvania – Education
B.A. Boston University – Political Science
Matt Stern is Assistant Director for Policy and Intergovernmental Affairs, serving as staff to the Board's Executive Committee. Mr. Stern's portfolio includes monitoring federal legislation and budget recommendations; engaging with key partners and stakeholders; and framing policy issues for consideration by the Board. Mr. Stern joined the Board staff in January 2021. Prior to joining Board staff, Mr. Stern served four years as K-12 education policy advisor for Chairman Lamar Alexander of the U.S. Senate Health, Education, Labor, and Pensions (HELP) Committee. Before working on Capitol Hill, Mr. Stern was an education program specialist in the U.S. Department of Education's Office of Elementary and Secondary Education. A former teacher, Mr. Stern previously taught sixth grade English language arts in Philadelphia, Pennsylvania.