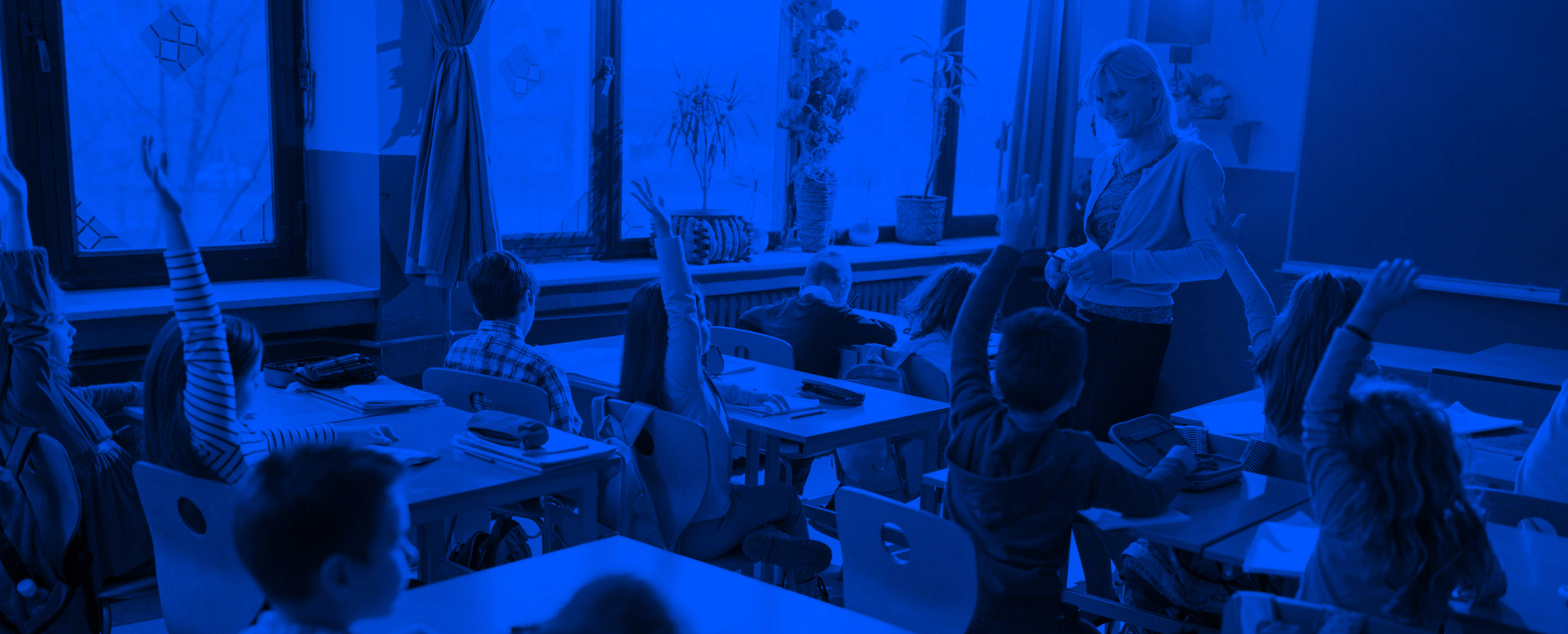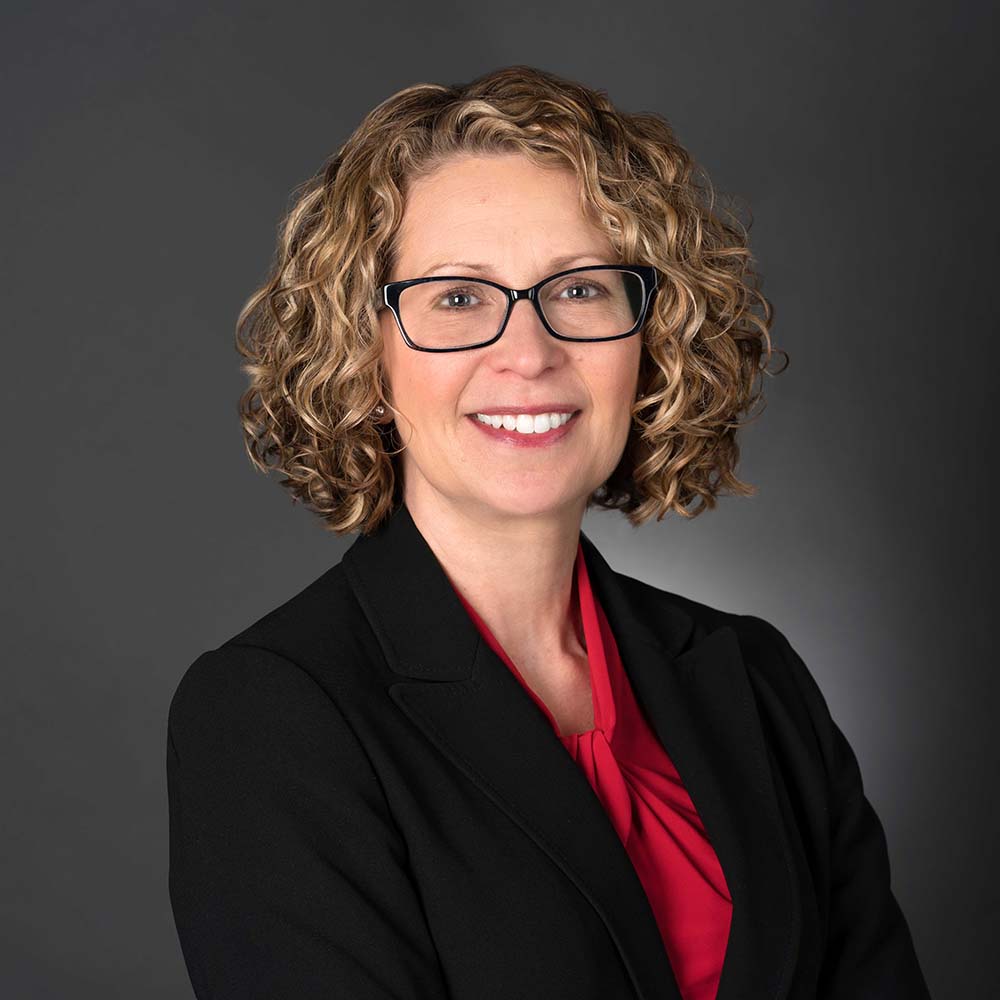 Current Position

Deputy Executive Director

Education

B.S. and M.A., Elementary Education - University of North Alabama
Ed.S., Elementary Education - University of Alabama at Birmingham
Ed.D., Curriculum & Instructional Leadership - Vanderbilt University
In her role as Deputy Executive Director, Lisa Stooksberry works with Board staff to support the Governing Board's congressional mandate to set policy for The Nation's Report Card. Prior to joining the Governing Board, Dr. Stooksberry served as senior vice president for standards and assessment at the National Board for Professional Teaching Standards. In this capacity, she oversaw the National Board Certification program, a voluntary standards- and performance-based measure of accomplished teaching, available in 25 certificate areas. Dr. Stooksberry's deep background in overseeing the technical aspects of assessment includes item development, assessment alignment and validation studies. A former teacher and teacher educator, Dr. Stooksberry also worked at the American Association of Colleges for Teacher Education (AACTE), where she led partnership efforts among teacher preparation programs and organizations such as the Council of Chief State School Officers and the Stanford Center for Assessment, Learning and Equity at Stanford University. She led AACTE's efforts in a multistate initiative designed to improve teacher preparation through performance-based assessments of pre-service teachers.